Discovering food markets in big cities is always a fun adventure and a delightful experience and Buenos Aires is no exception. When it comes to this city, it is The City has a striking variety of local markets to see the many options offered throughout the different neighborhoods. Traditional, organic, weekly "feria" that combines food and flea markets, mobile & pop-up markets, and so on. If you are a vegan or a meat lover, So let's dig further into Buenos Aires Markets and savor the ride as we present to you the following markets.
Mercado de los Carruajes – Downtown Buenos Aires – Retiro Neighborhood
Located at Retiro Neighborhood, Mercado de los Carruajes is housed in a historic building that is part of the Historic Heritage of the City. In the 19th century and early 20th century, it was used to store the carriages used by the Presidents of the Republic. Now it has been restored and houses first hand producers that offer a great variety of gourmet food and first-quality products to buy or enjoy in the many places of this urban market.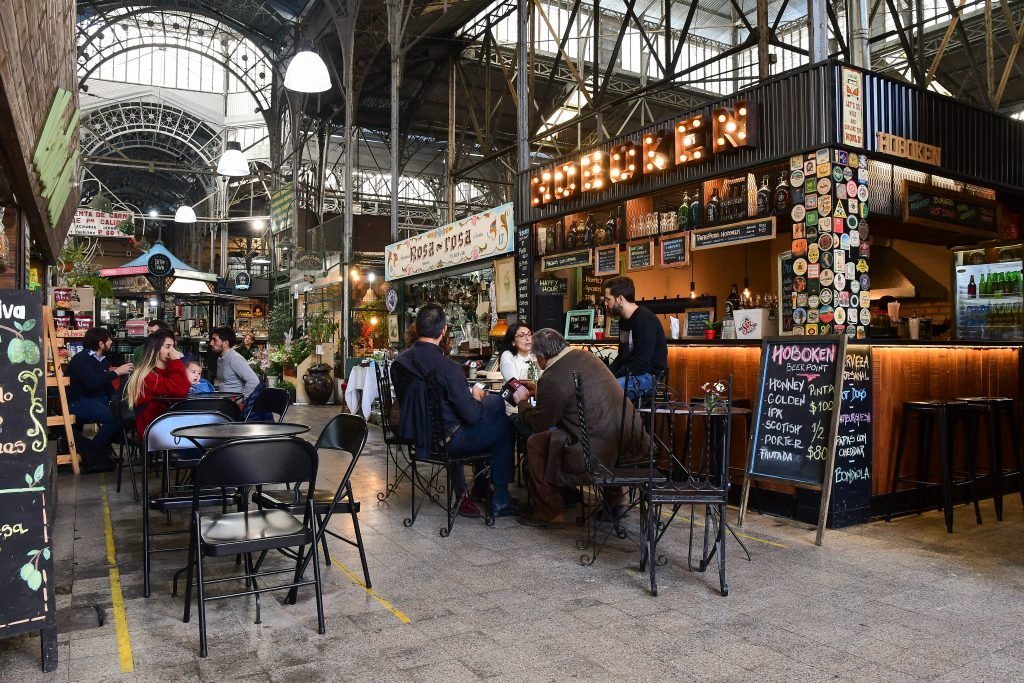 El Mercat – Villa Crespo neighborhood
Located in the heart of Villa Crespo, with an urban imprint and avant-garde design,  MERCAT  opens up to the world to become the meeting point for chefs, passionate diners and neighbors. Thus, Mercat Villa Crespo presents itself as 'the return of the market to the neighborhood'. It was born inspired by the best markets in the world, combining quality gastronomy, proximity to the producer, fair trade and added value.
This new gastronomic market in Buenos Aires seeks to be a celebration space for the conscious consumer and a boost for local entrepreneurs (there are no chain stores) in an attempt to resume the post-pandemic movement.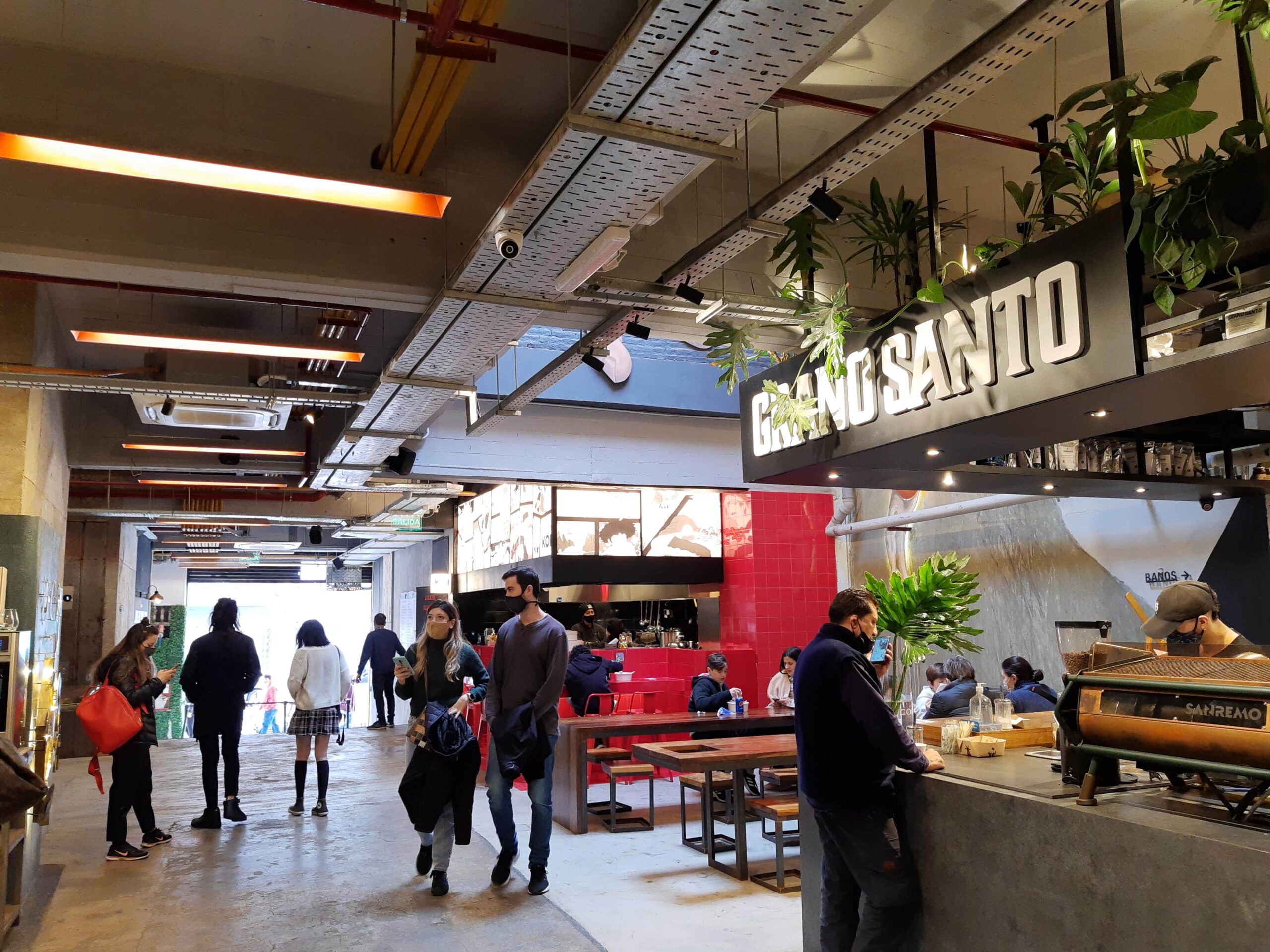 Patio de los Lecheros – Caballito Neighborhood
Patio de los Lecheros, or "the patio of the milkmen" is an open-air food court in the heart of the Caballito neighborhood. The name comes from the site's history as a former train station. where milk would arrive to the city from the dairy farms outside of the city until the sale of unpasteurized milk was prohibited in 1961. The choice of this location and its name is fitting for its current use because the men who would wait for the train bringing milk to sell it in the city were immigrants from diverse origins, and the current food patio reflects this diverse cultural legacy. The patio now hosts events with food trucks, an urban herb garden, a beer garden and sometimes live music, DJs, film projections and other cultural activities.
Don't miss this tasty ride!!!