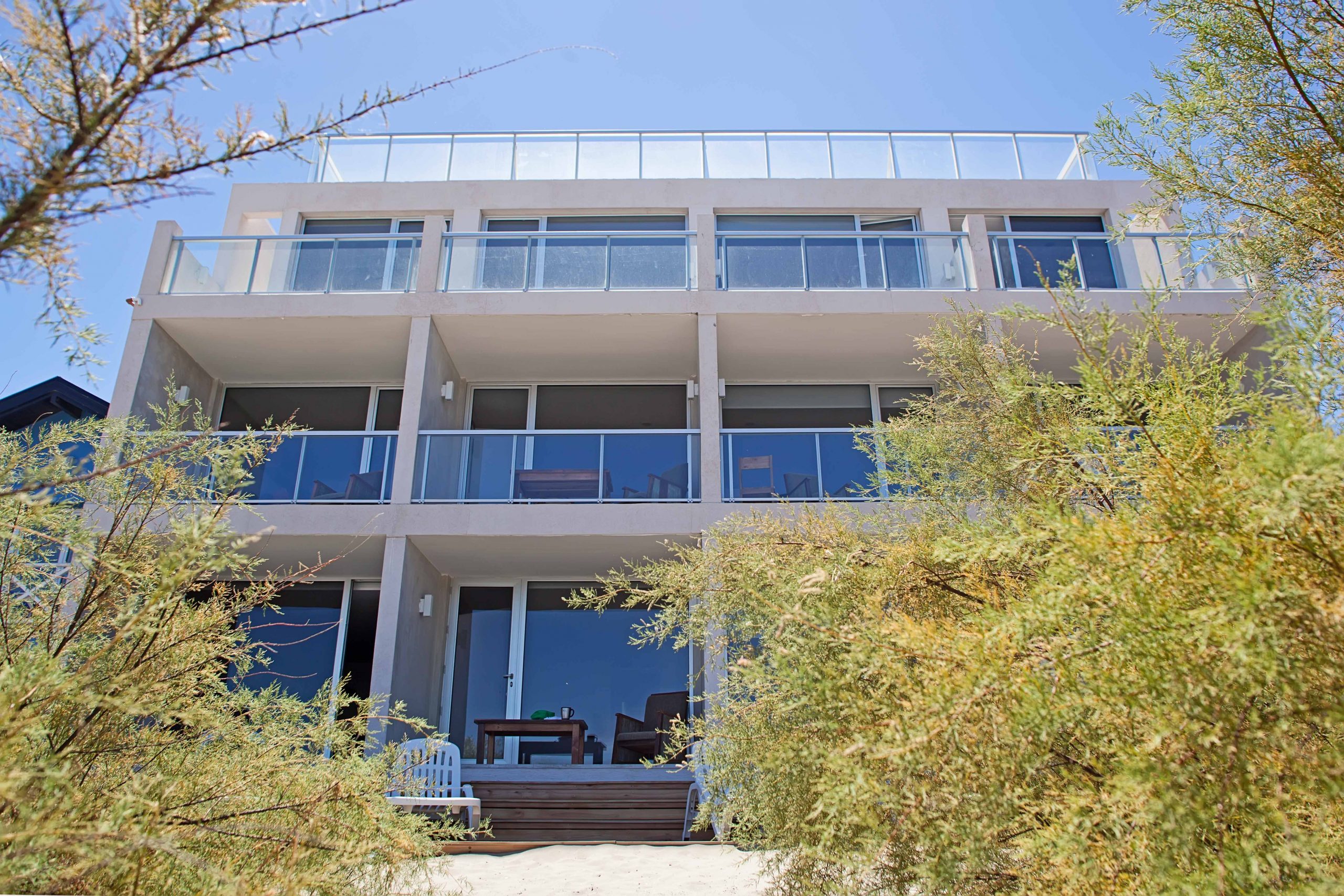 Oceano Patagonia: Wild Coast Residence cares about sustainability by balancing environmental care with support to local economies in Peninsula Valdés.
---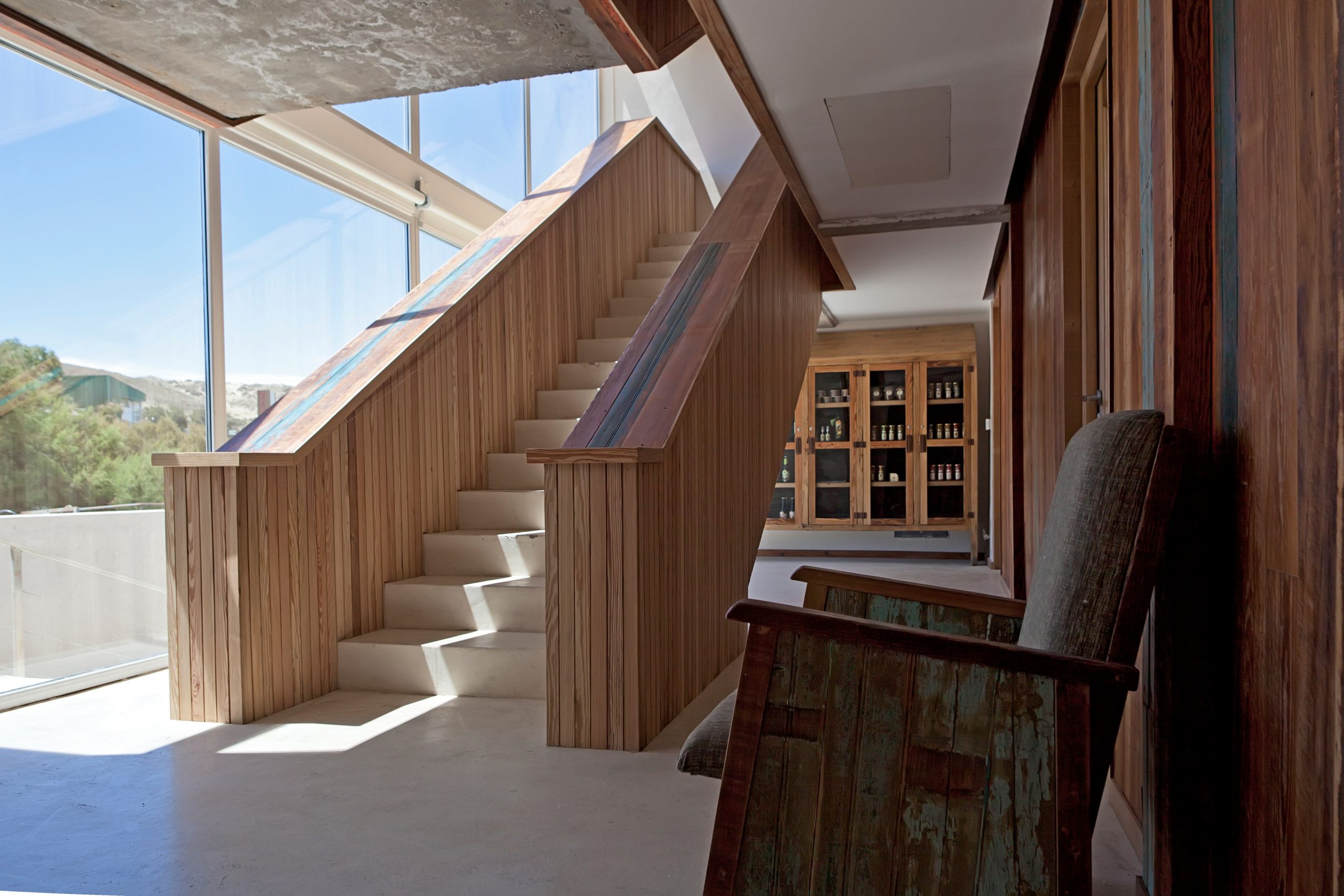 Its goal was to build the best boutique accommodation in the area, in terms of building design, service level and with the minimum impact on the environment. To make it possible, the hotel prioritizes the use of local resources & suppliers, the selection of construction materials used and national technology.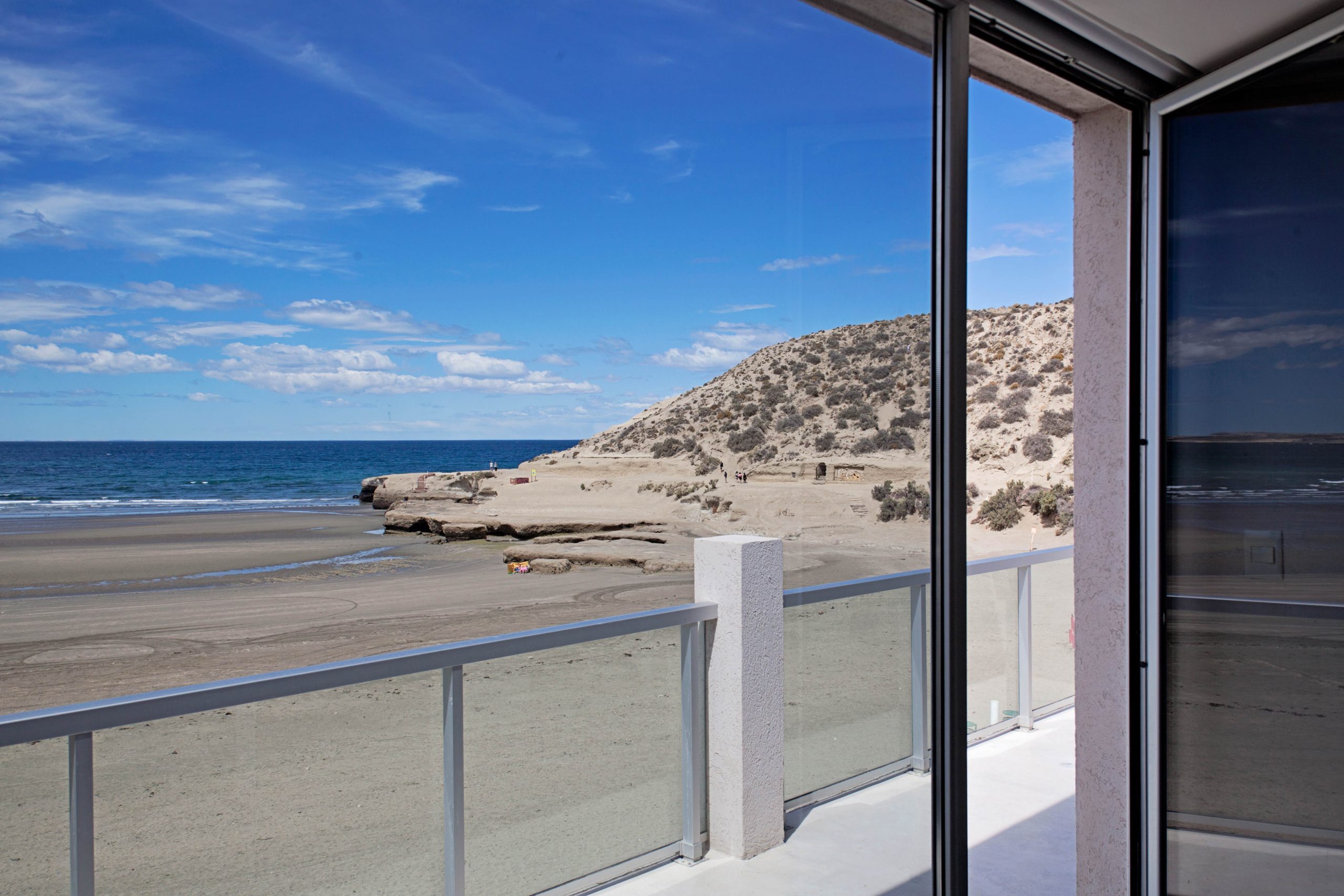 The Oceano Patagonia eco-suites are located on the beach in the heart of Península Valdés, a UNESCO World Heritage Site. It is a sanctuary for many species of animals that live here throughout the year.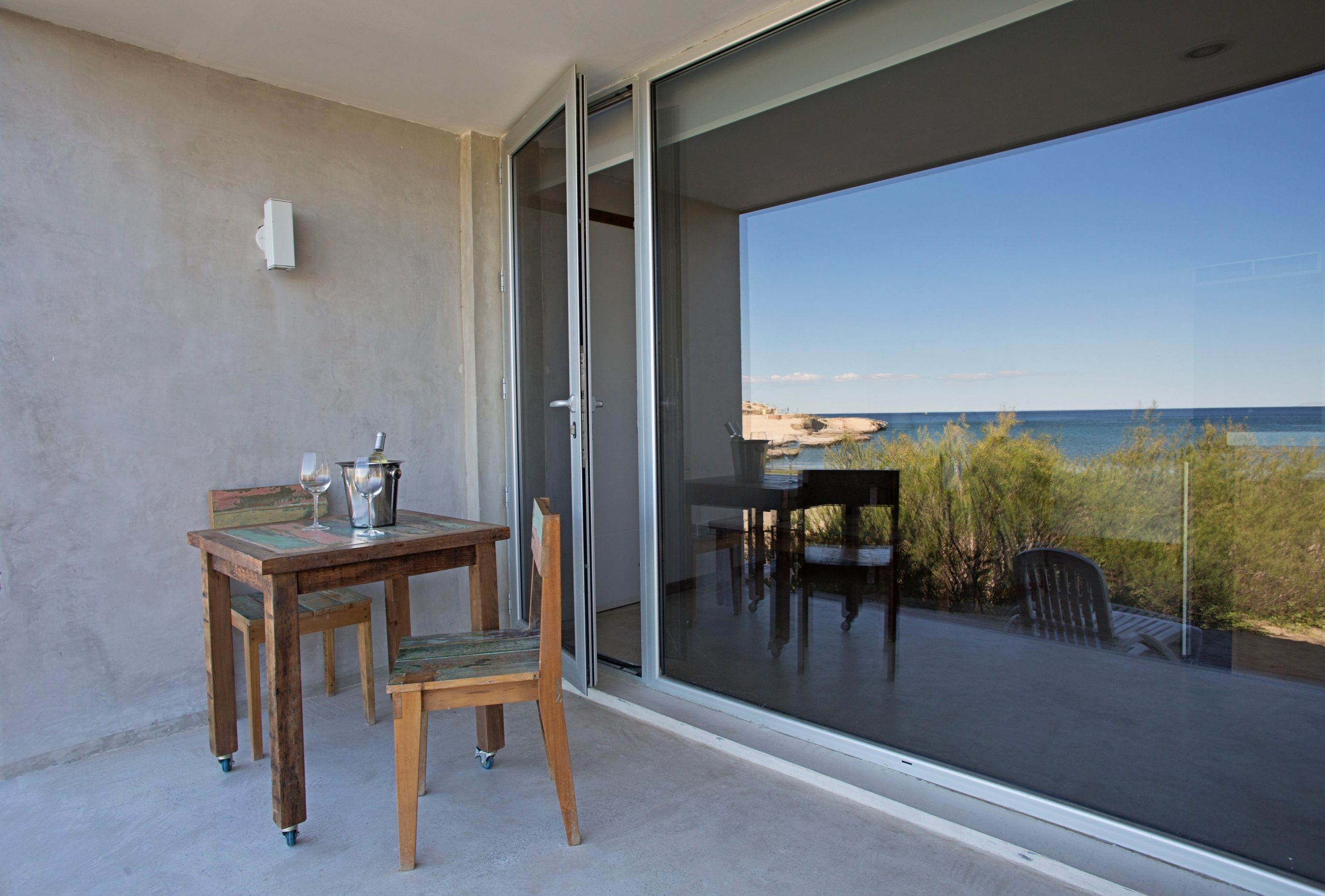 "We stood on the beach looking at this deep blue bay and unique fauna and felt profoundly committed to doing our best to generate the least possible impact and transmit these values to our guests. " says Marcelo Battilana, one of the developers of Oceano Patagonia Sharilyn Amy, the other founder of Ocean Patagonia, continues: "There is really no other place in the world like the Peninsula and we wanted to do everything possible to make decisions that would protect this oasis and address the main environmental problems of the area: Energy and Water."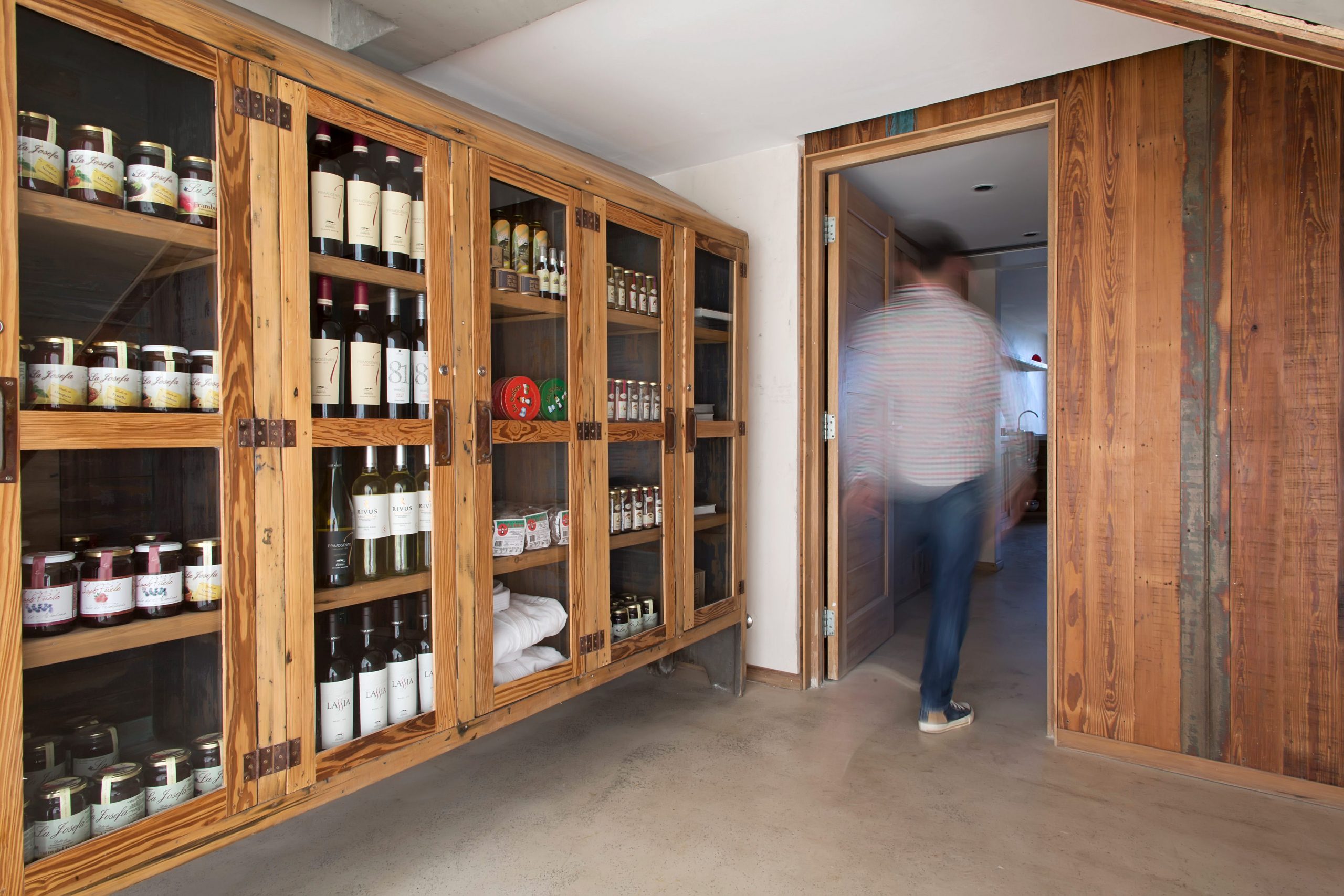 To achieve these sustainable principles, Oceano Patagonia invested in technology to meet the challenges in the area, by installing:
Geothermal energy provides heating, air conditioning and hot water using only 5% of the energy of other systems.

Gray water system, reducing water and sewer consumption by 50%

LED lamps, reducing electricity consumption by 20%

Improve the building thermal isolation, by using specific masonry and carpentry.

Recycled wood for furniture, manufactured by artisanal carpenters, as a way to encourage small-scale Argentine producers.

Photovoltaic panels contribute to the generation of energy to compensate for the already low consumption of the building.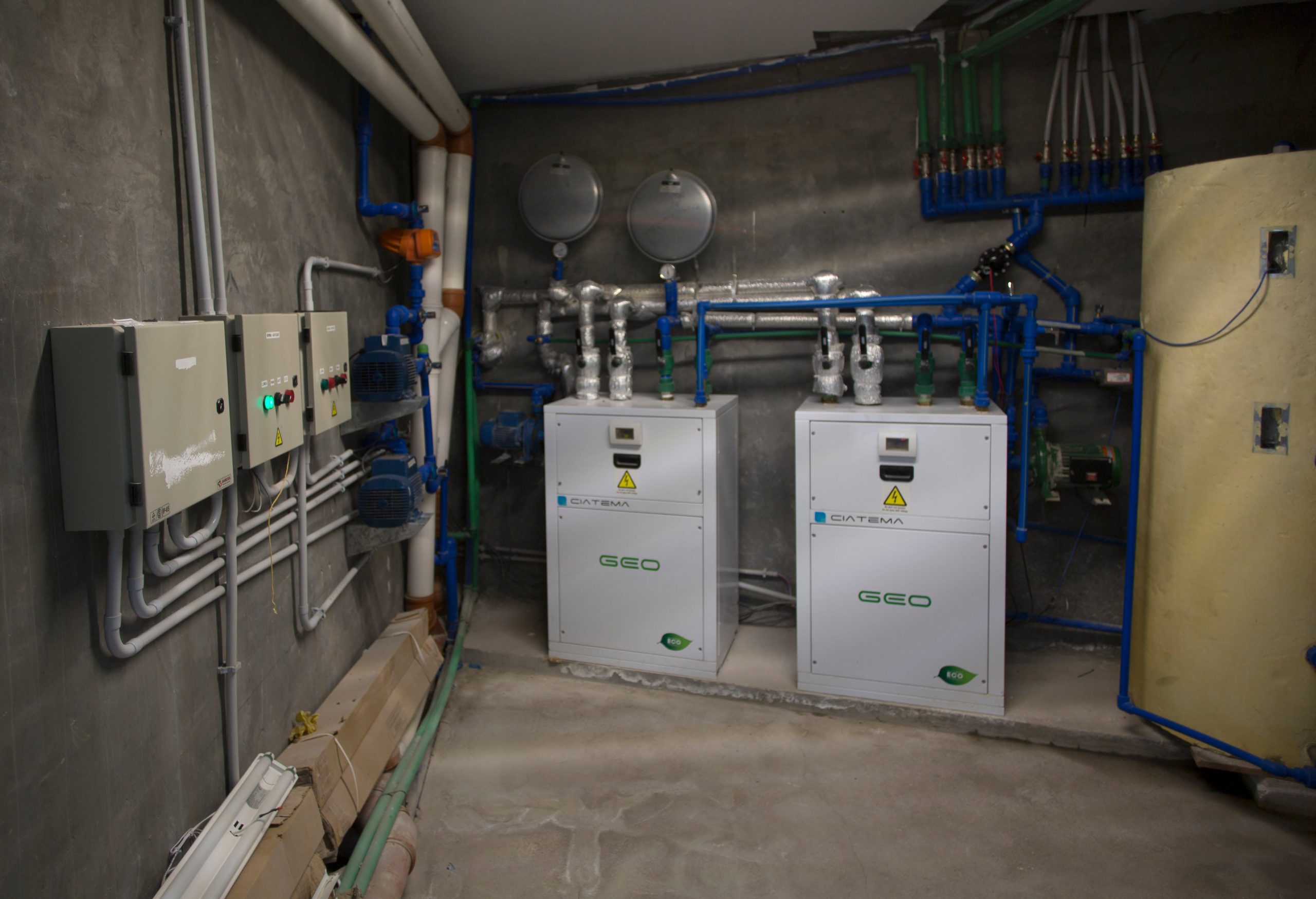 In addition, they have a strong commitment to supporting the local economy. Its policy was and is to work with local and Argentine suppliers: 90% of its materials were purchased in the province. Nowadays, they are buying all their food and body care products used in the Patagonia Ocean from local suppliers.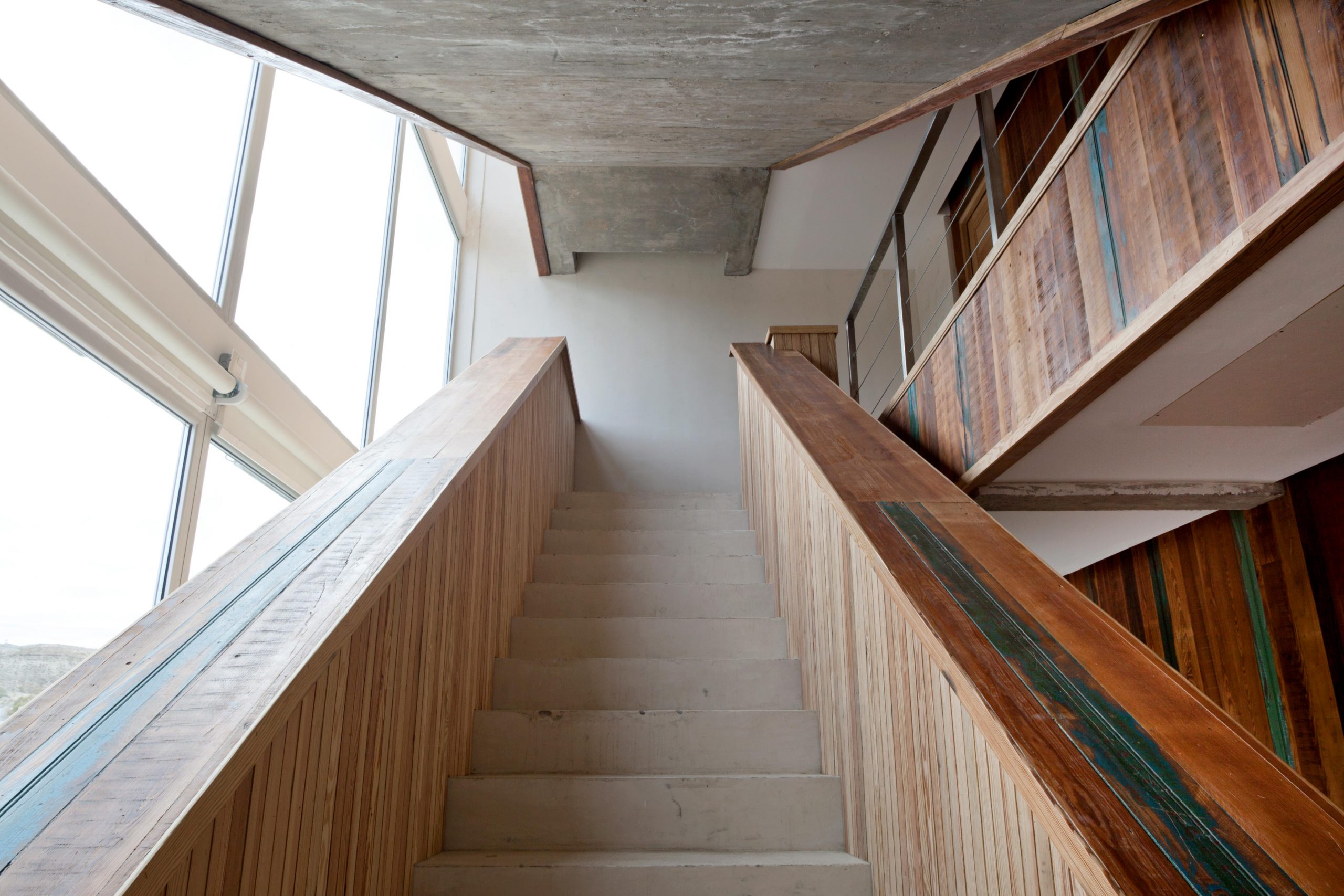 "The challenge of sourcing local suppliers has opened up a lot of new relationships across the country," explains Amy, "And it helped us start a broader conversation about our responsibility to the environment."
The hotel founders are personally involved in making these environmental commitments possible with every operating decision they take.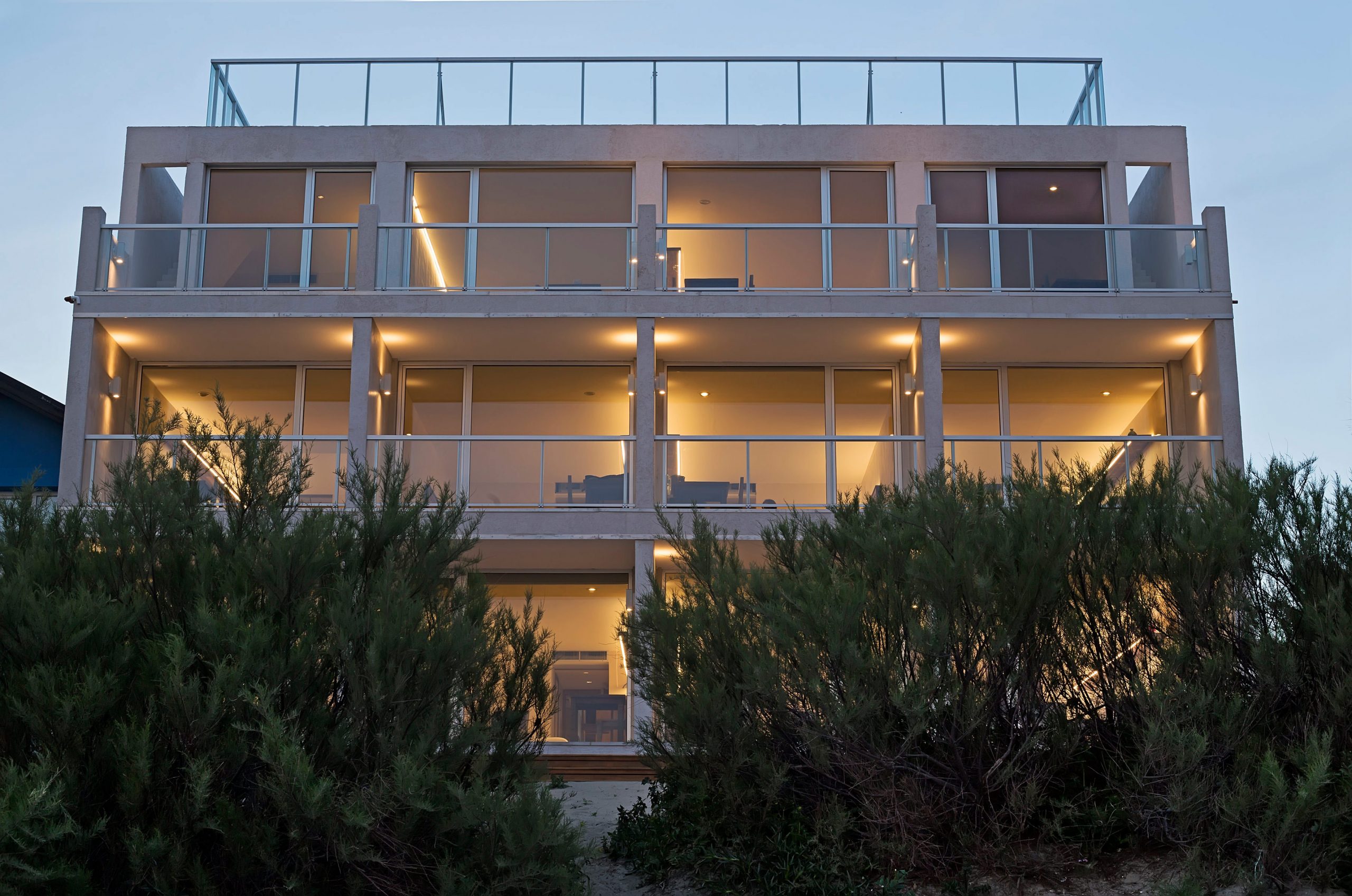 Ocean Patagonia is one of the most eco-friendly buildings in Argentina … and one of its kind in the province of Chubut.