Kallpa Exploring the Authentic Blue Route: Revealing Patagonia's Atlantic Coast
Greetings from the stunning Atlantic coast of Patagonia! Recently, our team embarked on an unforgettable journey through the captivating region of Puerto Madryn, Peninsula Valdés, and Bahía Bustamante. Dolores Delfino, our Operations Manager, along with Account Executives Larisa Betancour and Eduardo Gagey, shared their insights on this adventure. They encountered breathtaking landscapes, incredible wildlife, and had unique experiences in the region.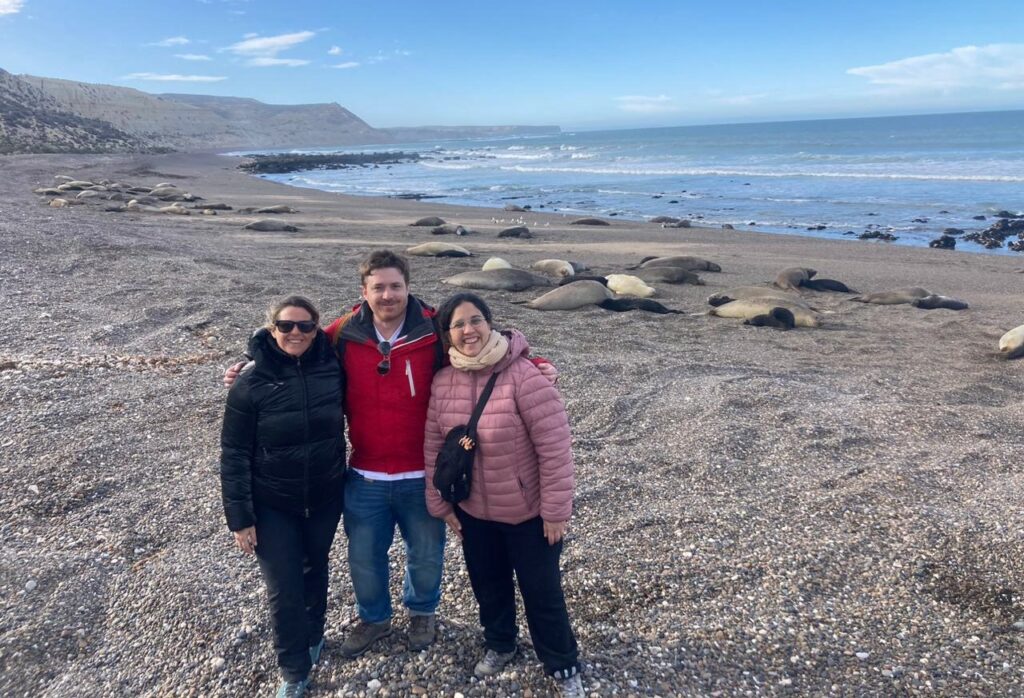 This time, we want to shift our focus towards the development of the Blue Route, which covers 450 kms between Comodoro Rivadavia and Trelew, highlighting two essential locations directly linked to this route: Bahia Bustamante and Estancia La Antonieta. These highlights are not just great destinations; they are pivotal pieces in the puzzle of this region's growth and sustainability. They perfectly align with Kallpa Tour`s mission to offer sustainable products, promote responsible tourism and preserve the natural beauty of Patagonia..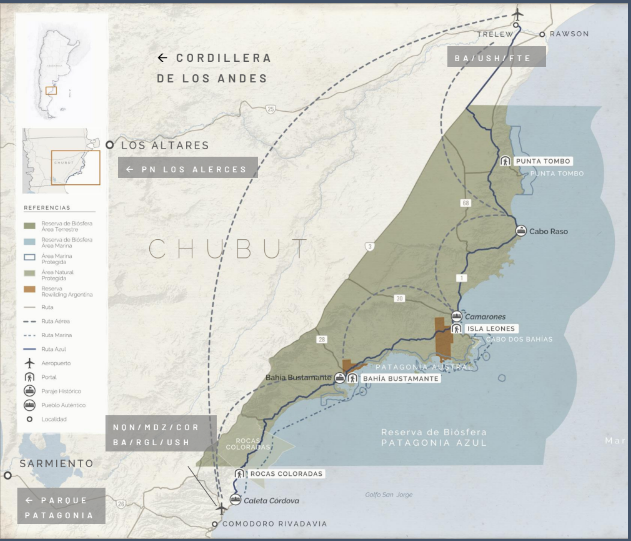 These are important topics they mentioned about at Bahia Bustamante:
Seafaring Adventures: you can embark on a voyage through Malaspina Cove, where you'll explore sea lion and seabird colonies, and visit the bustling Vernacci Islands, the home of Magellan Penguins.
A Glimpse into the Past: Bahia Bustamante is a living time capsule, bridging the gap between the region's history and its captivating wilderness.
Inclusivity and Preservation: Everyone is welcome, from biologists, adventure enthusiasts, and artists. The restored historic houses offer modern comforts while preserving the legacy of pioneers.
Luxury in Nature: You will be immersed in genuine luxury surrounded by the breathtaking beauty of the Patagonian wilderness.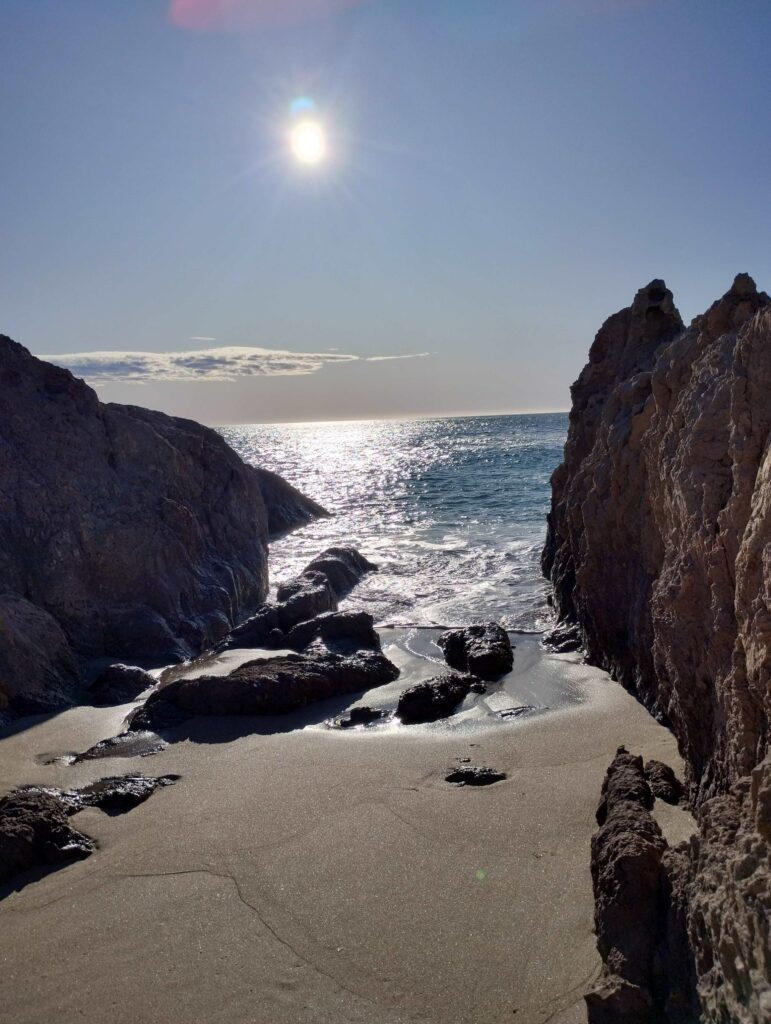 Estancia La Antonieta: Tradition, Conservation, and the Future of Eco-Tourism
Within 11,000 hectares, Estancia La Antonieta stands as a sanctuary for those seeking to connect with tradition, conservation, and the promise of sustainable tourism. This is where the past merges with the future of eco-travel.
Conservation Legacy: Generations of the Martino family have devoted themselves to the preservation of local flora and fauna.
Sustainable Practices: La Antonieta's foundation in sustainable sheep farming, combined with eco-friendly energy practices, showcases its commitment to the environment.
Diverse Adventures: You can see Elephant Seals , enjoy horseback riding, discover the Petrified Forest, Aristizabal Cape, Rock Canyon, and much more.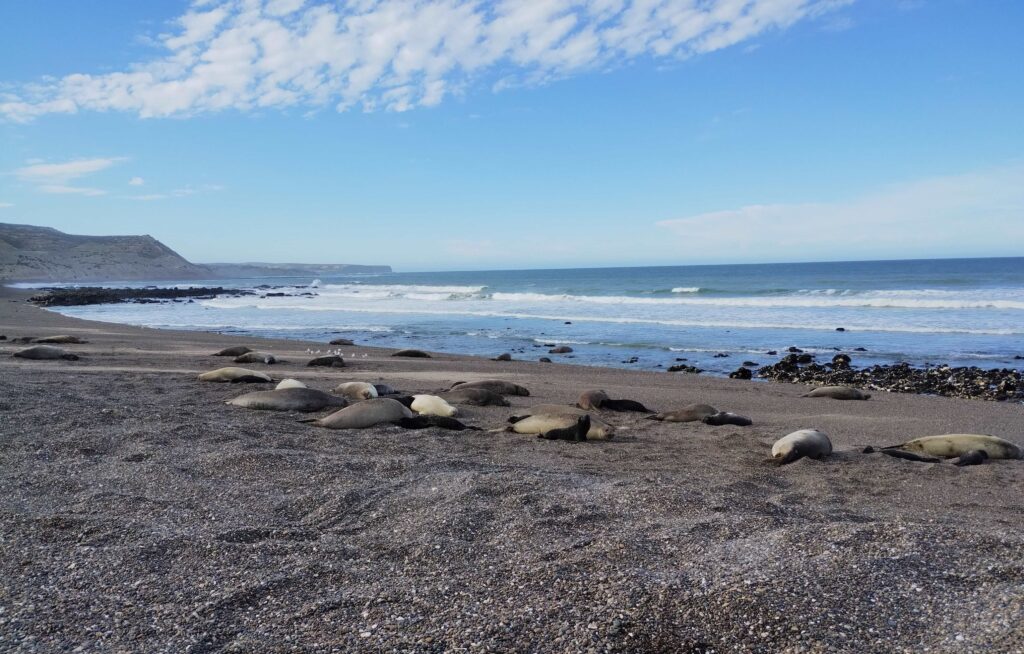 This journey through Bahia Bustamante Lodge and Estancia La Antonieta is not solely about experiencing the beauty of Patagonia. It's also about comprehending and supporting the Blue Route, a trail that winds through the Patagonia Atlántica region, where the preservation of nature, tradition, and the future of sustainable tourism converge.
Stay tuned for more thrilling adventures that we will share with you soon!