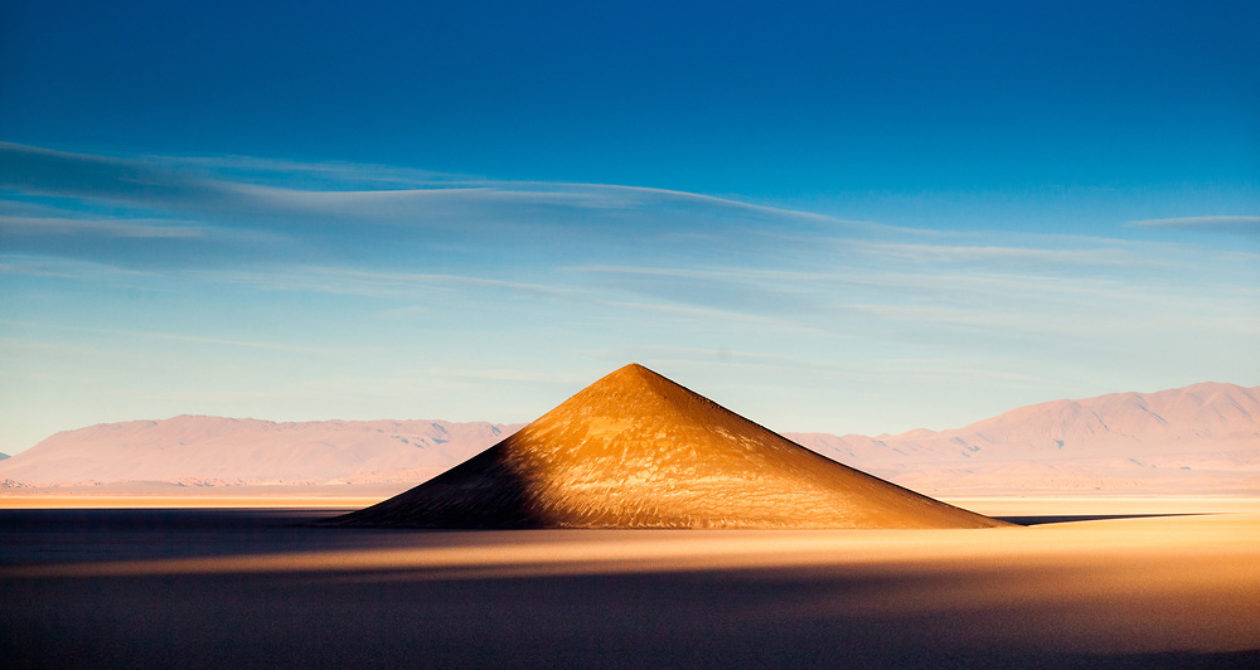 Adventure yourself into the heart of this northern jewel. From the harshness of its arid valleys to the colors and shapes of its mountains, volcanoes, and springs of water, this mind blowing environment captivates the eyes of visitors every year.
---
It is difficult to put the beauty of Puna into words. Certainly, this is one of Argentina's favorites for travelers all over the world. And once you find yourself surrounded by the most colorful mountains, or standing in the middle of a white ocean that runs as far as the eye can see, you understand why it is so impressive.
The territory called Puna covers the north of Argentina, part of Bolivia, Chile, and Perú. In Argentina, it is crossed by mountain ranges and volcanoes up to 6.000 meters tall, as well as endorheic drainages that gave origin to a variety of lagoons and thousands of hectares of salines.
The vastness of this land allows as many landscapes, so the options for visitors are a lot. Just to mention a few, we recommend visiting the Arizaro Saline (Salar de Arizaro), The Labyrinth Desert (Desierto del laberinto), or the fascinating Laguna Grande Reserve, which hosts one of the biggest populations of pink flamingos.
Nevertheless, Puna is not only amazing views. The local communities offer a wide range of activities for all tastes and ages. For those looking for a challenge, there is an enormous amount of trekking routes, climbing volcanoes or mountains while traversing the most diverse scenery. If you prefer a more relaxed journey, you can take one-day visits along the circuit that will take you to the main spots of the region and, by the end of the day, you can delight yourself walking through the narrow streets of the Andean villages and enjoy the richness of its culture; or you can also taste a typical dish in a family house and share their stories.
There is no doubt that Puna is not only an excellent place if you enjoy adventures but it is also a way to connect with an ancestral culture that has endured since before the conquest of America. The uniqueness of this land is something beyond imagination. It is a magical place that will refresh your mind and your spirit. You will end this journey with renewed energy and a feeling you will never forget.
For more information or detailed suggested program, do not hesitate to contact your Kallpa Tour operator at [email protected]
---