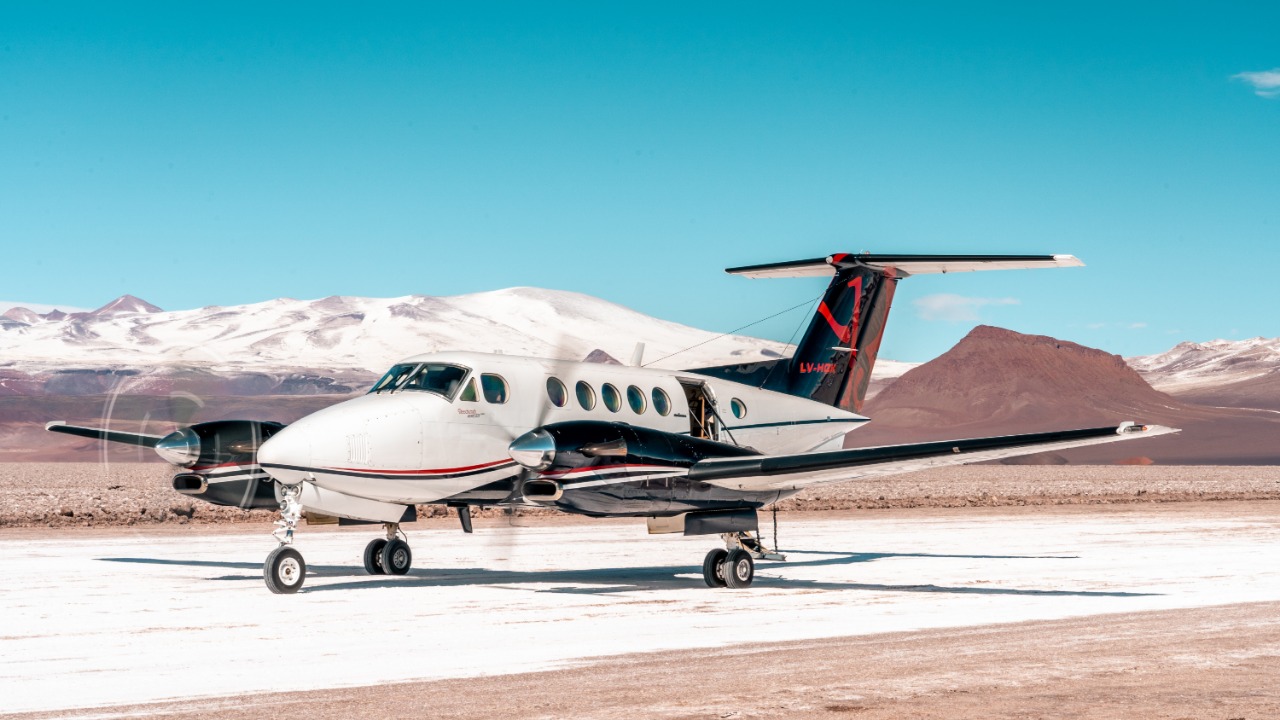 Flying over the Salta region is an invitation to feel, at least for a while, like a Condor over the wonderful Andes Range.
You can choose from three fixed experiences that will allow you to connect different locations in a very short period of time.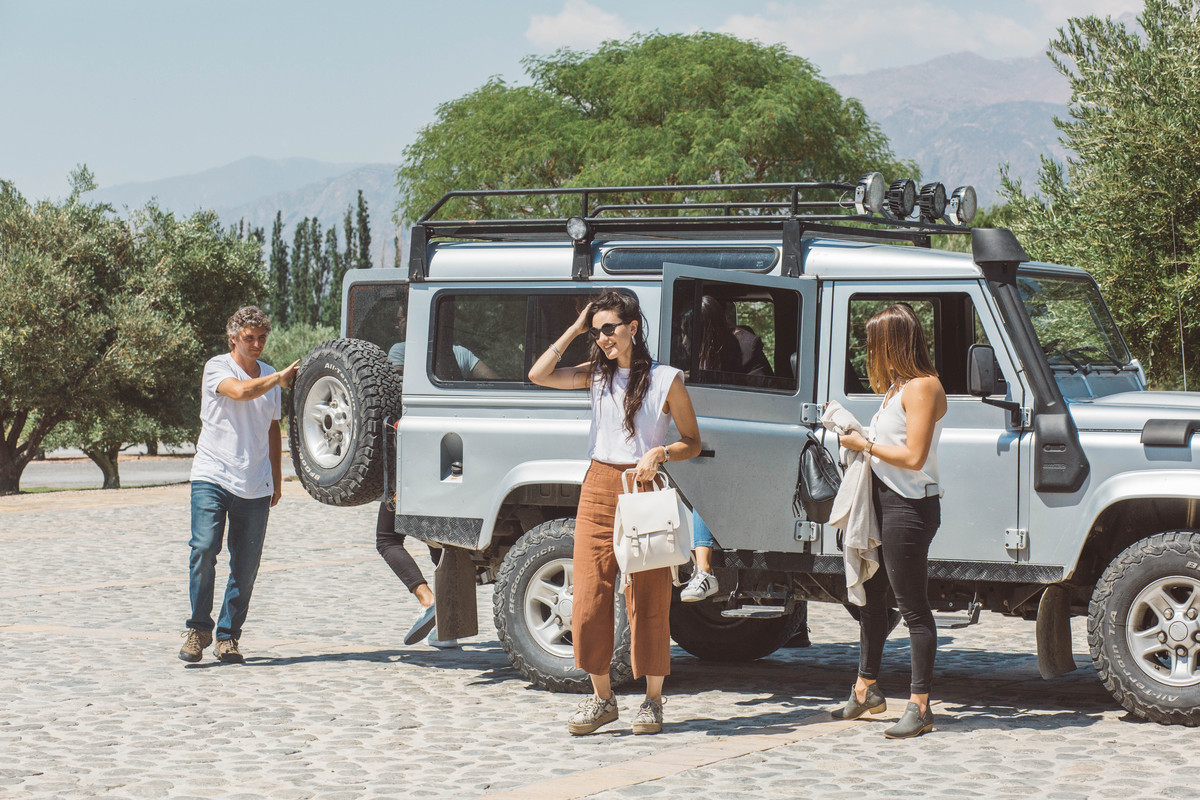 Buckle up as we take off from Salta City  Enjoy the wonderful views as you climb up heading towards the Calchaqui Valleys or The Puna. 
On this occasion, we present one of the Jewels of Northwest of Argentina. 
Calchaqui Valley Program – Cachi & Cafayate – Route 40. Covering in one day amazing Northwest highlights.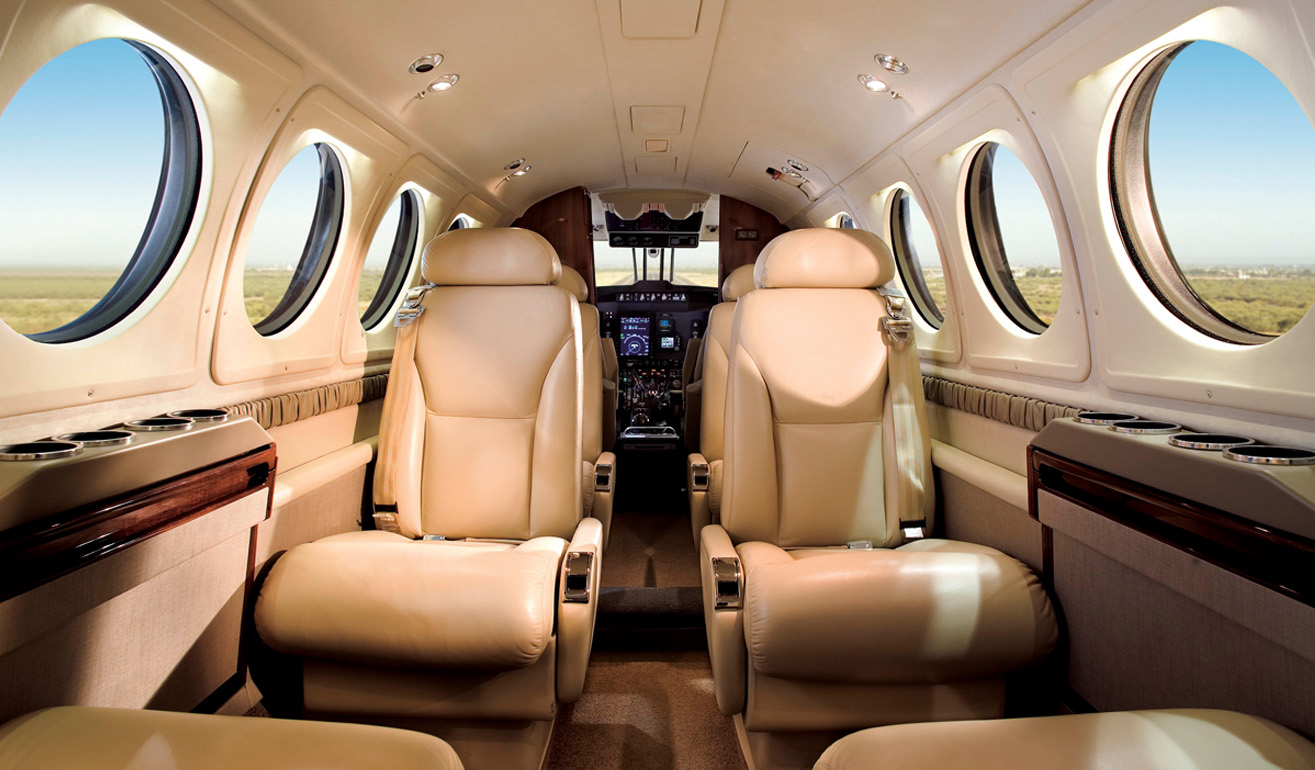 You will take off from Salta heading west enjoying the breathtaking view of the Quebrada de Escoipe as we approach Cachi. We will descend on Cachi Colonial Town and you will have some free time to discover this charming and peaceful town. Its cobblestone streets,  its main square, the church declared a national monument, the archaeological museum at your own pace.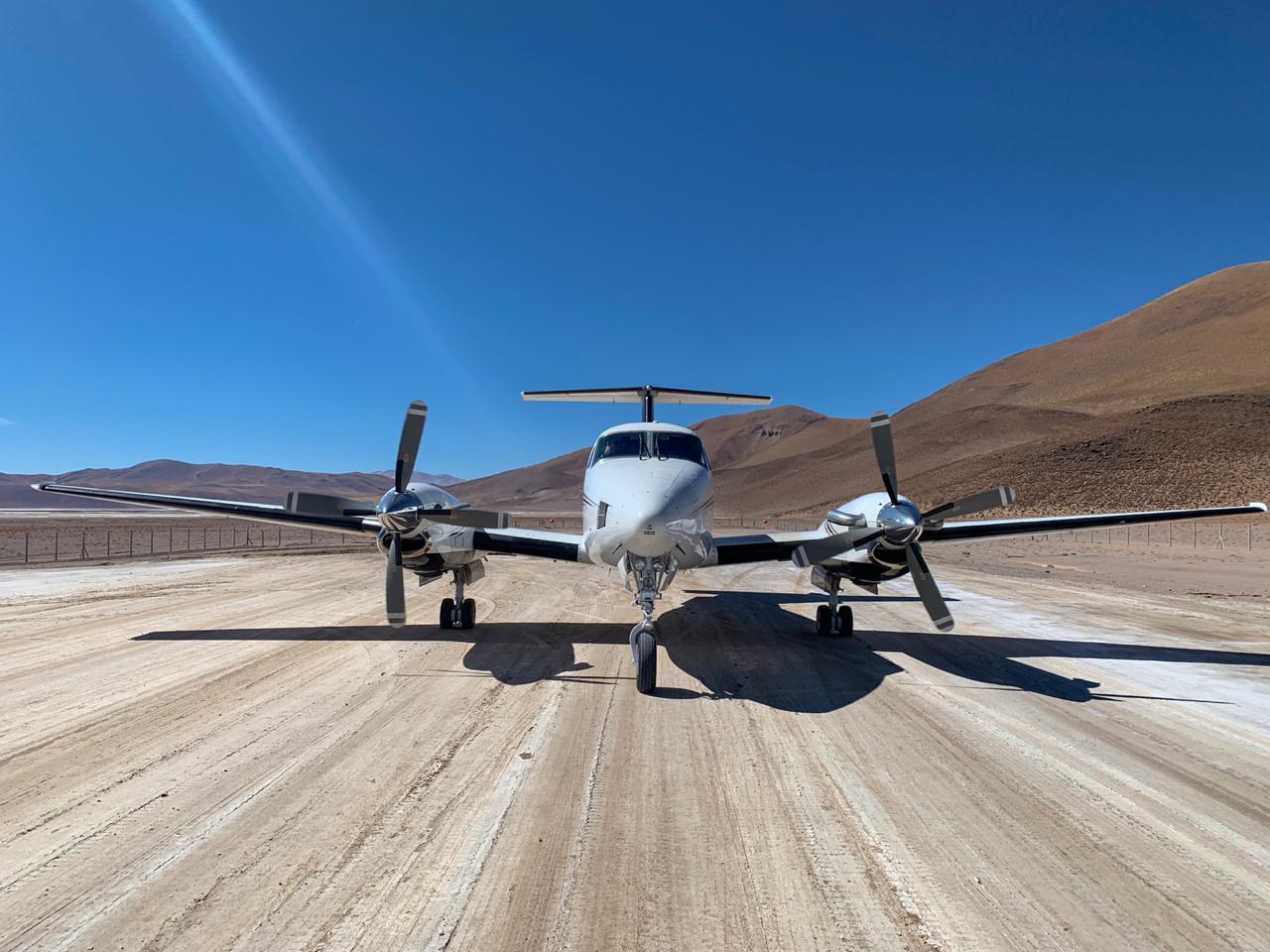 Then we head back to Cachi's airfield and fly to our next destination, Cafayate. We head on south flying above the memorable Route 40, over the towns of Molinos,  Seclantás, Angastaco and San  Carlos. The surreal  Quebrada de las Flechas with its white sedimentary rock formations and their tips rising to the sky will undoubtedly stand out in this stretch.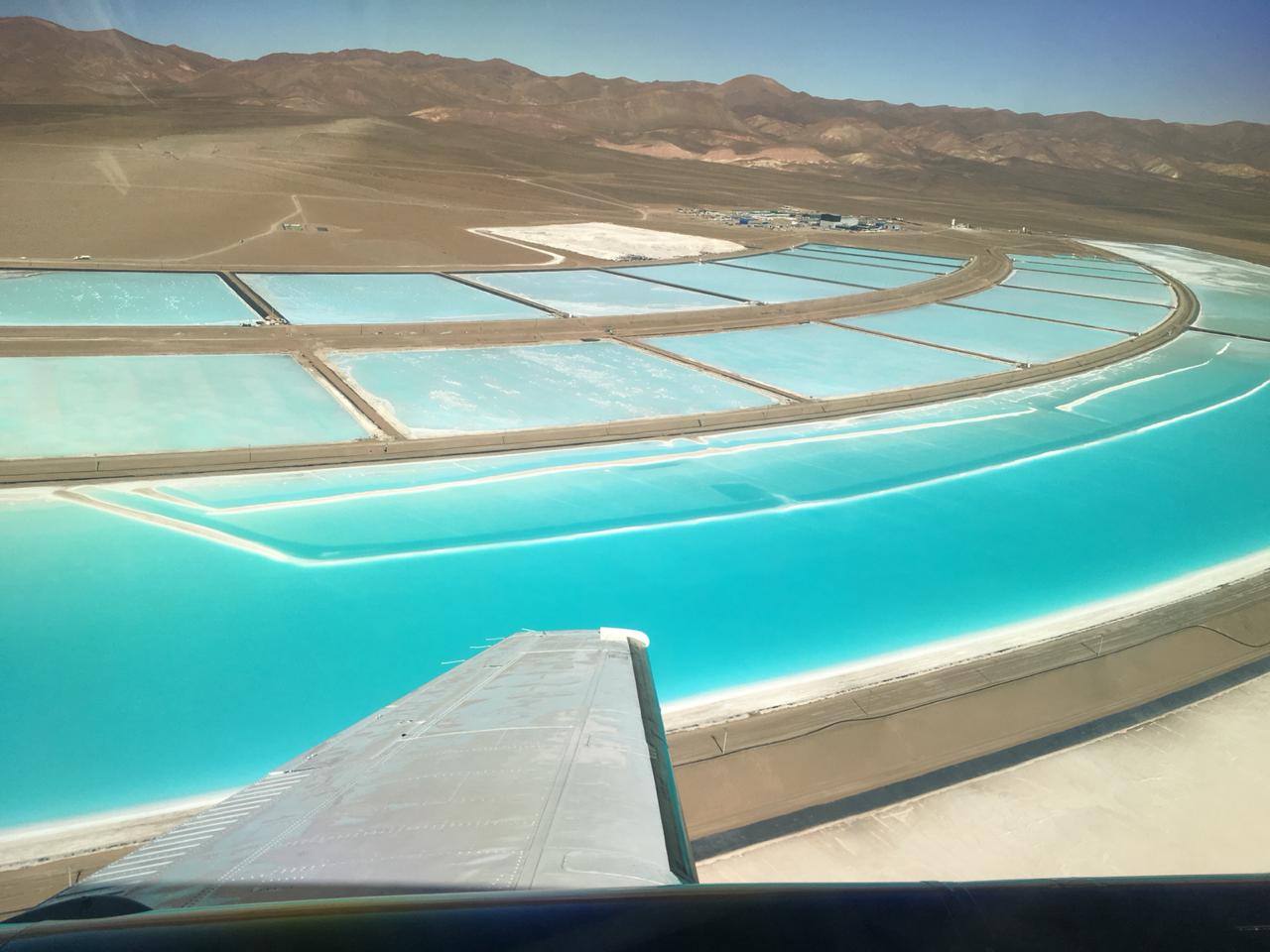 Once we arrive in Cafayate, there will be a car waiting to take you to the village for a short visit of the main square. Later you will be taken to Piattelli Vineyard where you will enjoy one of the best views of the Cafayate Valley vineyards while having lunch, enjoying young, fresh, aromatic and floral wines of varietals grown in the estates located in Cafayate and Mendoza.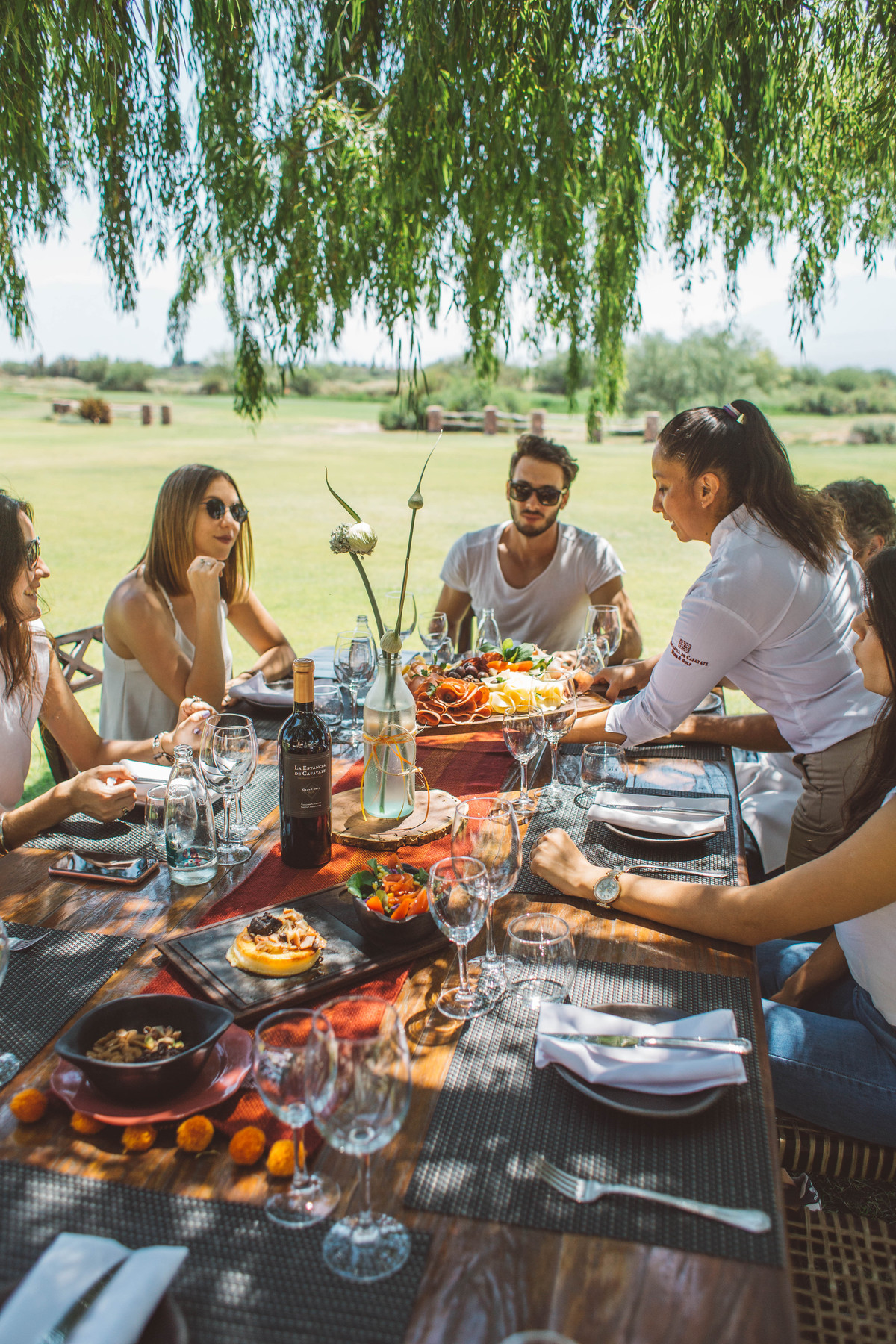 After lunch, the same vehicle will take us back to the airport and then on to Salta City, arriving at 3 pm at Salta Airport.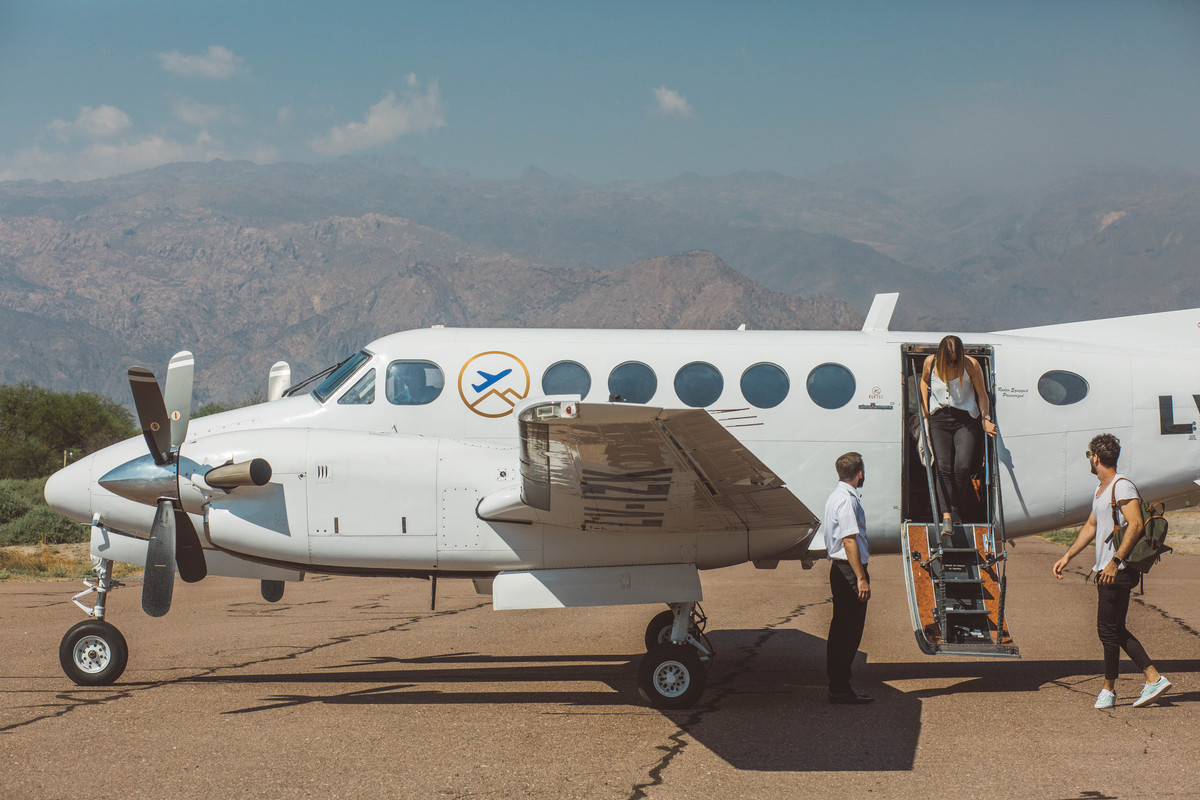 Further details of the tour: 
Departs from Salta 9:30 hours 
10:00 hs arrival to Cachi. 1.30 hs permanence in Cachi.
12:00 hs Arrival to Cafayate. 2.30hs permanence in Cafayate for Lunch. Lunch is included in Piatelly or El Esteco winery.
15:00 hs Arrival to Salta
Contact us for prices (Min 4 travelers required)
Total flight time: 1 hr
Distance covered: 400km
** We have other programs available which will include lunch in Cafayate or Cachi with the overflight the Cono de Arita or Volcan Galan in the Puna **