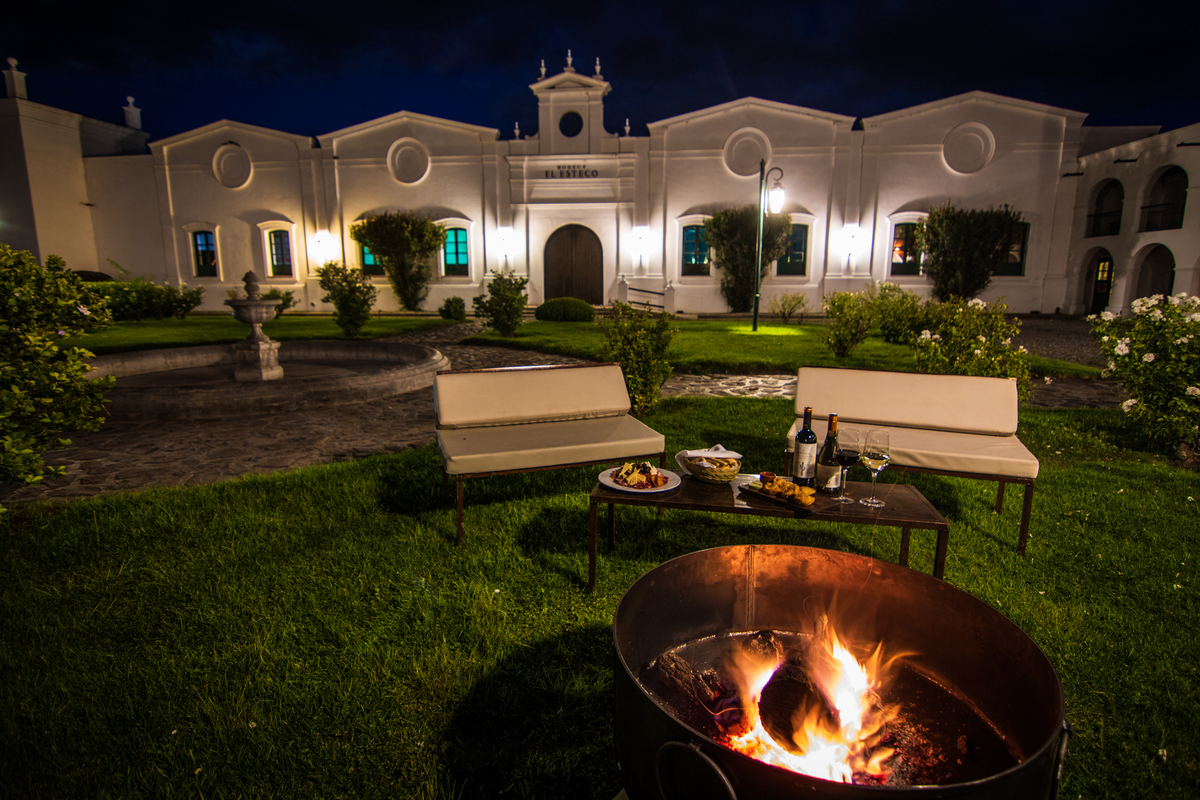 If you are looking for new experiences, you can discover a prestigious wine cellar in Cafayate from a different perspective… under a different light.
---
When the lights go out and the sky lights up, El Esteco Winery opens its doors and invites you to a tour under the glow of the stars. Guided  by an expert you will learn about the winemaking process of this distinguished and well established wine brand in Argentina and taste some of the best wines produced in El Esteco Terroir.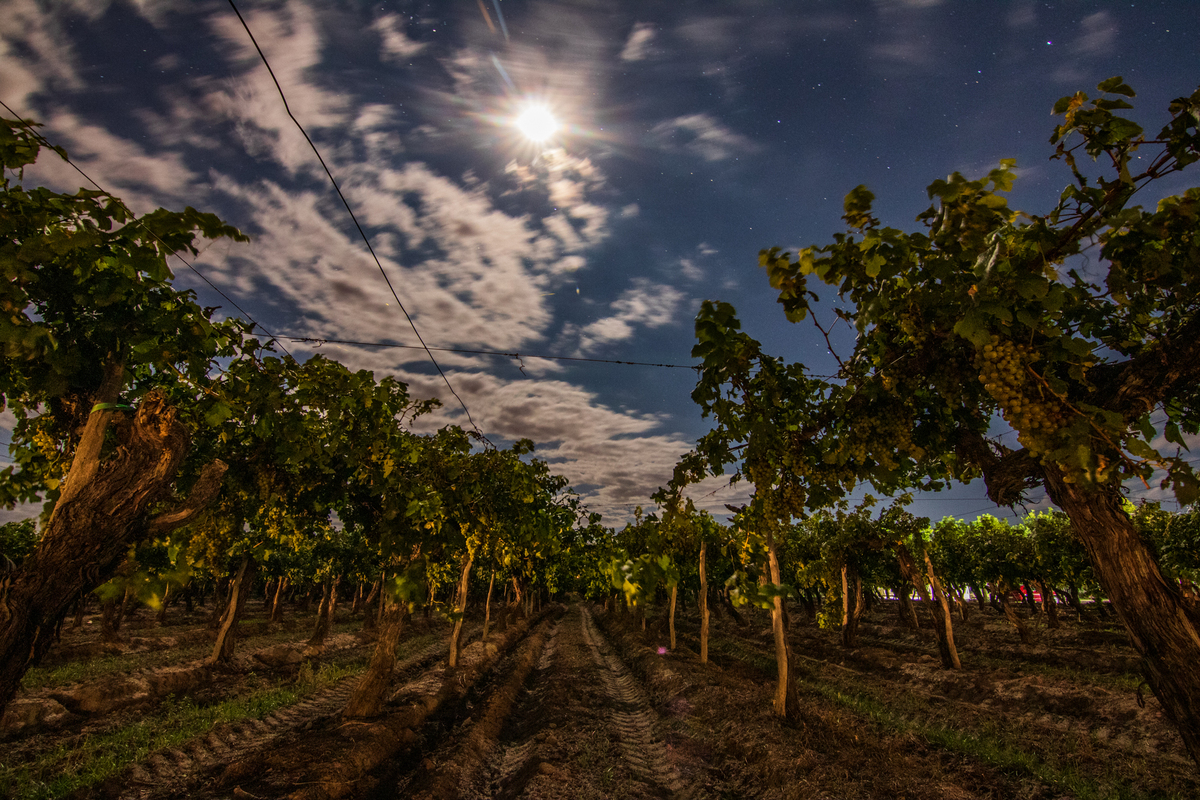 As the magic hour between dusk and twilight approaches you will be invited to walk through the vineyards. As you go along,  enjoy the sweet fragrance of the grapes, feel the gentle breeze on your face, immerse yourself in the silence of the night and connect with the nature that surrounds you.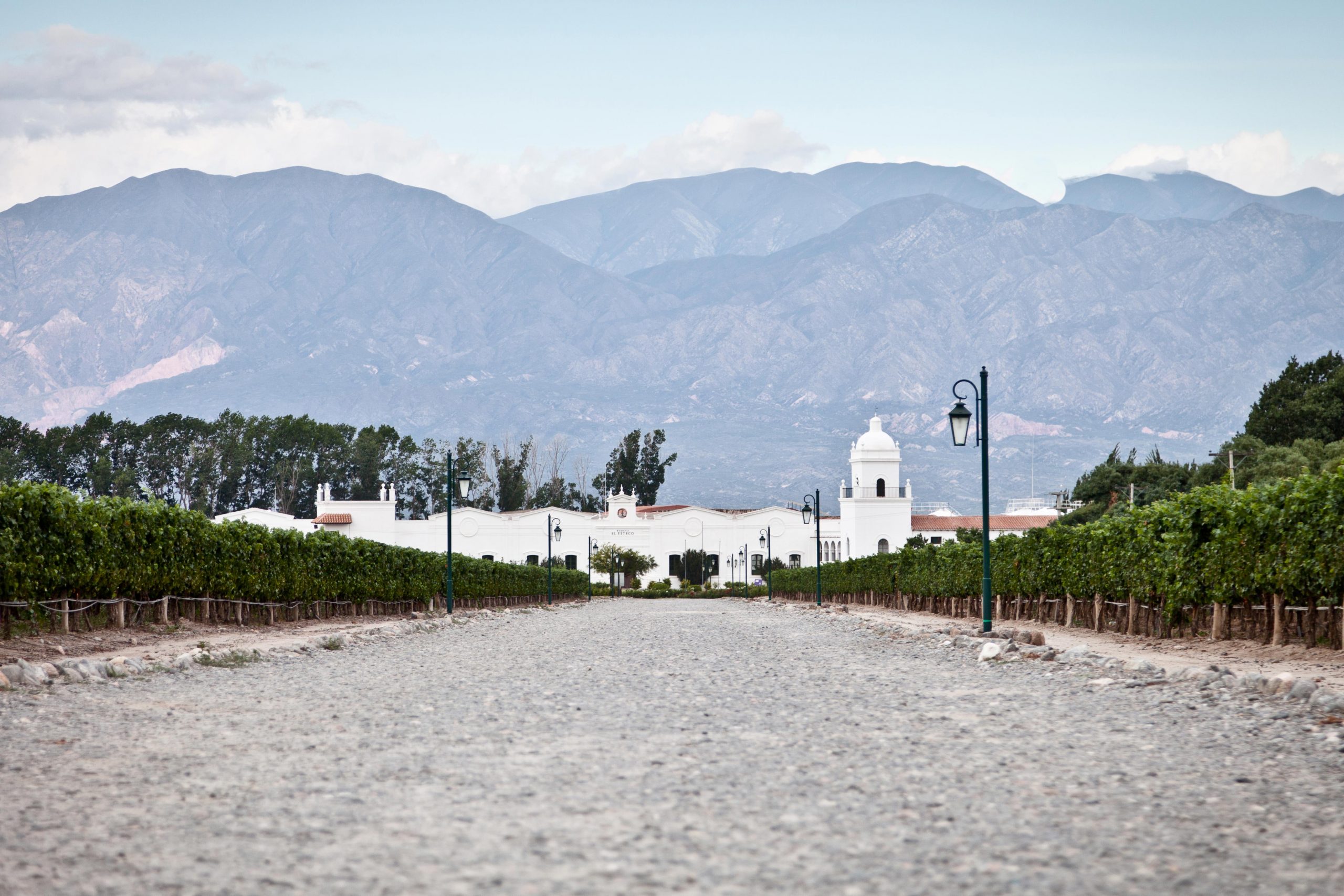 The great surprise of this experience awaits you as you arrive at a place among the vineyards  where a bonfire has been lit for this special  occasion. Enjoy this magic moment while you taste a selection of local cuisine paired with the best wines that El Esteco Winery has to offer.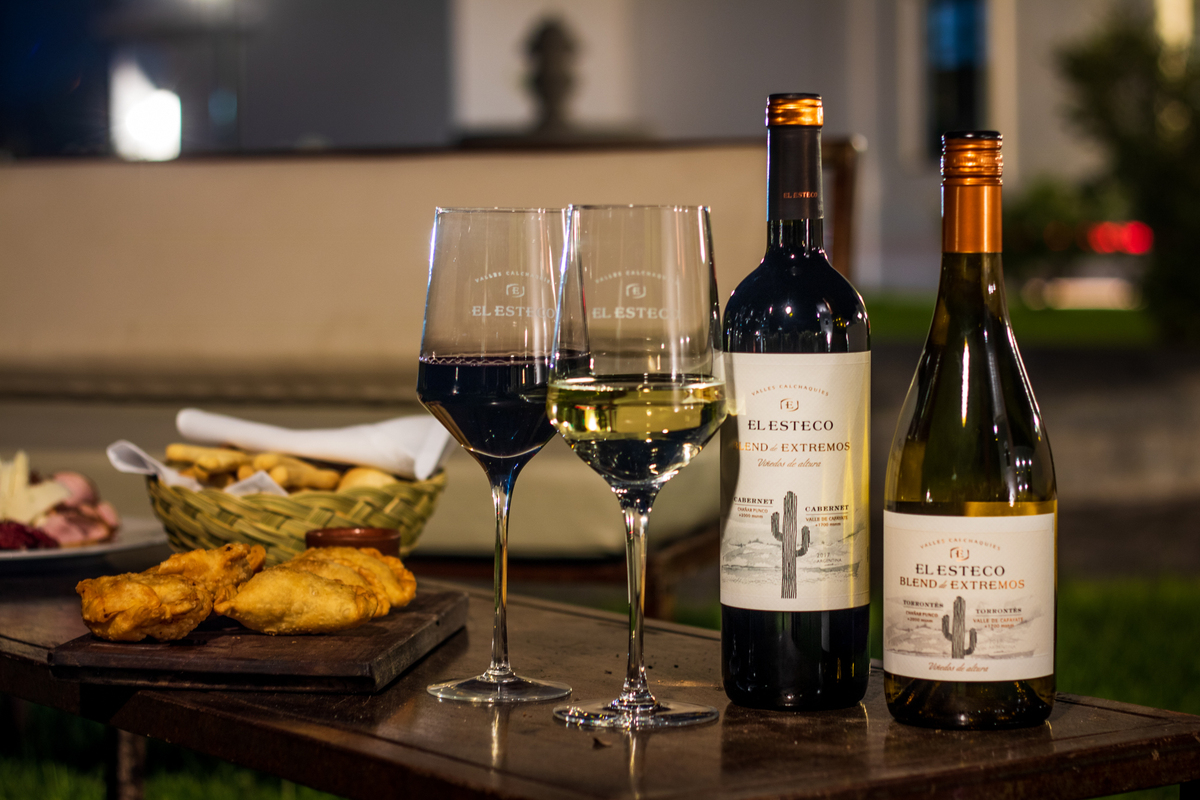 A night to remember!
Exclusive activity, available between the months of October and March. Prior reservation is required.