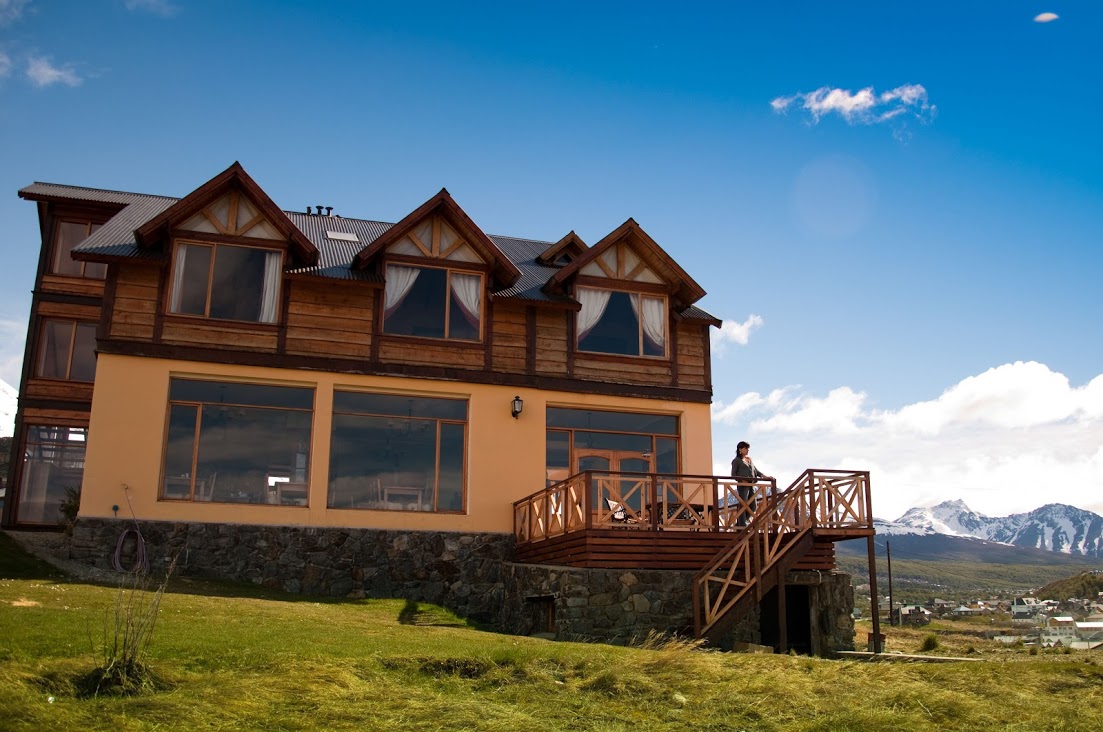 Have you heard about Tierra de Leyendas? It is possible that you did because it is one of the nicest hotels in Ushuaia. Besides its confort, charm and great service, they are involved in different important sustainable projects that we would like to share and support.
---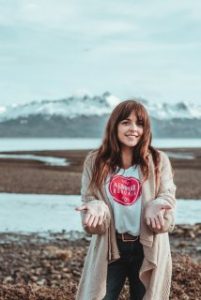 Maia and Sebas (the owners of the hotel) have been working for years in the development of sustainable practices in the hotel, as well as in the community of Ushuaia. 
In the hotel they provide plastic solutions by recycling and removing the plastic track, conscious use of energy, use of compost as well as a vegetable garden, where they produce all that is served in the restaurant. 
Through "A limpiar Ushuaia " the civil association created by Tierra de Leyendas owners  they carry out campaigns to clean the city as well as native forests of plastic waste and fagg-ends of cigarettes. Moreover,  they promoted environmental laws and education to different institutions and companies.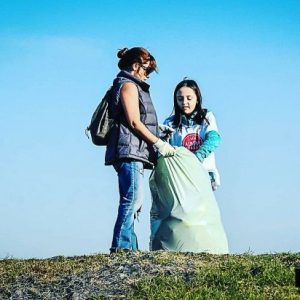 At the same time, they also are respectful of the historical and cultural patrimony of the region. In fact, the name "Tierra de Leyendas-Land of legends" arises from the decoration of the rooms as they are inspired by hidden local stories that happened "at the end of the world". Every year, in April, the hotel holds a meeting called "Manos a la Tierra". Through their foundation "A limpiar Ushuaia" local artists, neighbors of the community, are invited to educate and build consciousness about the protection of the natural and cultural patrimony of Tierra del Fuego.
We know that alliances with partners,hotels and guides who are committed to this kind of action and care about sustainability, will lead us to a much better future.