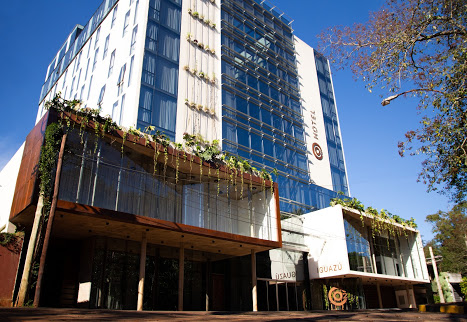 On this occasion, we are glad to present a recently opened 4* hotel in Puerto Iguazu. We are referring to the O2 Iguazu Hotel which understands the importance of establishing sustainable management in its operation.
---
All their processes are based on a balance between the business, socio-cultural and environmental dimensions, making some specific commitments based on their programs, action plans and protocols. To name a few: respect and protection of human and labor rights, tourist accessibility, healthiness in food and beverages, sustainable shopping, conservation of biodiversity, responsible solid waste management, among others.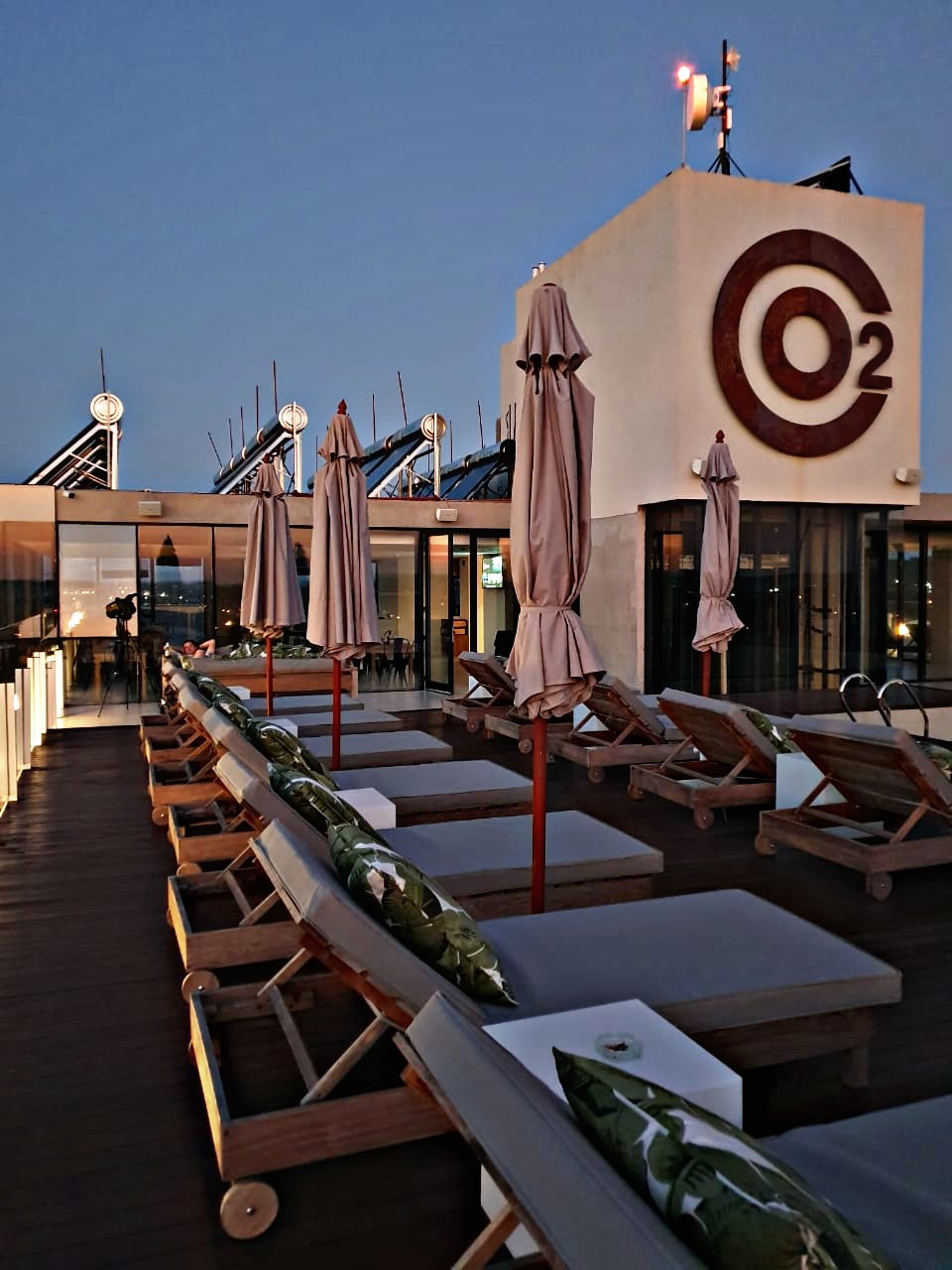 ---
Some of the concrete sustainable actions the 02 hotel took are:
O2 Iguazu hotel uses a sustainable process of waste separation. That allows them to stop the generation of 300kg of organic waste. In addition, all the food waste is donated to the local farms in the area to use to feed the pigs, generating compost.
In order to reduce the environmental impact to the minimum, this year the hotel planted 344 trees in the Iryapú reservation, to compensate for their carbon footprint emission.
They use two renewable energy systems for hot water heating: 1) a system of pellet boilers, which is obtained from the reconversion of the main by-product of the wood industry, sawdust.
2) Photovoltaic panels were installed on the rooftop of the hotel to use solar energy.
For more information, please contact your Account Executive in Kallpa.
---