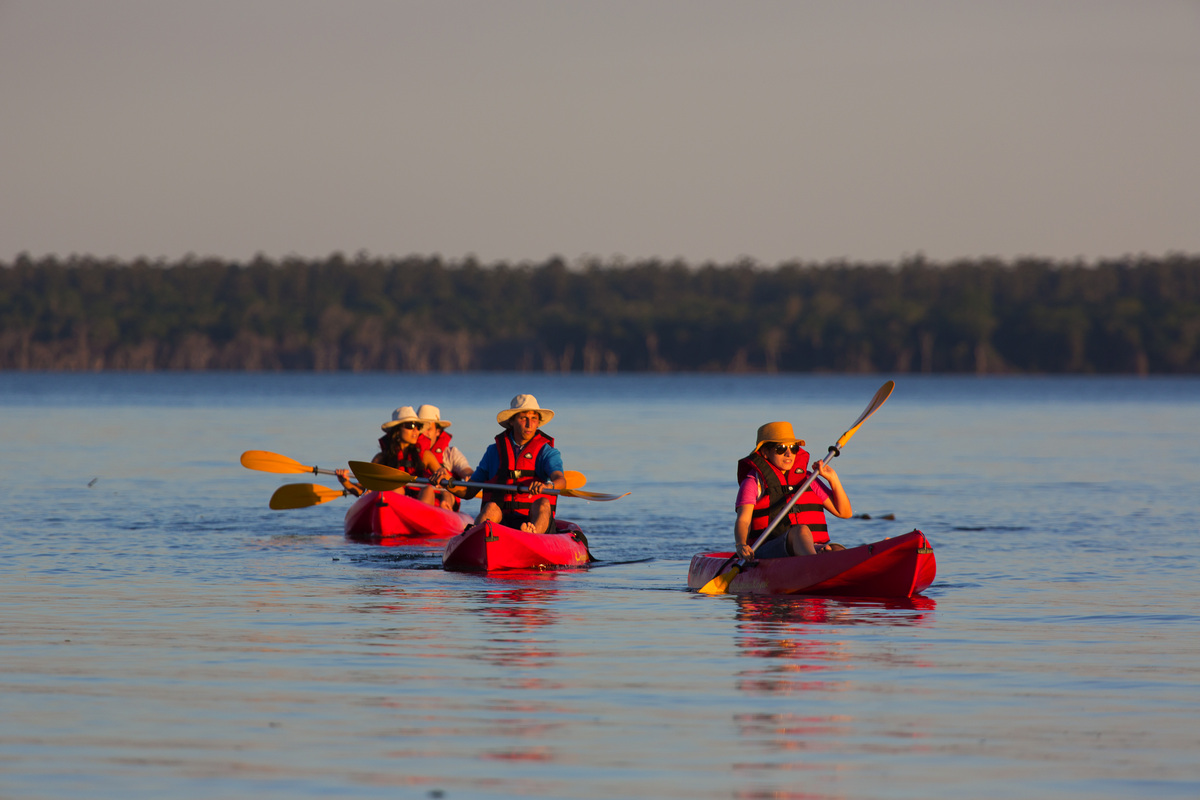 Discover the beauty of Ibera Swamps, Mocona and Iguazu Waterfalls in a 6 days self-drive trip.
Start your trip in Posadas and learn about the Jesuit Missions. Visit San Ignacio Jesuit ruins, a World Heritage Site and one of the best preserved ruins built in a territory today belonging to Argentina, Brazil and Paraguay. 
The drive continues south to the Ibera Wetlands, the second largest wetlands in South America after Pantanal.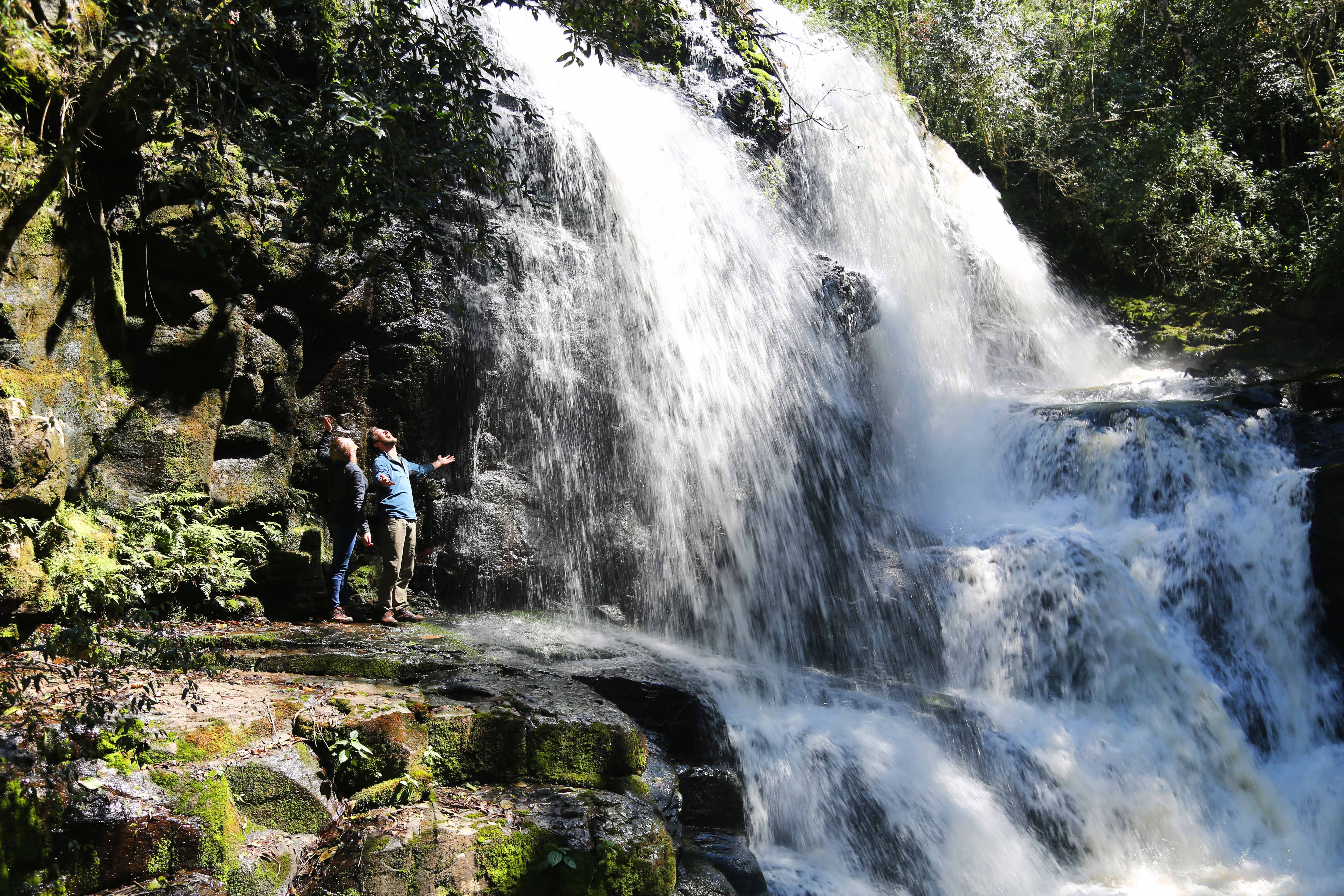 Esteros del Ibera are a mix of swamps, bogs, stagnant lakes, lagoons, natural slough and courses of water of pluvial origin, with a total area of between 15,000 and 20,000 km². 
The Natural Reserve hosts a large biodiversity, including four species that have been declared "provincial natural monuments": the neotropical river otter, the maned wolf, the pampas deer, and the marsh deer. It is also home to the two Argentine alligator species: the Yacaré caiman (yacaré negro) and the broad-snouted caiman (yacaré overo), as well as the capybara (the world's largest rodent) and about 350 bird species.
Different lodges at Ibera offer a selection of activities to immerse and be amazed by the surrounding nature. Depending on the selected lodge, activities vary from Hikes, Boat rides, Horseback riding, photo safaris.


The discovery continues as you drive towards Don Moconá Virgin  Lodge.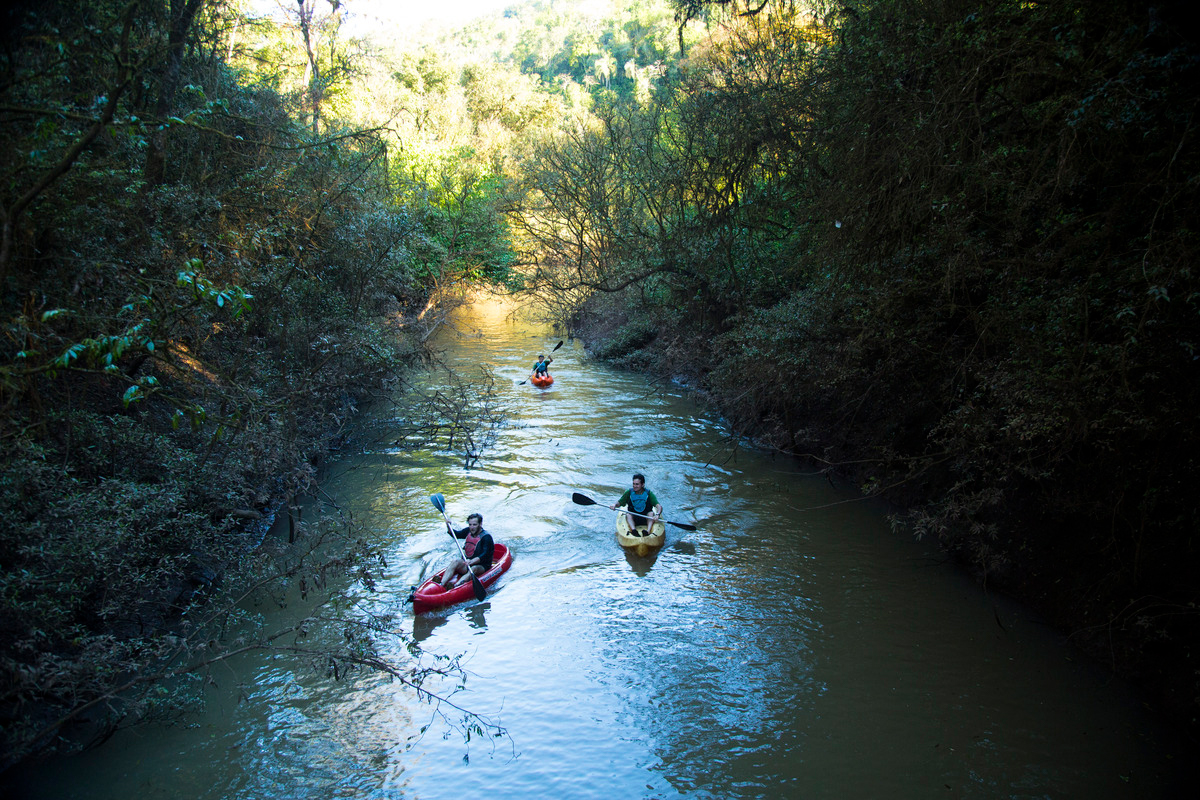 This is a jungle boutique hotel with customized services. It has a privileged location for its proximity to Moconá Falls Provincial Park. By having a private port, they can offer wonderful boat trips to enjoy the falls.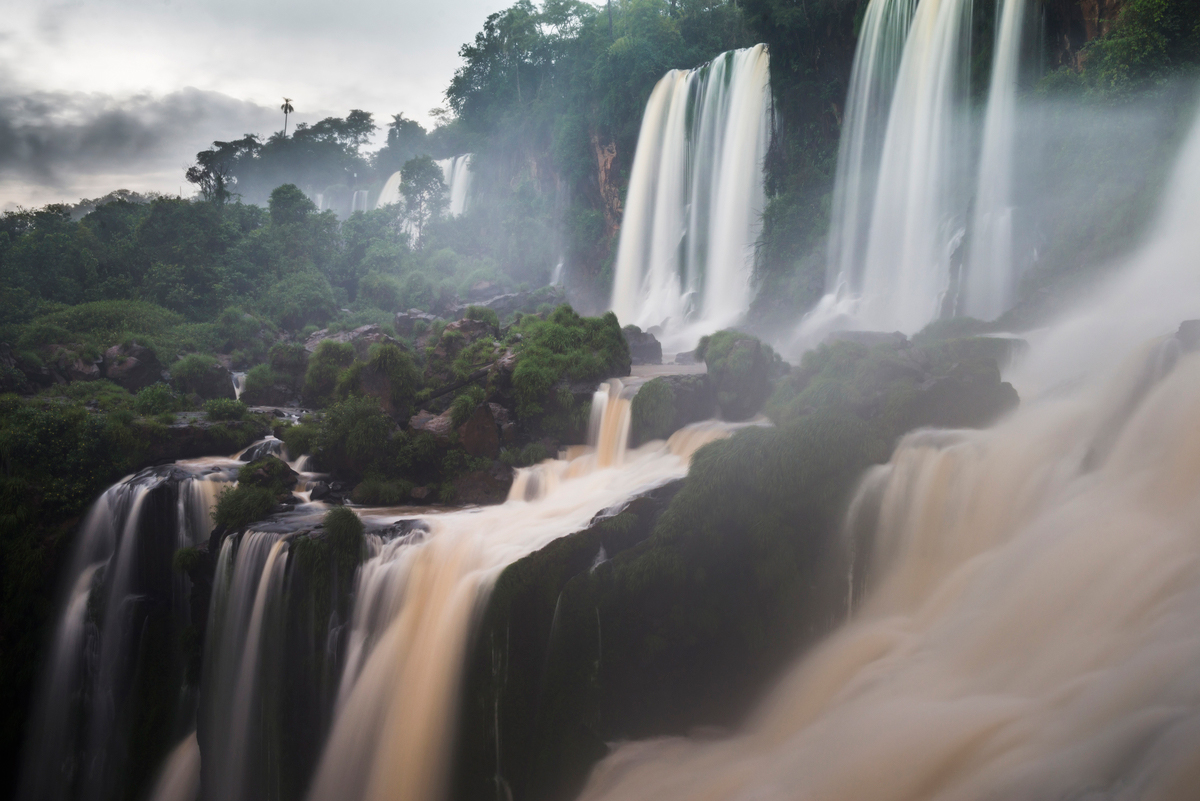 The Lodge is inside the Yaboti Biosphere Natural Reserve, with 250.000 hectares of private land. Guests can enjoy paths, natural cascades, streams and be in close contact with nature. Learn about native trees and plants; hundreds of birds and typical jungle fauna. 
Activities offered by the lodge are sailing activities, trekking, jungle interpreting, kayaking, zip-line and rappel.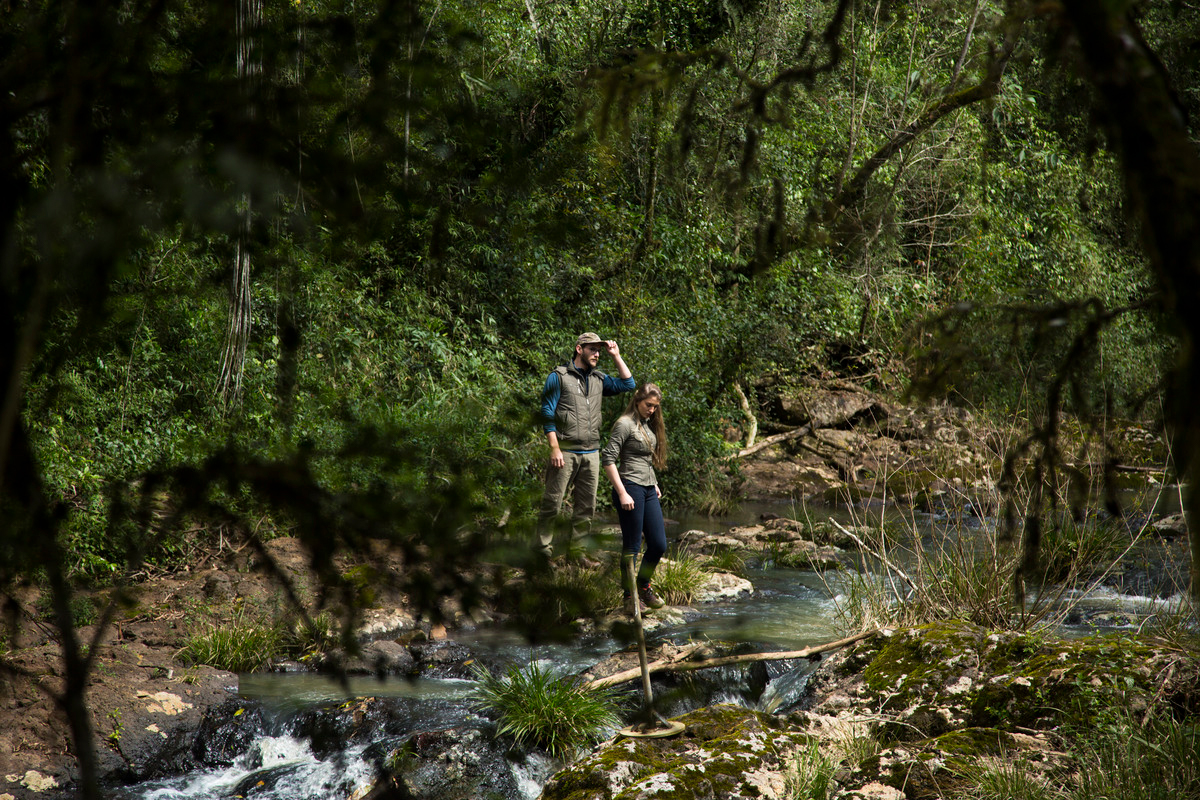 After Don Moconá Virgin Lodge experience, drive towards Puerto Iguazú. Along the way, you will see tobacco, Tea and Yerba Mate plantations. Once in Iguazu, discover at your own pace the force and beauty of Iguazu Waterfalls and Jungle, feeling the power of nature.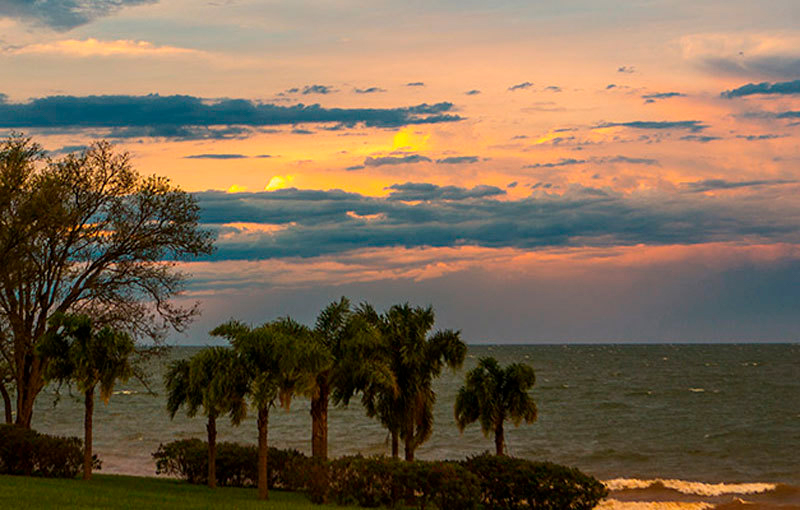 A week plunged into nature and surrounded by amazing wildlife.
Contact us for more information.