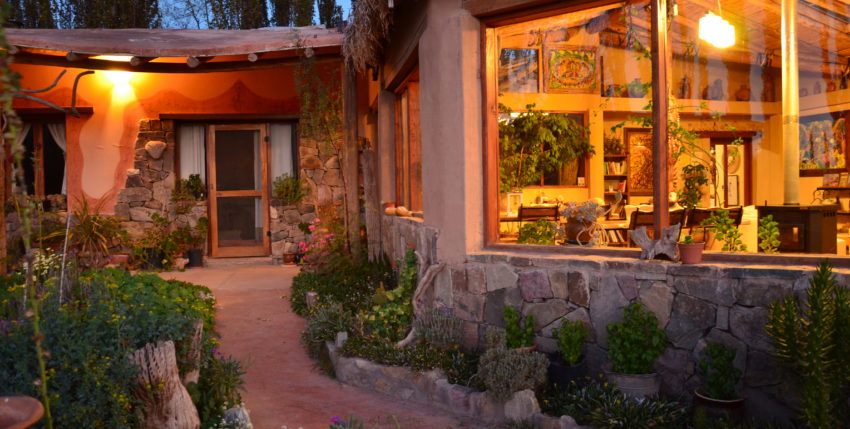 In Huacalera, only 15 km from Tilcara, you can find 4 comfortable rooms at Solar del Tropico Bed and Breakfast, to enjoy in a sustainable way your visit to Quebrada de Humahuaca.
---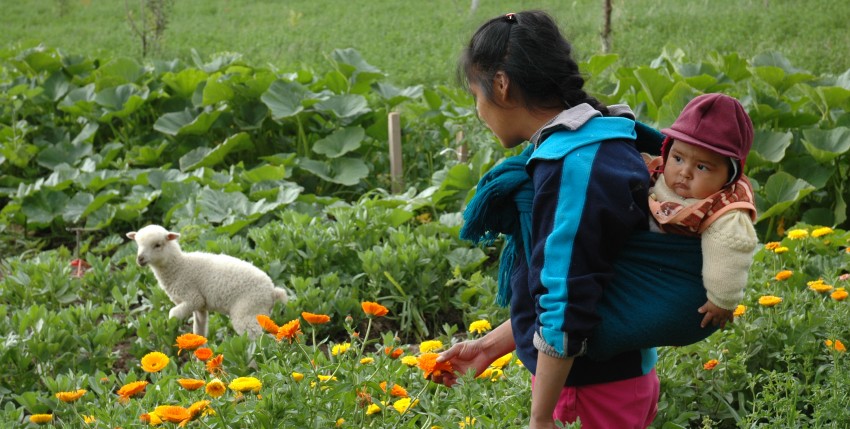 What it's owners, Analia and Remy, do to preserve the environment and contribute to the local community?
They are Pioneers in organic agriculture free of pesticides and chemicals.

Meals offered in the restaurant are based on

seasonal and fresh products.

This helps to save energy needed to preserve off-season food. 

Ingredients used are self-produced or from local producers. Slow food concept.

It is possible to adapt the fix menu offered to vegetarian, vegan, tacc free, according to guest needs.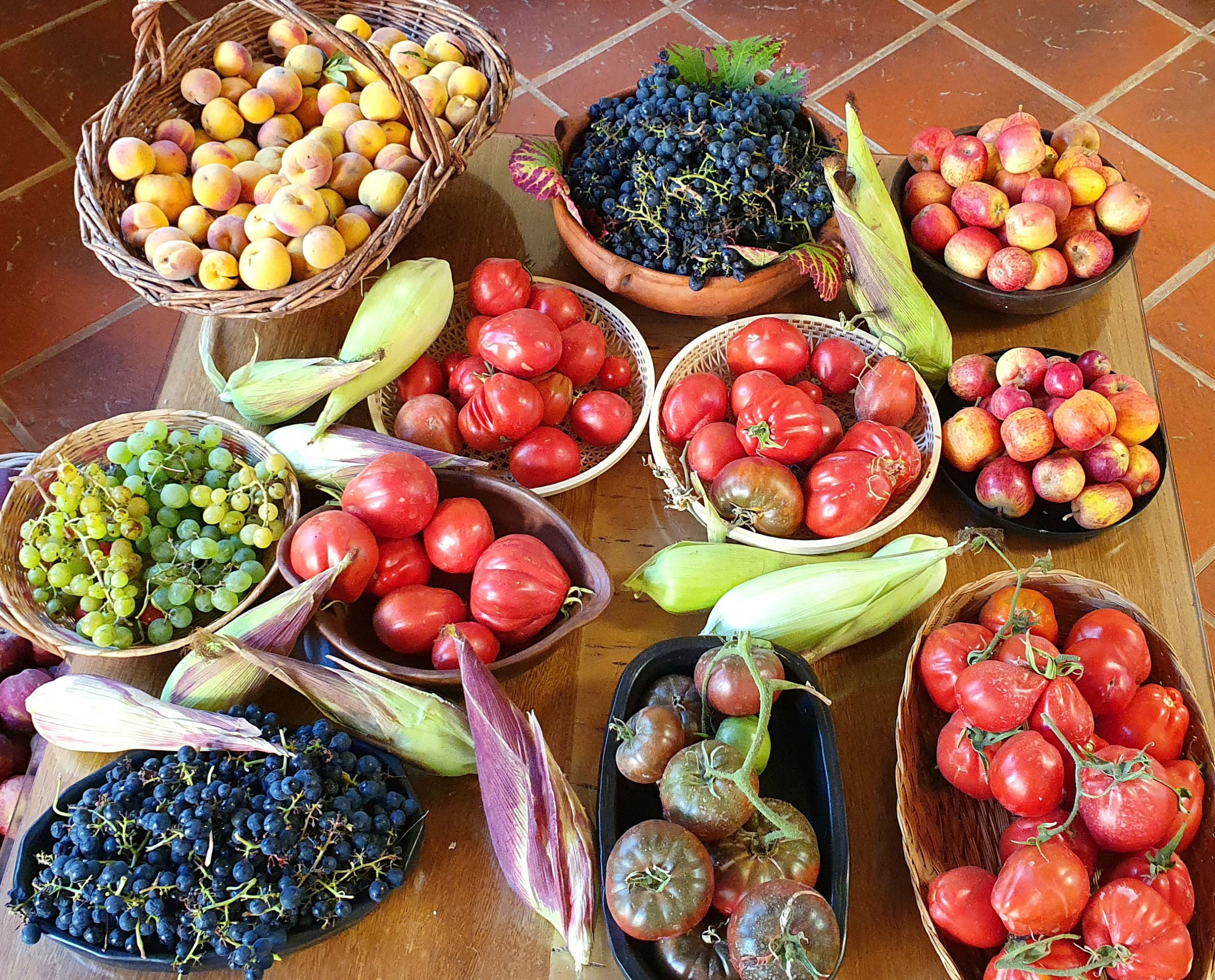 Water heating is carried out with solar panels, considerably reducing the use of gas heating. 
The hotel is a bio-built, adobe house with a mud roof. Oriented to the north for the maximum use of light and heat from the sun as well as having aesthetic benefits. The walls are trombe walls, which allows a greenhouse effect inside. 

All lighting is led.

Garbage worries. Organic waste goes into compost to fertilize the soil. Plastic is accumulated and personally taken to a recycling center. Glass bottles of beverages are kept to make a greenhouse, in the coming years.

Art is present. It is possible to attend a Painting workshop. Remy Rasse, graduated from the School of Fine Arts of Lyon (France), guides the workshop which will cover from landscapes to abstract themes. Several different techniques can be used: watercolors,  gouache,  ink, and oils, working both outside from the subject and in the workshop.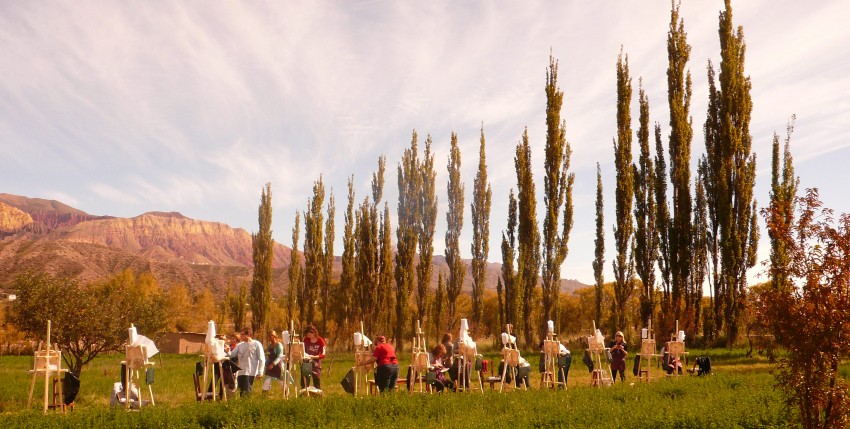 Energy saving, responsible use of water and avoiding garbage footprints is vital in Solar del Tropico B&B., and so is for us in Kallpa. We  care about the ecological and social impact that our activities have on local communities, choosing carefully people like Remy & Analia with whom we share this sustainable vision of travel.