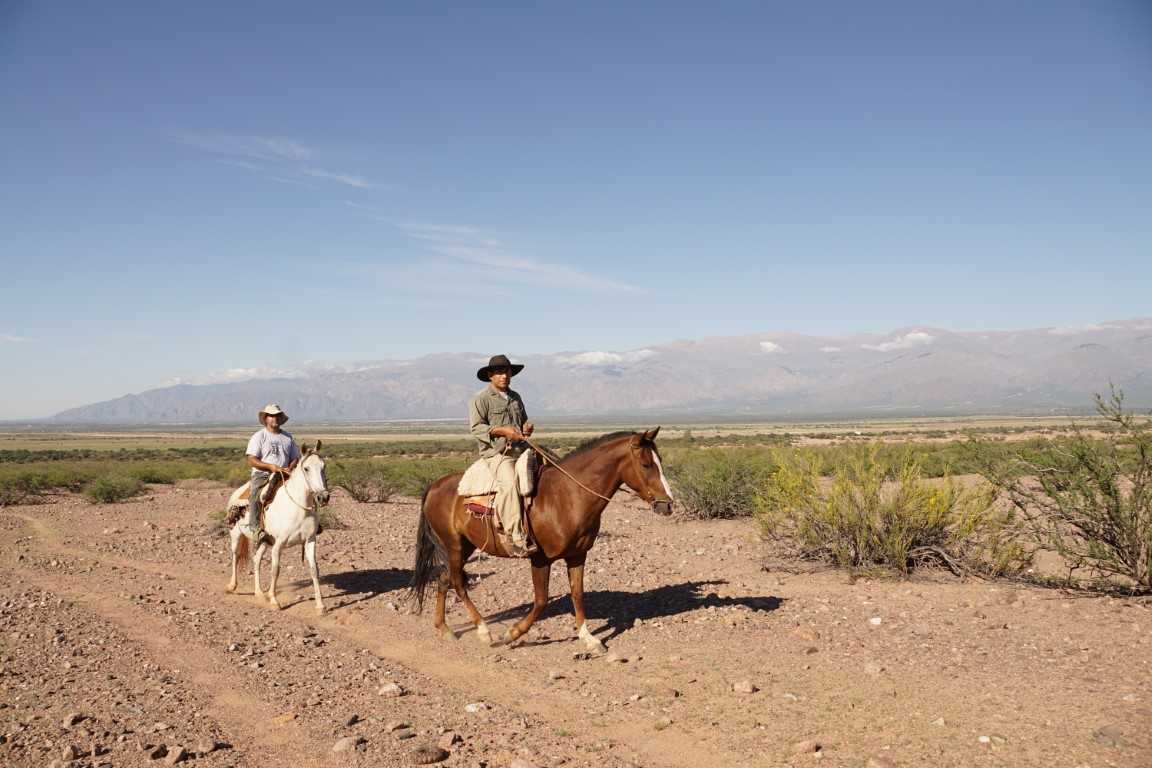 Over the last few years, we have learnt that a different, accessible and more responsible way to travel is much needed.
In Kallpa we understand that we can contribute to transform our industry by developing experiences that enhance this trait.
---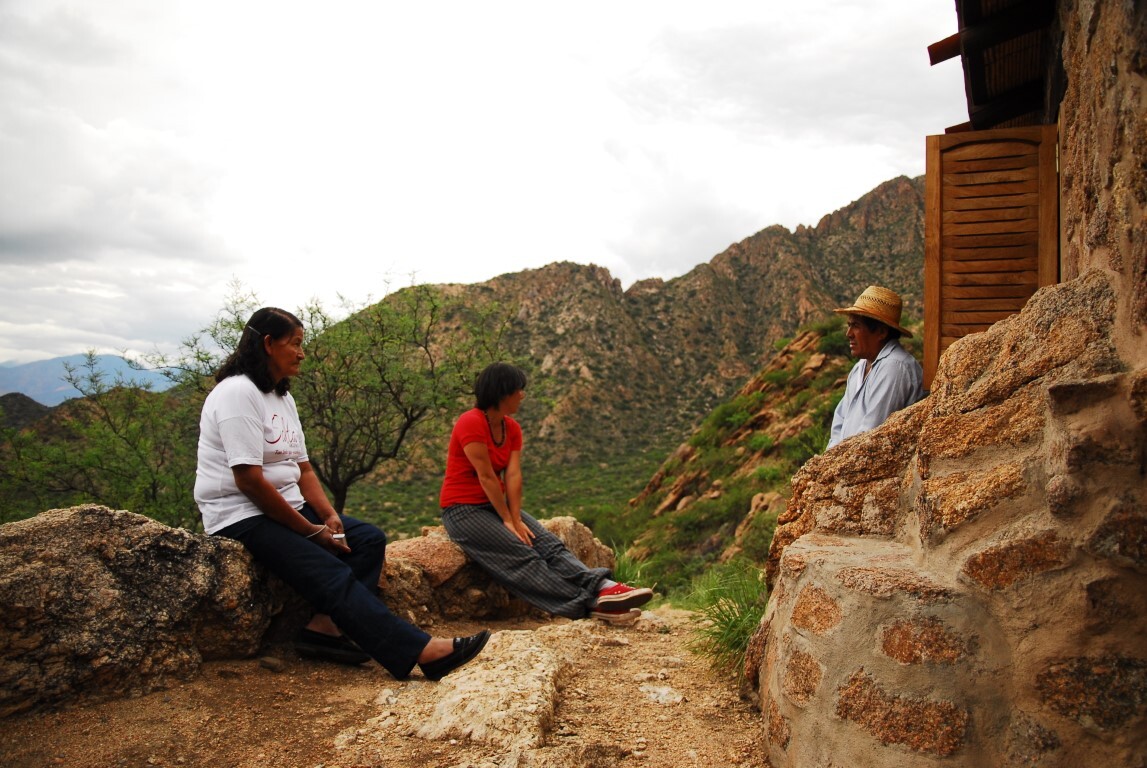 More travellers are looking to go beyond just visiting a new foreign country. 
They are starting to look for different ways to enrich their experience by
 learning  and experimenting with locals, sharing activities as well as getting knowledge of rural and native communities lifestyle. The cultural exchange and mutual respect between local people and visitors, provides real  growth for both parties and a true development opportunity.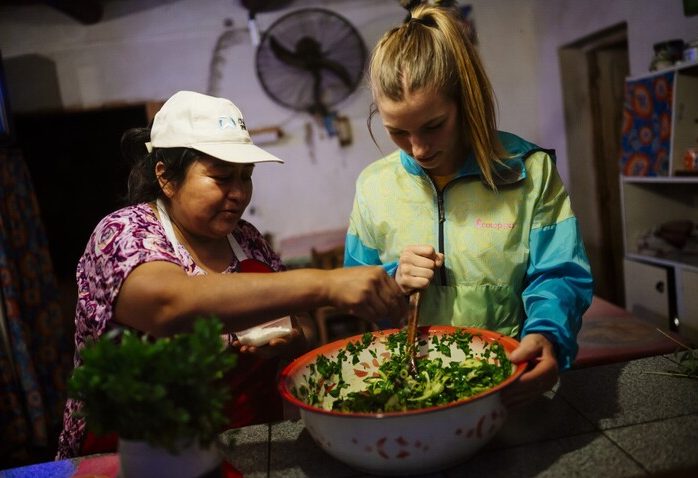 Salta has been a leading destination in Argentina for rural community tourism. Twelve local communities from the Calchaquí Valley joined to create a cooperative organization that is self-managed by families of farmers and artisans who open their doors to share different activities and experiences with visitors from all around the world.The whole network contributes with part of their income for a common purpose decided by all families involved in the project. It can be providing solar panels to a specific area where there is no electricity available  or making the necessary infrastructure to get drinkable water.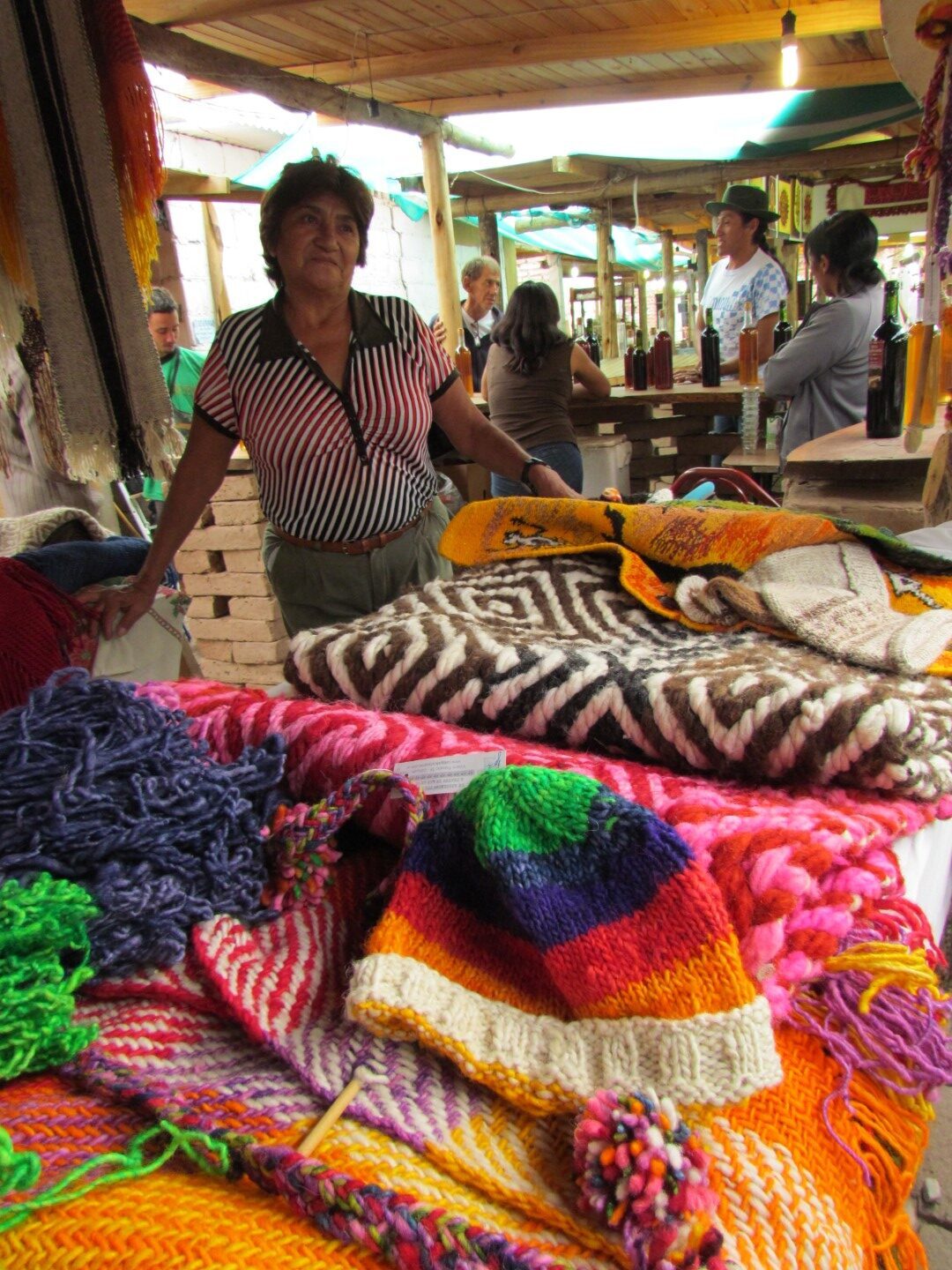 These communities are open to visitors to experience rural tourism, taking part in daily farming activities, visiting artisans and doing outdoor strolls or horseback rides. Cook and taste the local typical dishes such as empanadas, locro (meat and vegetable stew) tamales and humitas.  Using a mud oven, sharing  local traditions, taking care of a flock of goats, learning about grapevine and artisanal winemaking, visiting archaeological sites, hiking through the hills, learning craftworks like pottery, using a loom or sharing a religious festivity, among others. Wine tasting is also available in certain communities.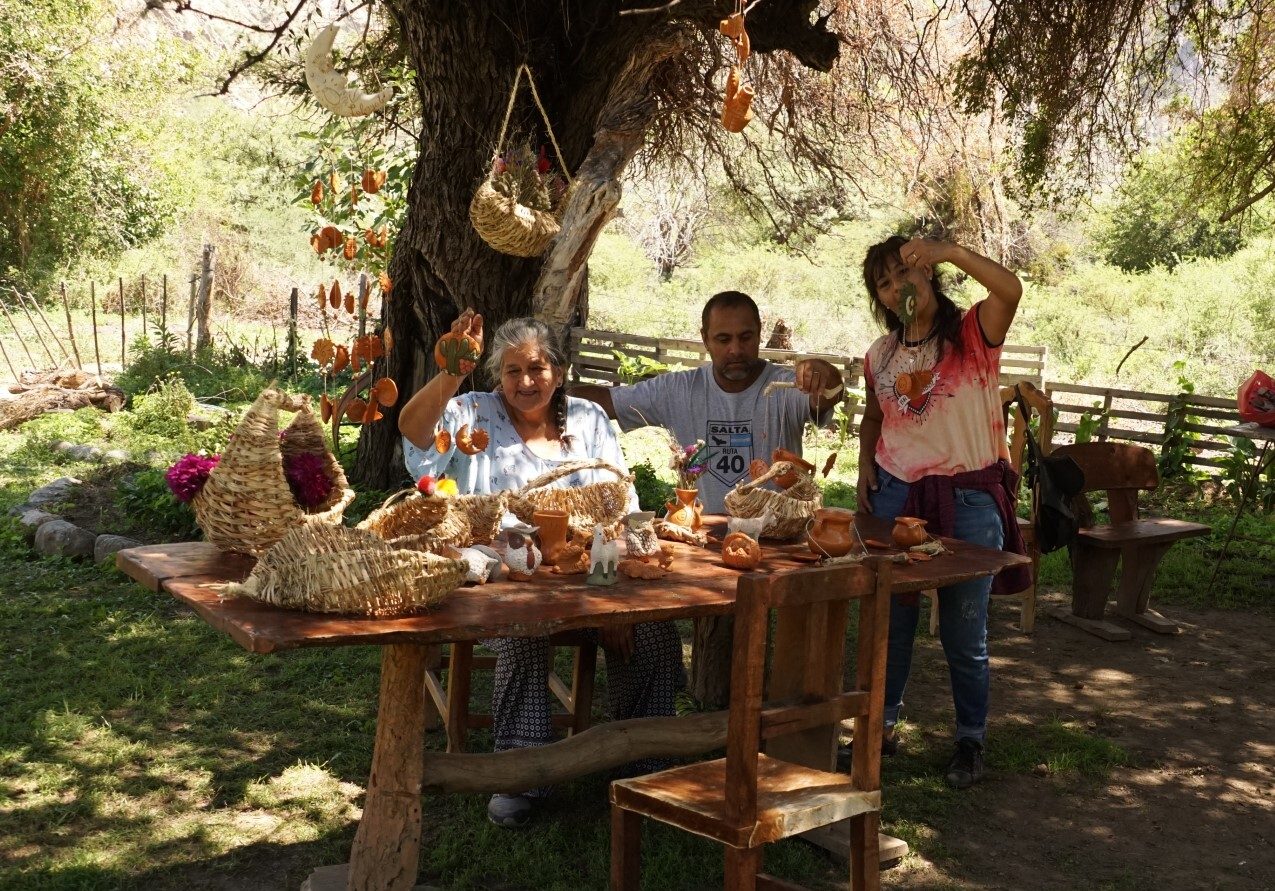 A once in a lifetime experience to be a local for a few memorable moments and enhance the travel experience in a sustainable way.
---
NOTE
Available options: Half day experience, including an activity and lunch with local family. Full day experience including overnight at a local family home, full board and activities.

Travellers are assigned to Communities depending on their availability and the activity that the visitors would like to take part in.

It is important to book the experience in advance, so that the community families can be prepared for the visit, and also for the visitor to read the Ethical Code of Conduct that will be provided.