If you start going deep into Buenos Aires City, exploring its streets and less trodden areas you'll find the traditional Milongas, places where the locals enjoy dancing Tango. Join us, experience and live this passionate cultural expression of Buenos Aires.
---
The origins of Tango Music are shared between Argentina and Uruguay in the Río de la Plata region. It was very popular at the beginning of the 20th Century. Nowadays travelers come to Buenos Aires looking for places to watch locals performing this great dancing style, and the right place to go are the Milongas.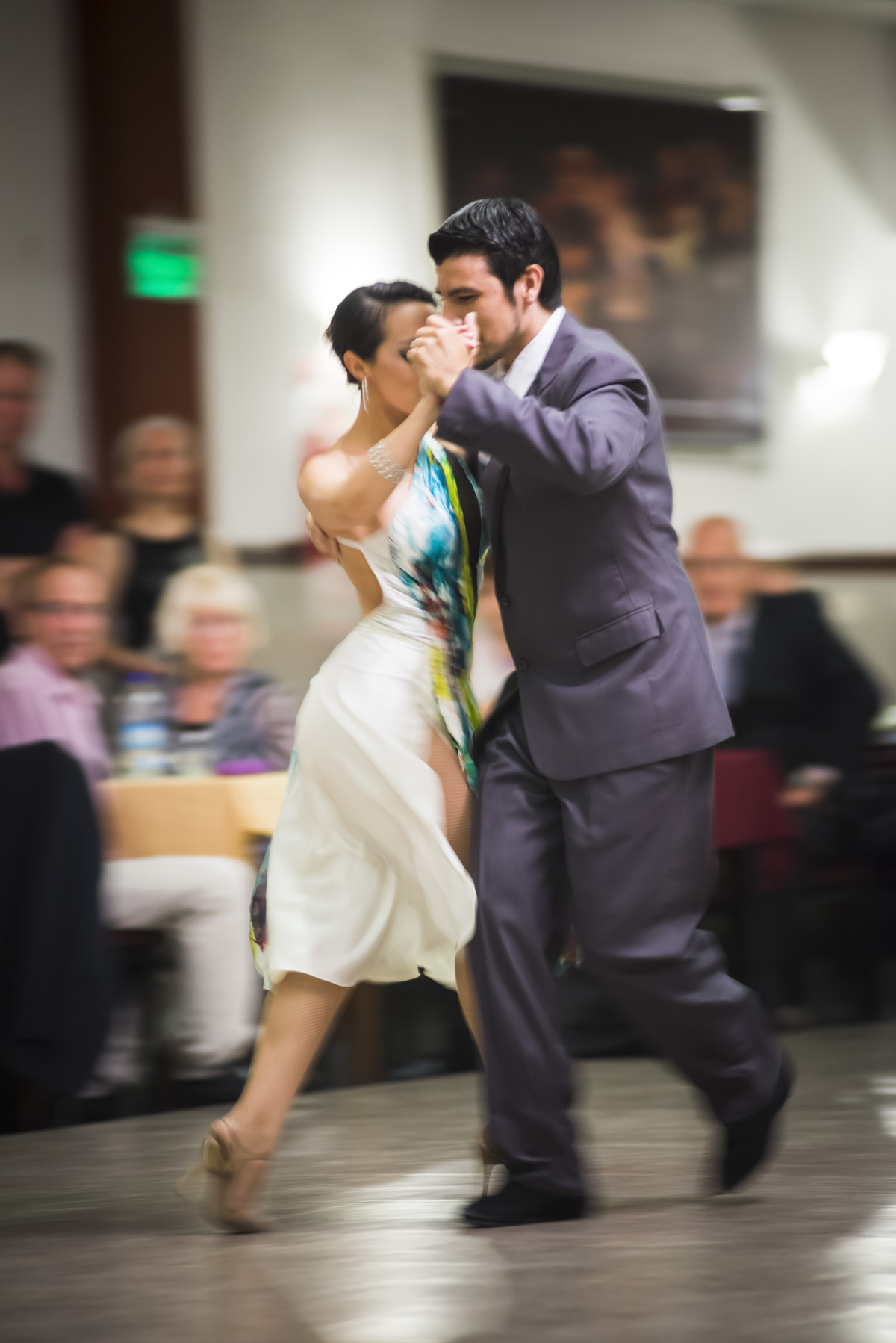 There are only a few Milongas that keep the essence of the dance of the '30s and 40's decades, considered the Belle Époque of the Milongas. You will learn about codes and ceremonies that remain unchanged: the elegance in the way of walking around the dance floor or how to invite a lady to dance. Here the best "milongueros" dancers of the world shine. These are the Milongas we'll be heading for.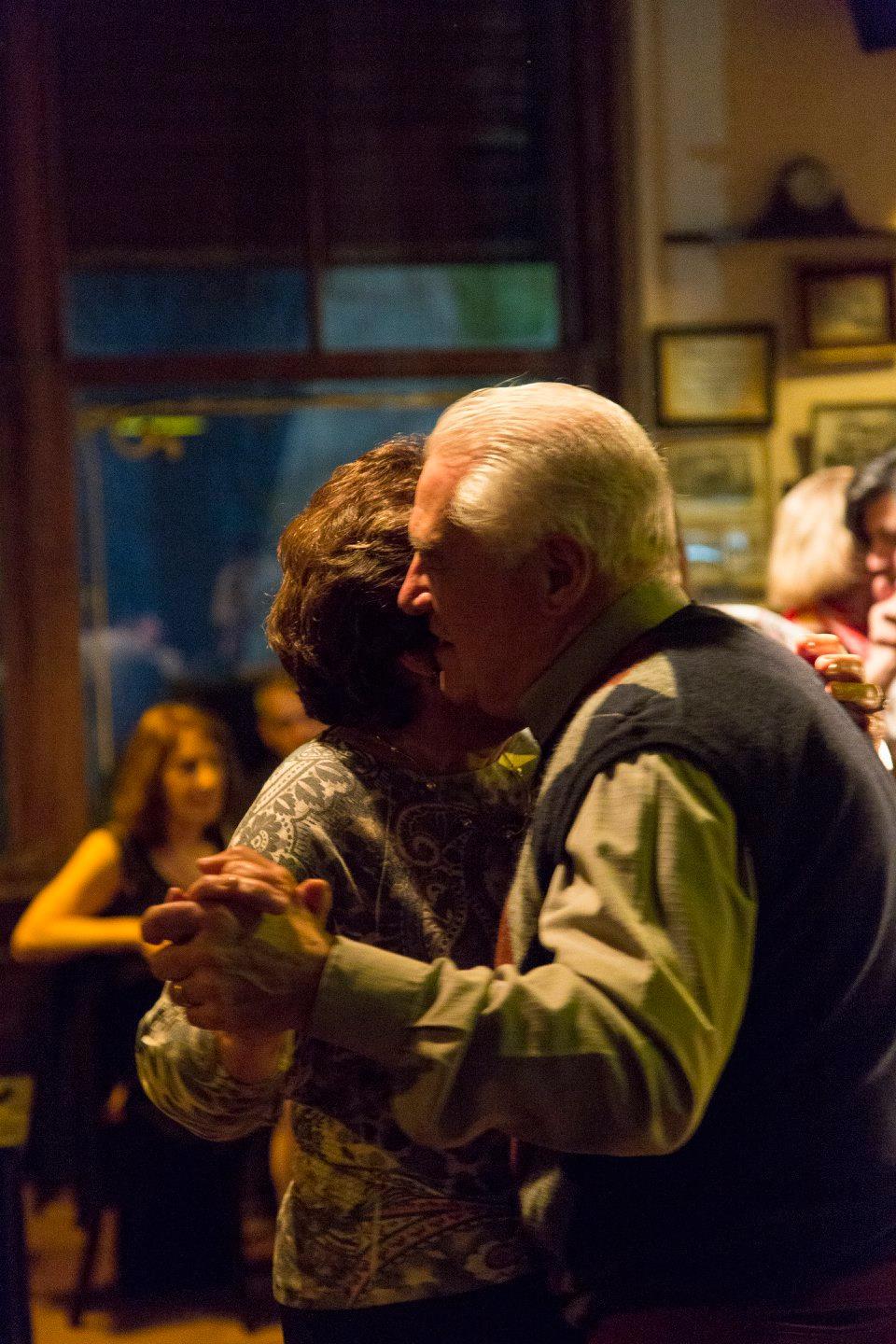 Everything starts in the evening, away from the common tourist sites. During two and a half hours we'll be visiting two milongas, learning the secrets of Tango, its wonderful dance and music. We can be part of the mystic around it, feel the atmosphere created by the dancers that go there every night. An experienced Tour Guide (also dancer) will fill us with some light-hearted updates and stories about famous Tangueros, while explaining all secrets about the dance and the codes used by the Tango Dancers along the night.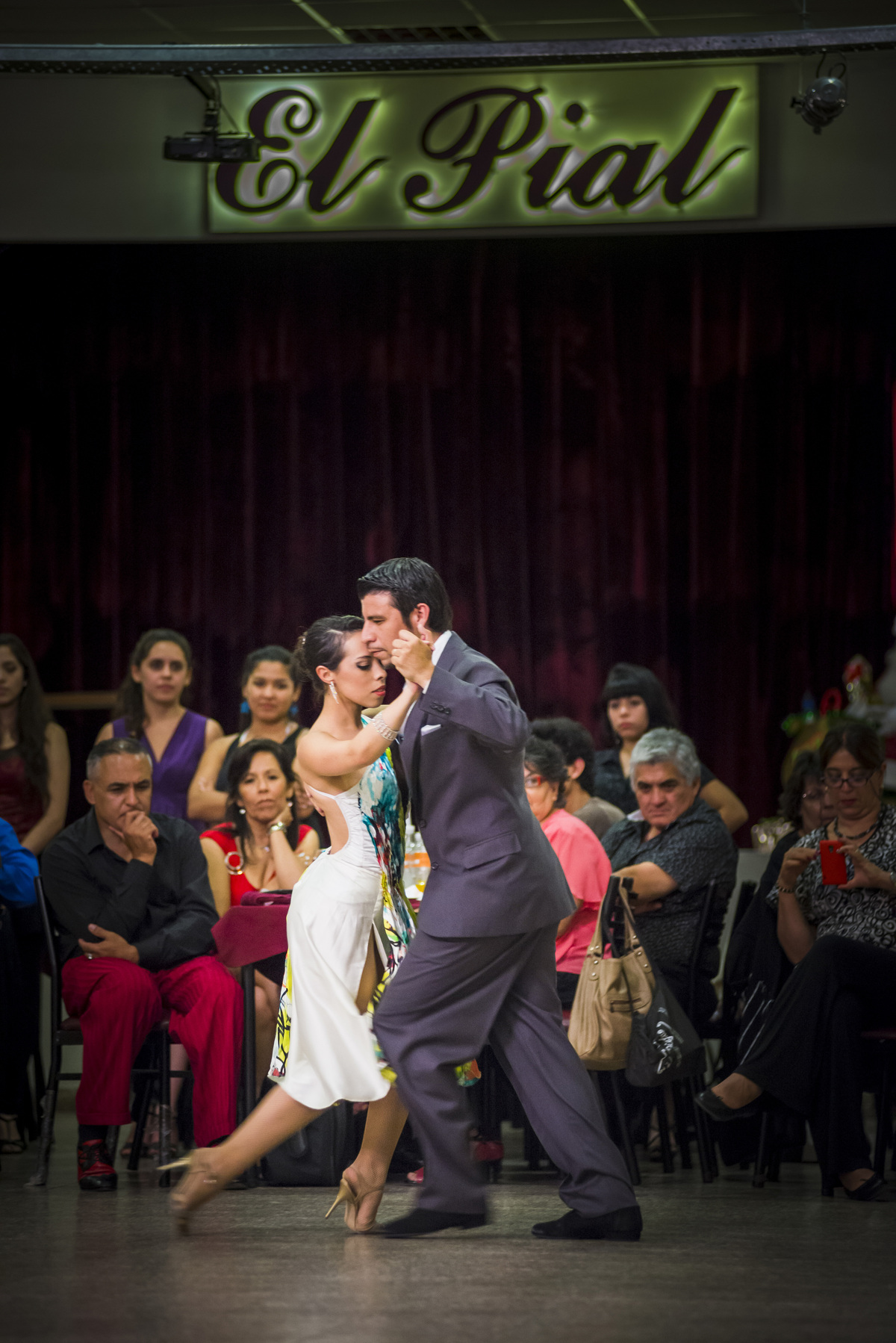 We invite you to join us. Come with us and take a piece of Buenos Aires back home. Gather stories, and live the experience that only a few dare to.
---
FACT SHEET:
Minimum pax requirements: 2
Days of operation: Monday to Thursday
Services include:
Transfers in/out
Bilingual Tour Guide
Entrance Fee to the Milongas
Services do not include:
The extras at each Salon(Ballroom) are not included.