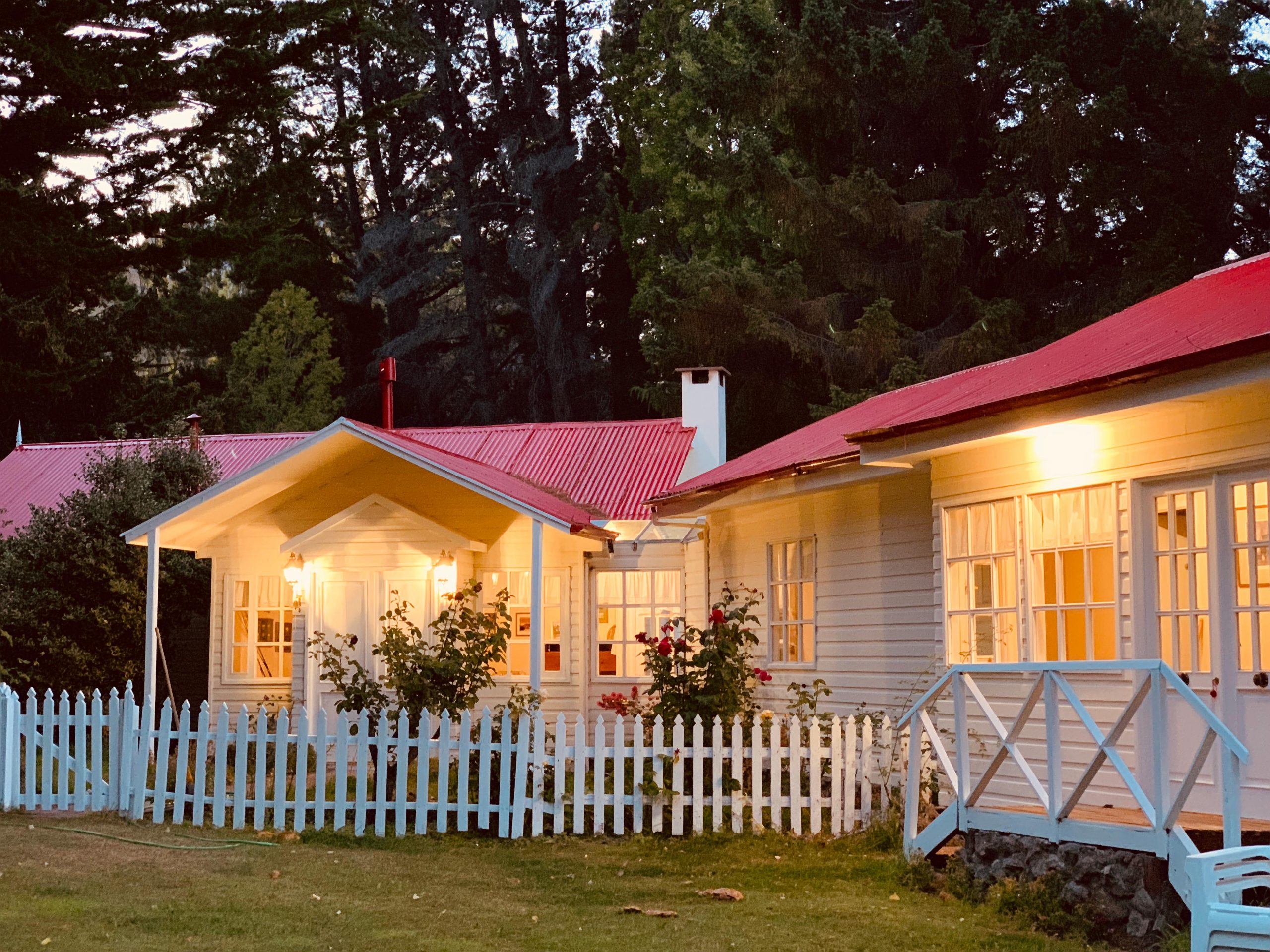 La Maipu Ranch. The mystic that surrounds this iconic Ranch located in the middle of nowhere will encourage you to ponder on your lifestyle and disconnect from your routine.
---
This 45.000 Ha ranch in the Lake San Martin area, is completely off-the-grid. The nearest airport is El Calafate. Then a 4 hours drive through the mythic route 40 will get you there.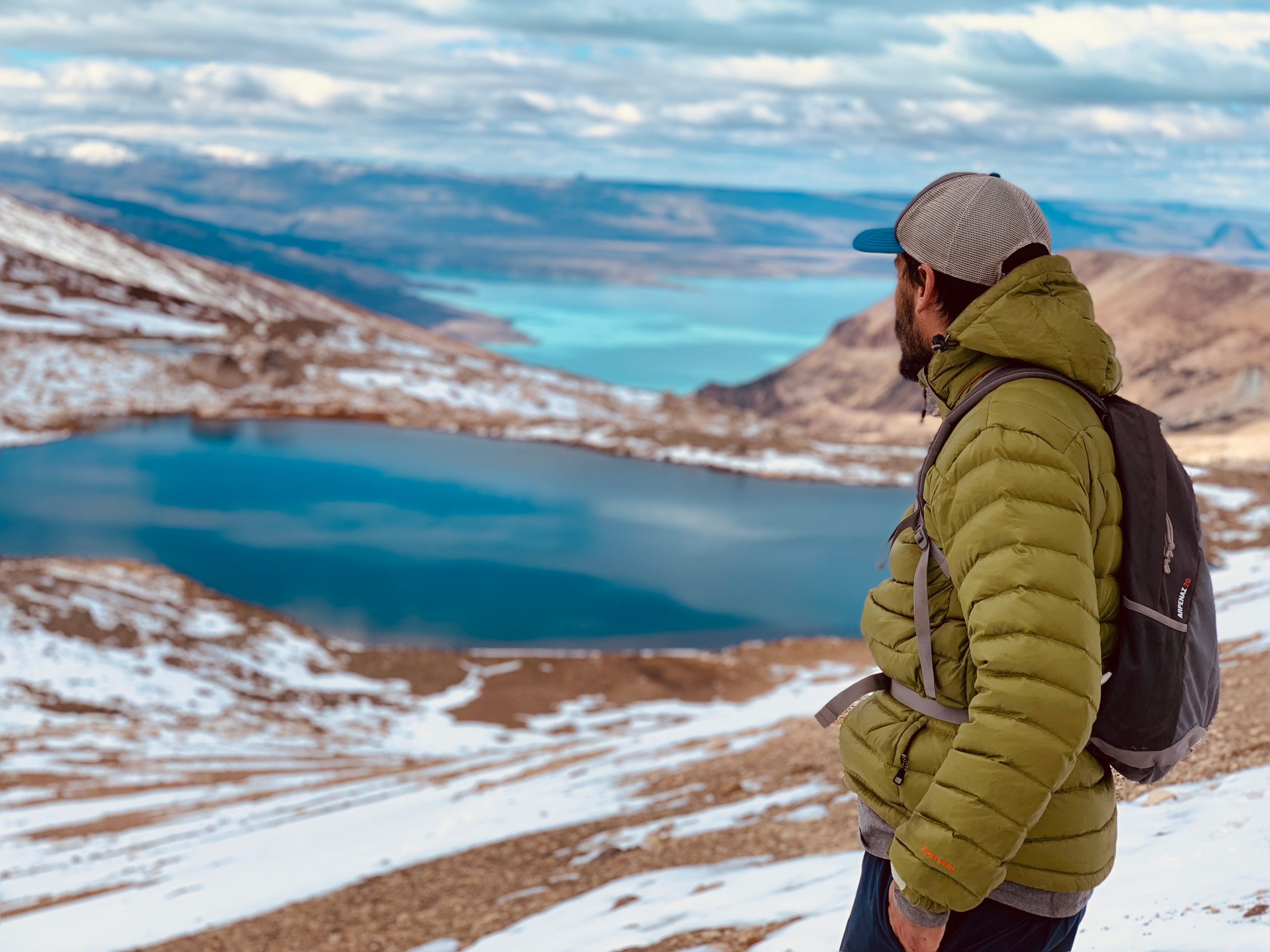 Besides the breathtaking views, this ranch is famous for its history. The Lively brothers were the first owners and also the first settlers of the area. Mr. Joseph Lively arrived in 1902, thanks to Francisco "Perito" Moreno who conceded them the land right before the territorial dispute between Argentina and Chile. The current owners of La Maipú kept Joseph's cabin as a museum that takes you back in time to the old -and even wilder- Patagonia, where just natives and a few adventurous foreigners lived.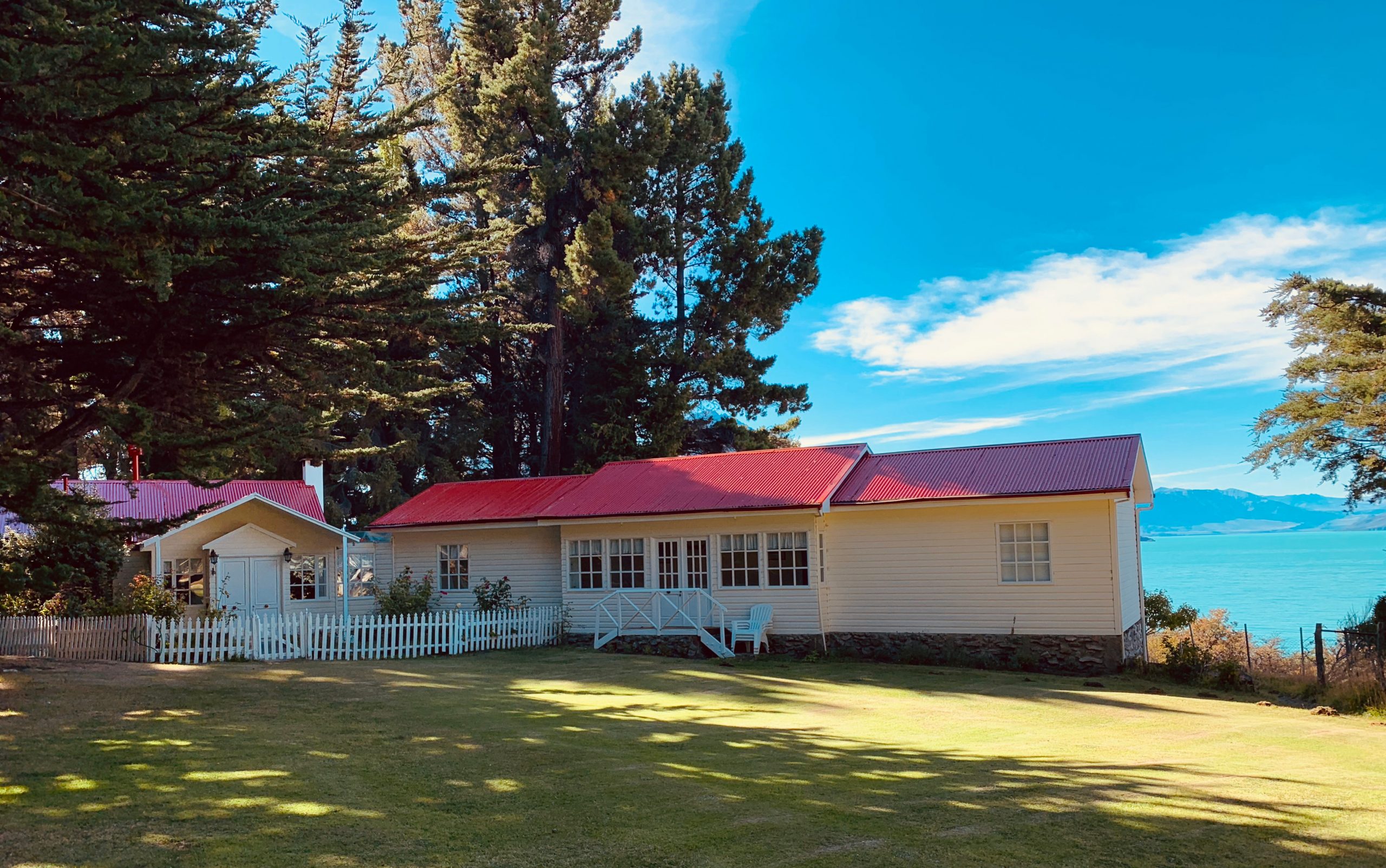 New owners created the La Maipu concept: high quality service, relaxed experiences that show their passion for nature, outdoor life and the love for food and wine. The in-house chef creates his own signature dishes with fresh ingredients from the organic garden.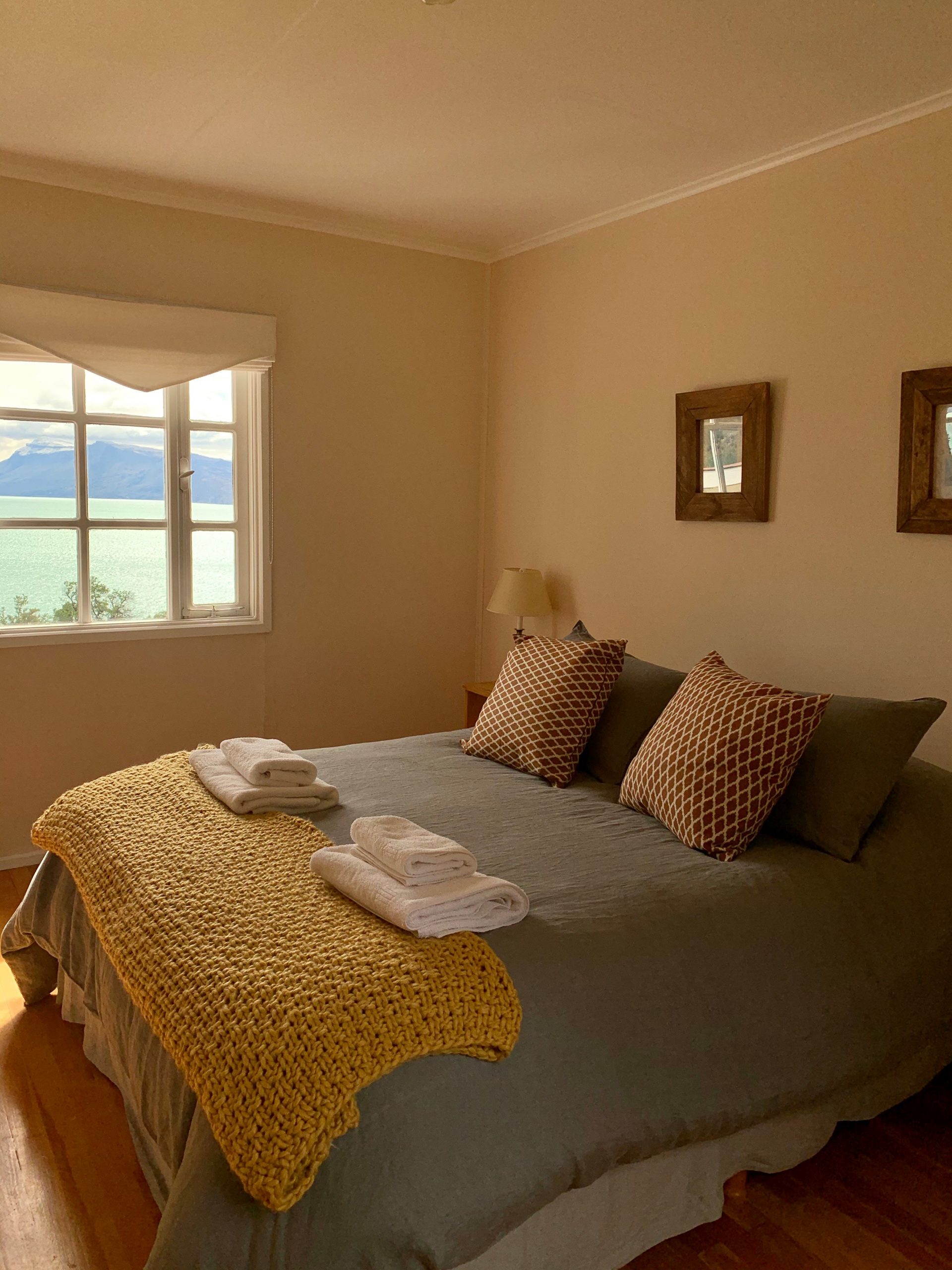 They have conservation in their minds so you have to be ready to enjoy a simpler way of life that takes into consideration a sustainable use of electricity (3 hours a day) and of satellite wi-fi connection ( 20 minutes a day per person)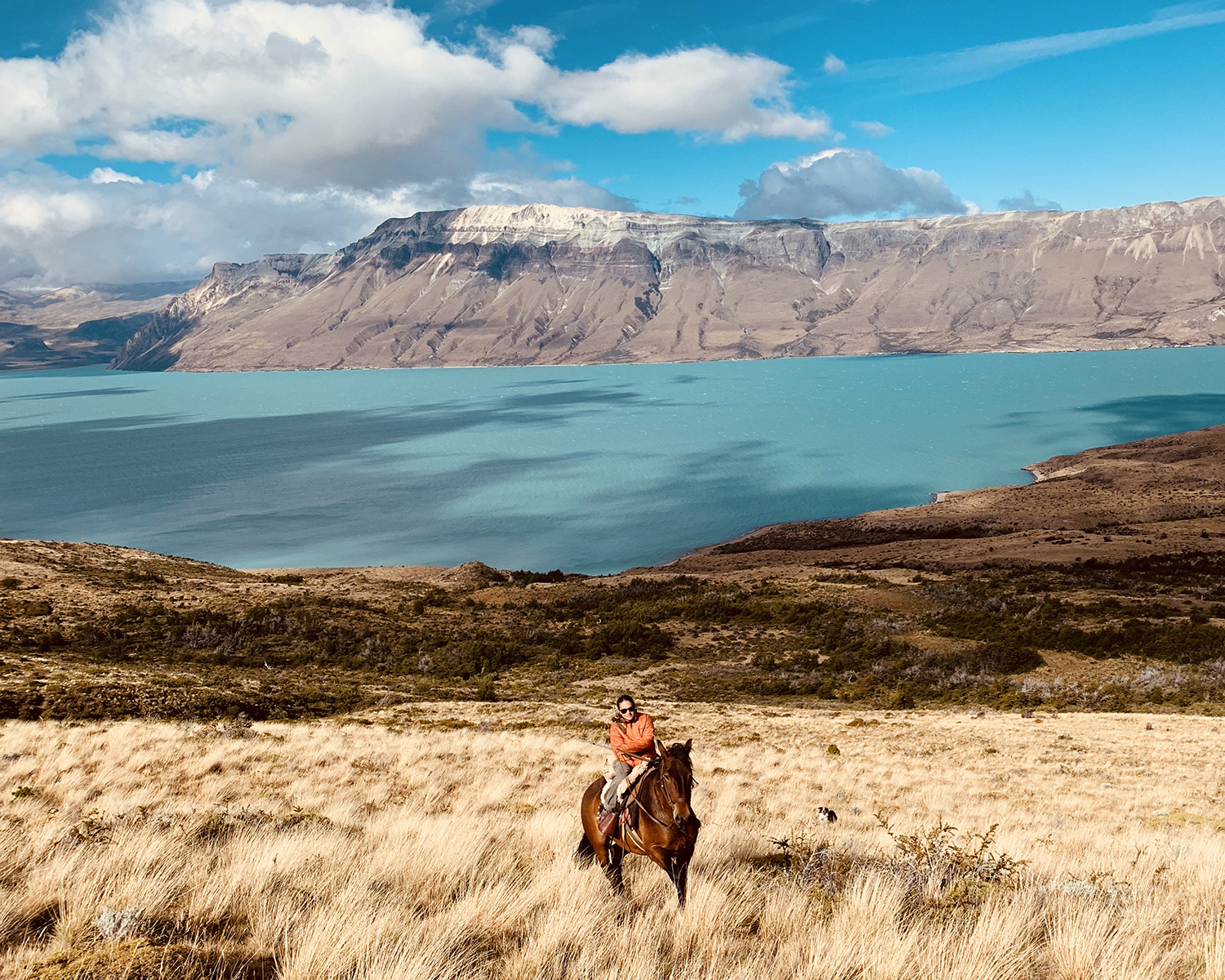 Regarding activities, you will love exploring untouched wilderness in any of the eight trails organized with great care. The Ranch favourite is La Condorera. An eight hour trek , both ways, will take you to the peak of this beautiful mountain where the great Andean Condors nest. Other incredible adventures take you to go out and discover, watch and listen to more than forty bird species or grab a mountain bike and explore the ranch's ground on your own.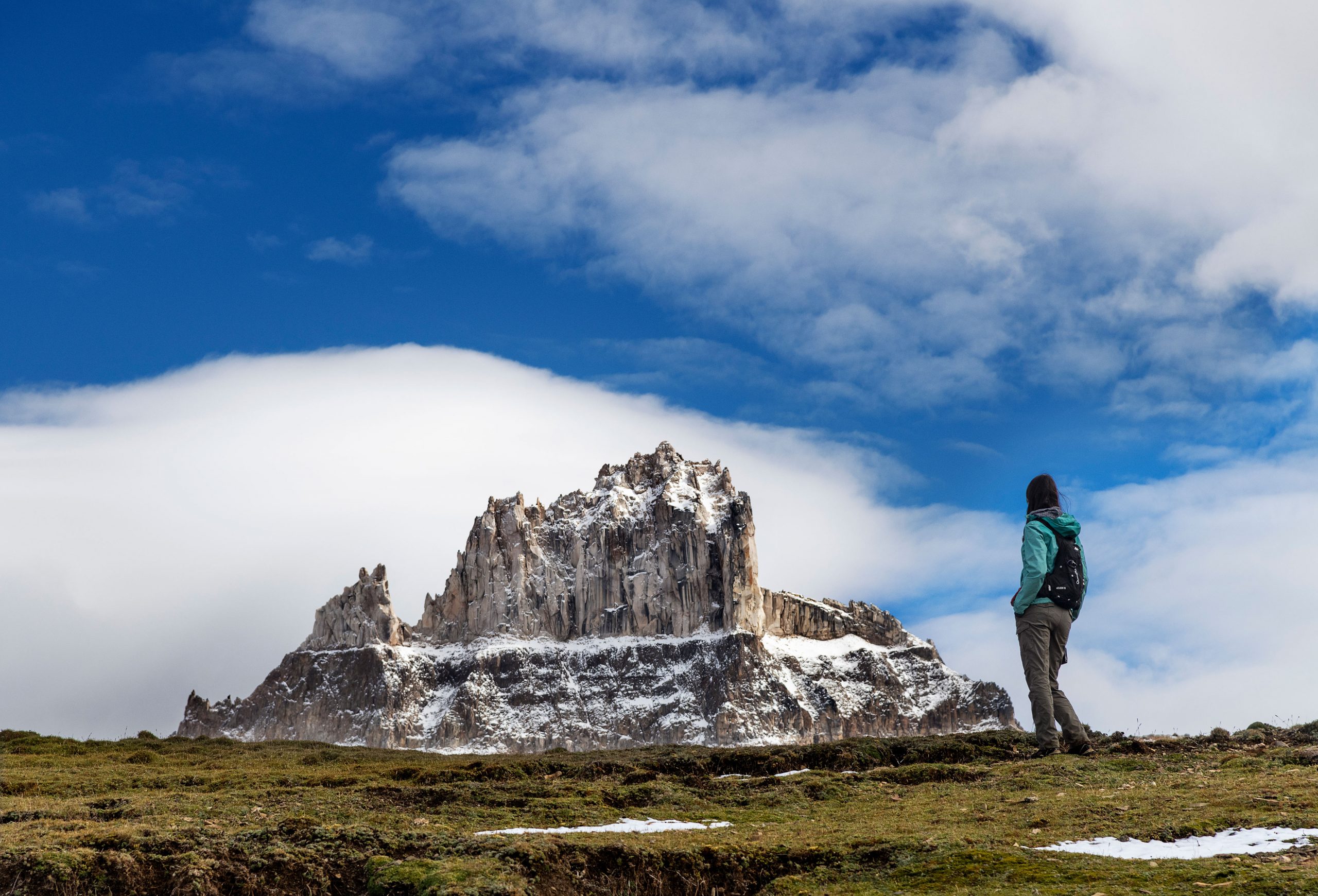 Another great experience is to realize your own smallness as you snuggle up in a warm blanket in the open at night to watch the countless stars and listen to the sound of the Patagonian silence. The immense Universe is there for you to admire.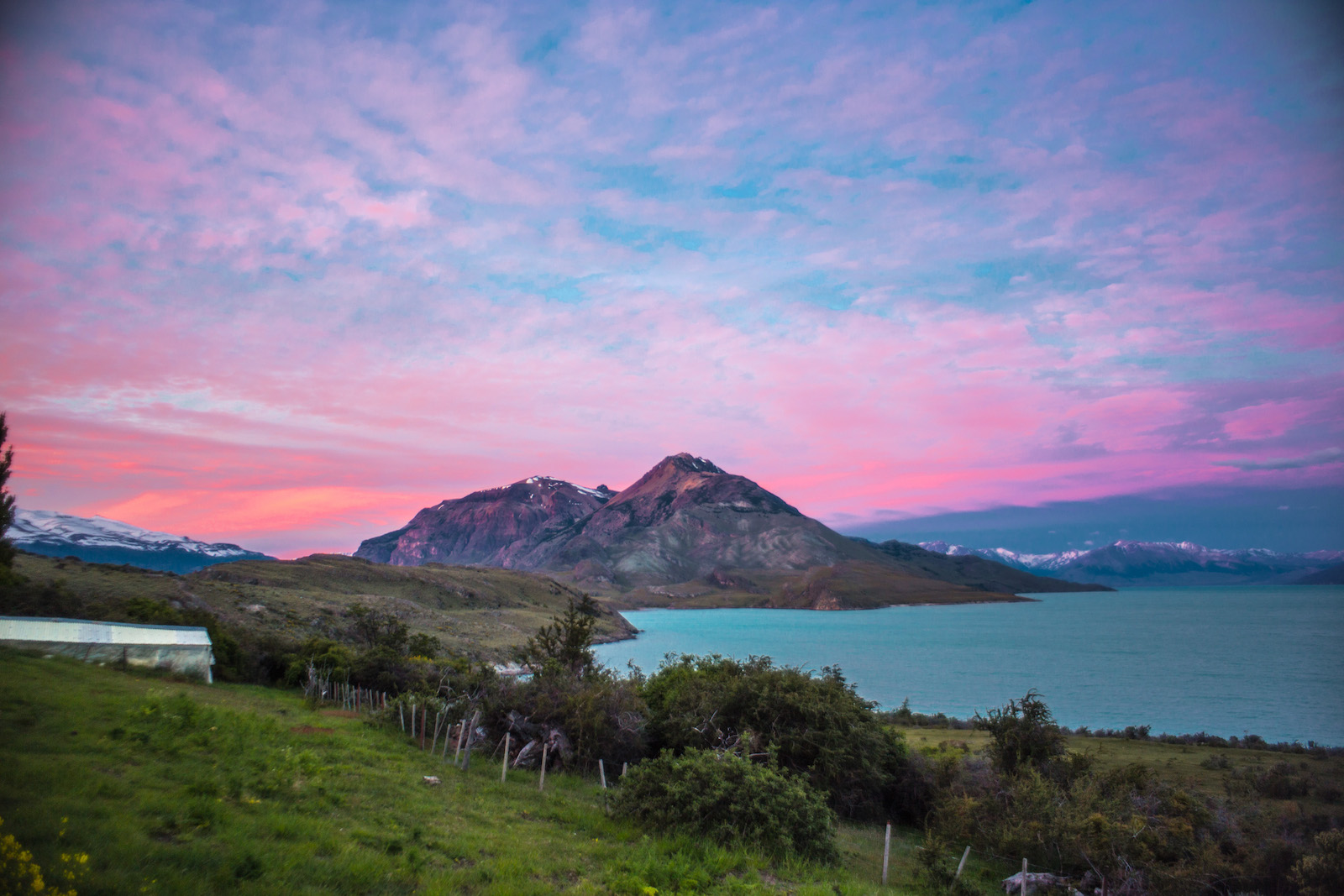 ---
GENERAL INFORMATION
The main house can accommodate up to 16 people in its three triple and three double cozy rooms, all with private bathroom and heating. The stay includes full board and a glass of wine.

We suggest a minimum of 3 nights.

Rates are per pax per day.
Basic program includes:
– Accommodation
– Full board (breakfast, lunch, mid-afternoon snacks, dinner with up to 2 house wine glasses.
– Satellite WiFi.
– Activities: a guide will design the excursions that best suit your preferences and interests (horseback riding not included).
---