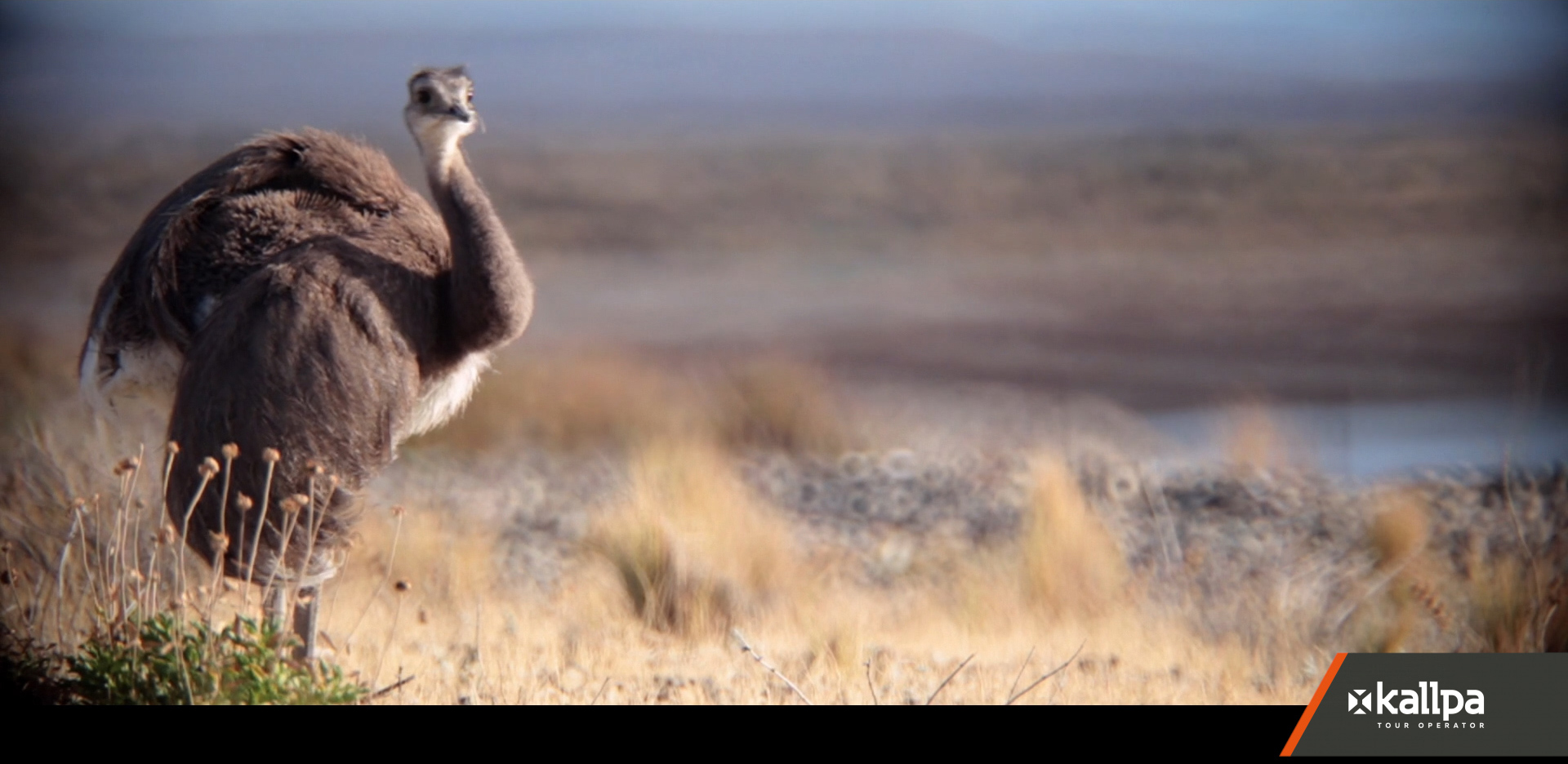 Bahía Bustamante is a small town located in Chubut. This remote place is a true wildlife sanctuary that has a unique richness in terms of biodiversity, hosting about four thousand sea lions, a colony of over fifty thousand penguins, more than 22 bird species and combines its white sand and blue ocean with an endless steppe and a petrified forest.
The Bahía Bustamante Lodge features six houses with views of the ocean and five other houses with views of the Patagonian steppe. The Lodge also offers different programs – subject to availability – that will allow you to explore the area and get familiar with its flora and fauna. Just to mention a few, there are different trekking paths, visiting the animal colonies along the coast, visiting the town and learning about the local industry: seaweed.
At Bahía Bustamante you will find a paradise cut off from the modern life leisure. This is the place to go if want to connect with yourself and feel that unique peace that can only come from nature.
---