Horseback Riding between lakes  at the Heart of Tierra del Fuego.
Discover the amazing landscapes of Escondido Lake on a horse riding experience. 
Depart from Ushuaia Hotels around 3.30 pm, drive 55km along national road 3 crossing the Andes by Garibaldi Pass. Visit Laguna Escondida Ranch' and Baqueano lodge, the starting point of the riding adventure.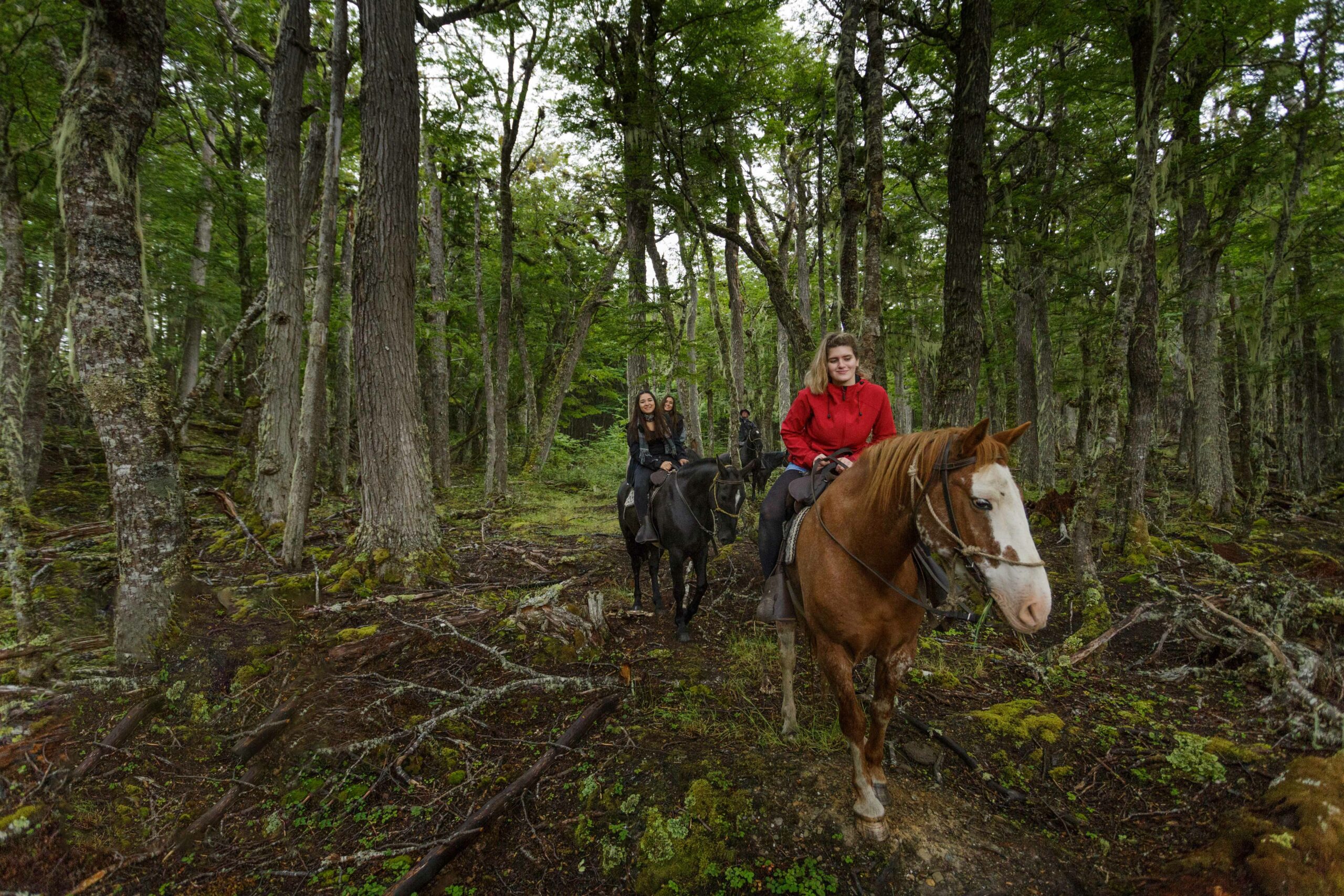 The estancia was founded in 1956 by Bronzovich Family who settled  in Tierra del Fuego to develop a business around the local woods, especially Lenga wood.  
Horses are one of the family's passions and they have become very well known for being enthusiastic players of our National Sport , Pato.
As you arrive at the Ranch you will be invited for a one hour ride through the beautiful sub antarctic forests that hold incredible varieties of Nothofagus Trees. The trail takes you towards Lago Escondido shores and the amazing views of the surrounding mountains and valleys.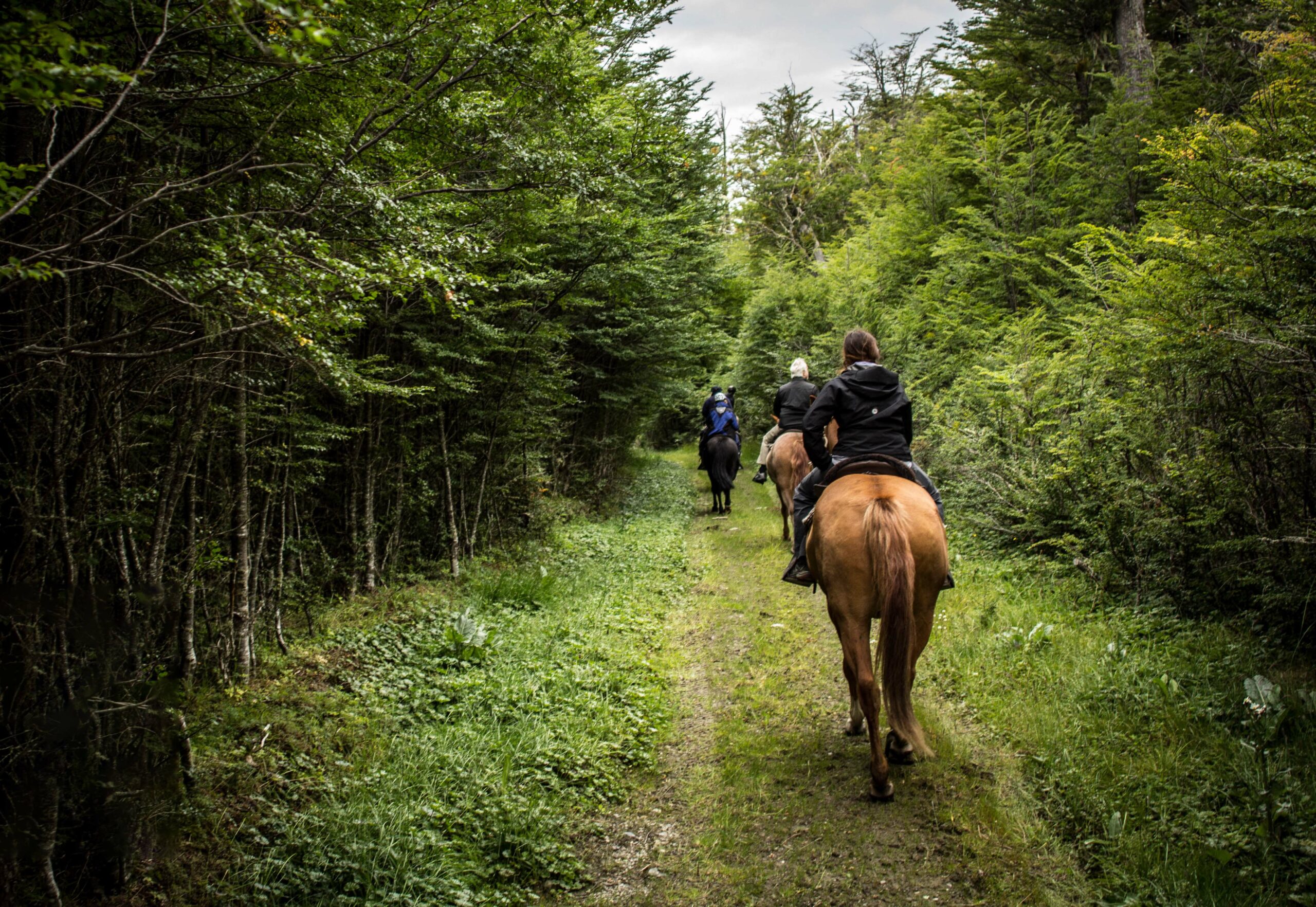 On your way back to the  lodge a delicious Tea and Snack will be waiting as you share with the family stories and anecdotes of this far away land.
At 7pm you will be heading back to Ushuaia, arrival time being around 8 pm.
Remember to schedule this adventure on your next trip to Ushuaia!