Running in Buenos Aires!
A new way to explore Buenos Aires. Running tours from 5k to 20k, discovering the city's colorful side as we run through some of tits best known neighborhoods, scenic green parks and downtown cultural sites.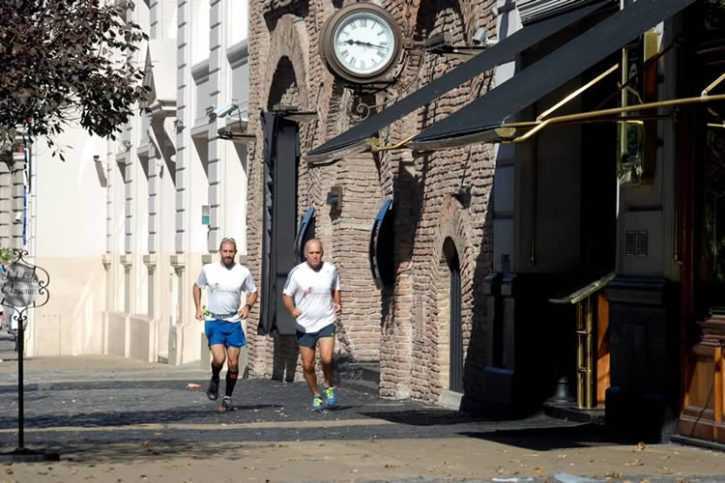 It is possible to discover the city while you keep fit & continue your running routine while you travel in Argentina. Private running circuits from 5k to 20k are available based on how far you want to run and which area of the city you would like to discover.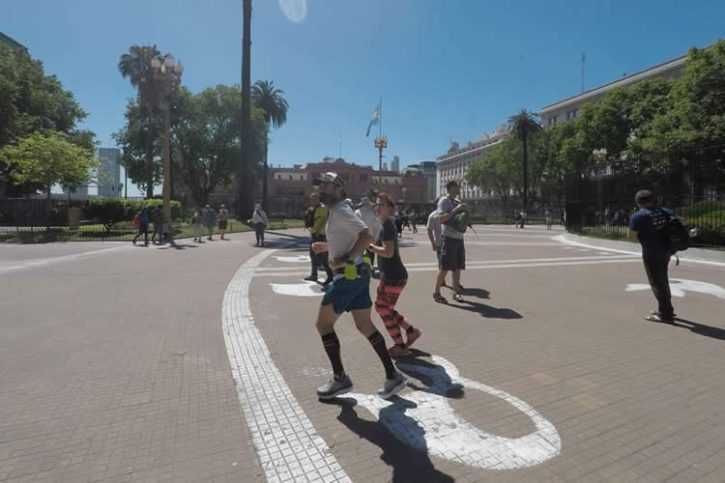 For travelers who are willing to join a group running tour, it is possible every Saturday departing from the iconic Obelisco. The run starts straight to Plaza de Mayo, continues to Puerto Madero, Retiro & Plaza San Martín. Finally run back to the meeting point along 9 de Julio Avenue, passing by Colón Theater.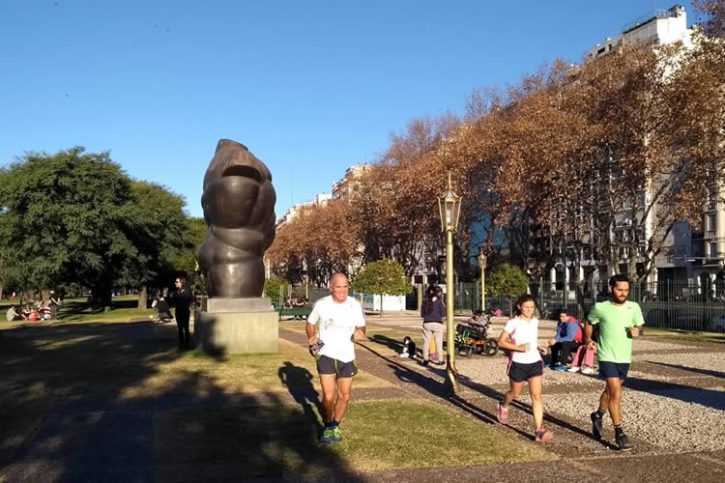 For those Cruise travelers who want to stretch their legs, it is also possible to cover the main downtown highlights starting/ending in the port in a 10k circuit.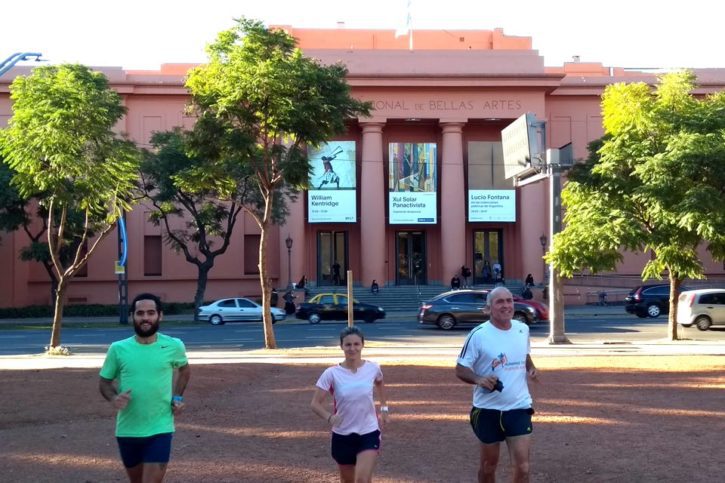 Discover Buenos Aires from a Porteño's perspective running in BA!