Live this extraordinary experience in the Argentinean Northwest!
Walk through ancient Inca roads and discover old ruins and breathtaking landscapes. Enjoy unique moments interacting with locals while sharing special dinners and warm campfires.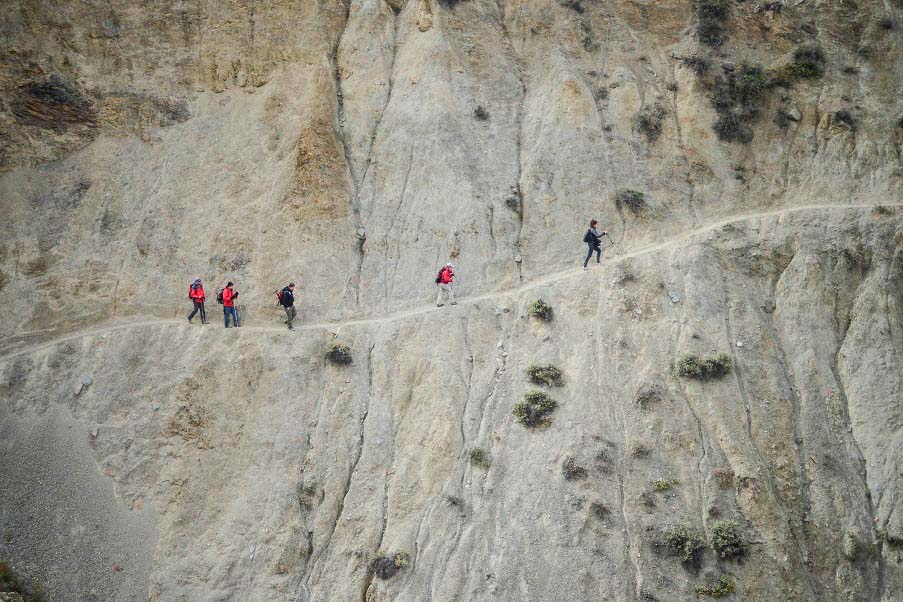 The Trekking to the Clouds proposes three different experiences depending on how many days you choose to walk and the level of difficulty of each version.
Sillon del Inca 
This version is intended for those seeking for a mountain experience within the immensity of Quebrada del Toro. The trail leads to a peculiar panoramic lookout point where native villagers built an observatory (El Observatorio) to share the incredible view with visitors.  The path continues towards Sillón del Inca ruins where we will camp for the night. The way back is through Mount Golgota, passing by Abra del Caminante, reaching 3000 mts above sea level, enjoying wonderful panoramic views of the region. The day ends descending through Golgota's slope down to the picturesque village of Ingeniero Maury.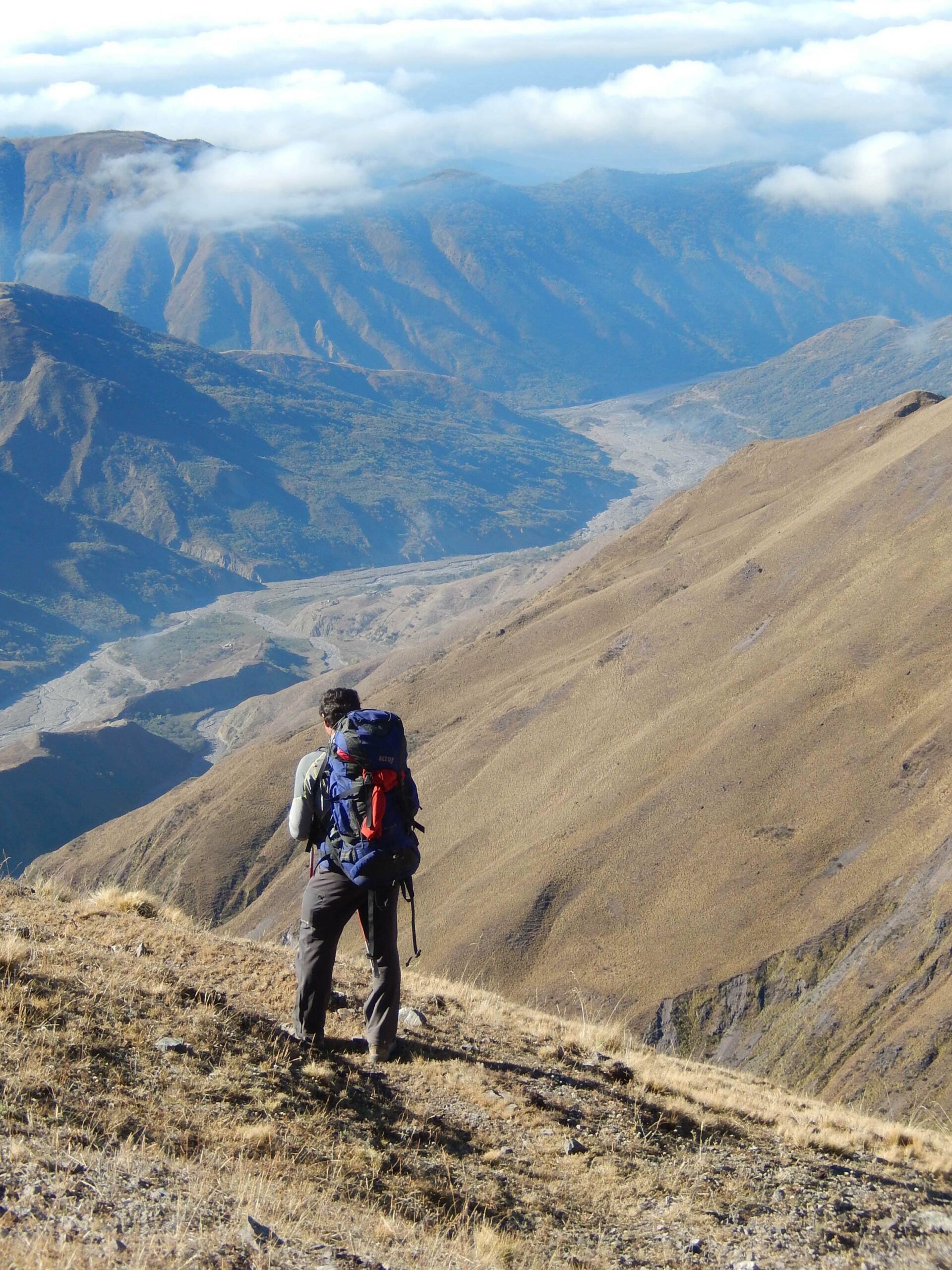 Confluencia: 
For those looking for a more active experience and a deeper interaction with locals.
First night camping at Sillón del Inca Ruins, then on the second day, the trek continues up to Abra de la Cruz, the highest point of the trail (3400 mts above sea level). If the sky is clear, the immensity of Valle de Lerma, where Salta city is located, comes into full view. By the afternoon, the Reinaga family will be expecting us in their cozy mountain home expecting to share a dinner full of experiences as we enjoy a privileged view of the hills. During day three, the trek will continue from the deserted mountains towards the outskirts of the Yunga forest descending alongside Río Astilleros, where the vehicle to return to Salta will be waiting for us.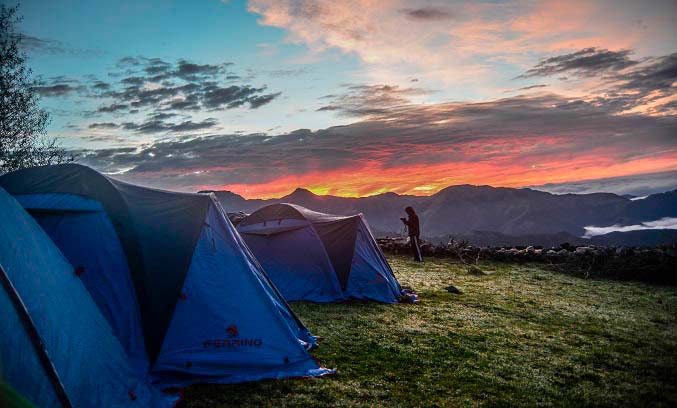 San Lorenzo:
For those travelers who want to extend and experience the full version of Trekking to the Clouds, it is possible to add an extra night and arrive in San Lorenzo. 
The third day, travelers leave the deserted area to enter the density of the Yunga forest. The night is spent at Miss Feliciana Sarapura's house, with whom we will share our evening meal cooked with local ingredients and a very welcoming smile.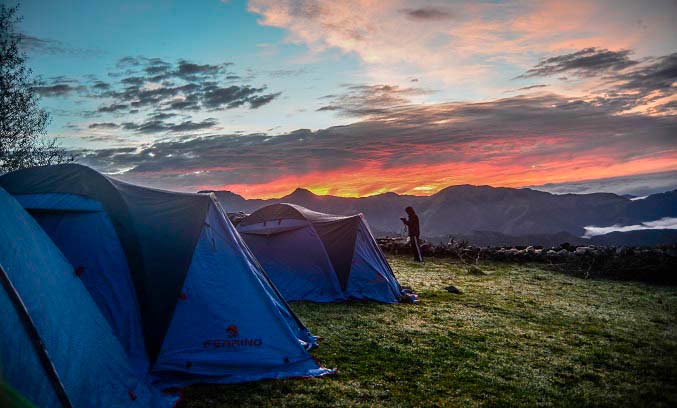 On day four, the trail takes us through the lower hills, the vegetation gets more lush as we approach the outskirts of the yunga's forest. We may come across the local people herding their cattle as they move from one post to another looking for better grass.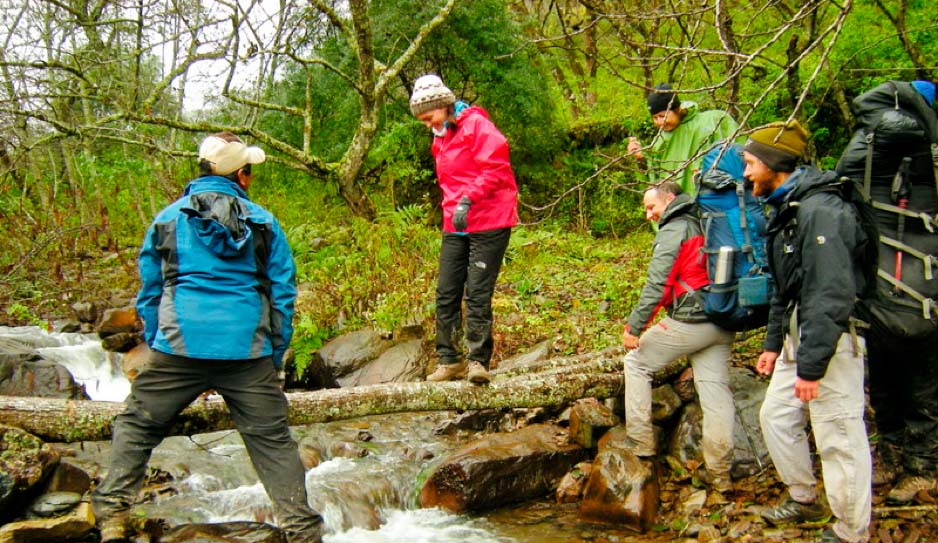 In the afternoon we reach San Lorenzo village, near Salta city. As we get in the truck that will take us back we leave this wonderful adventure behind, treasuring memories that will never be forgotten.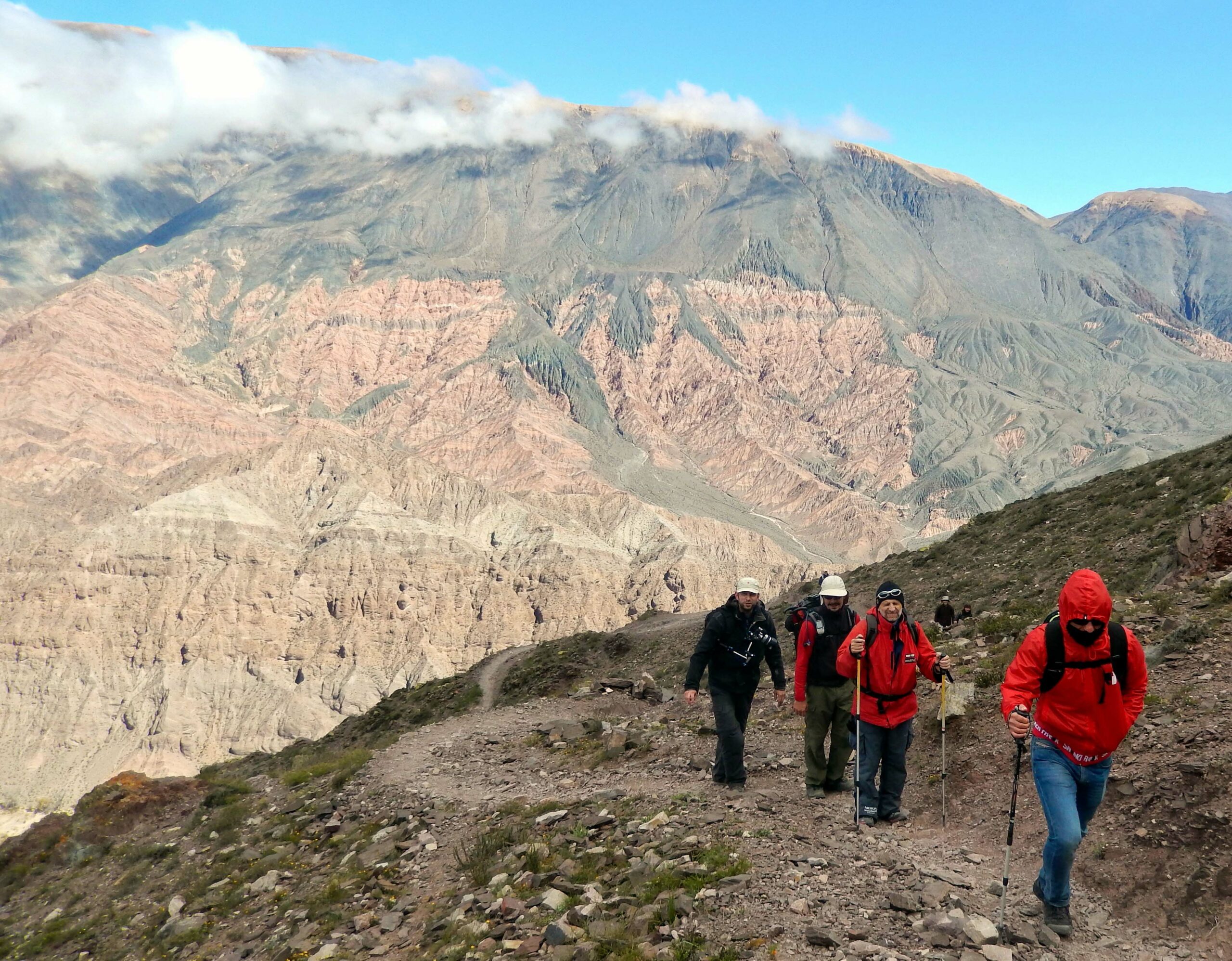 Join us on this adventure, walk over the clouds and feel like touching the sky!