Extreme sports year round in the South of Argentina.
---
The Patagonia in the south of Argentinas attracts more and more adventure and extreme sports lovers who want to experience the adrenaline and also delight themselves with incredible landscapes.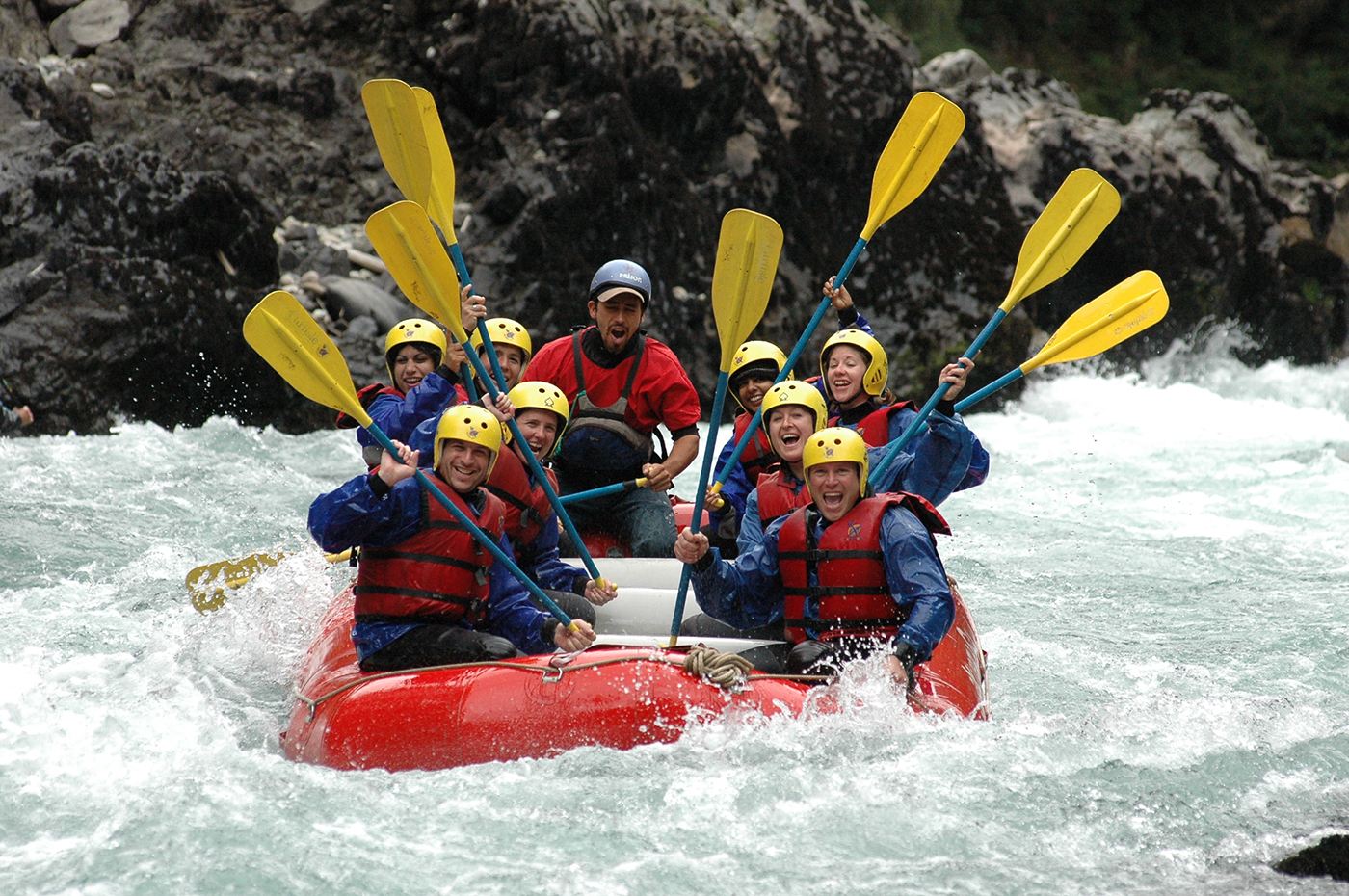 This choice is not casual, given the diverse Patagonian geography that offers multiple scenarios year long, ideal for the practice of these particular sports. From endless plains to high mountain peaks and volcanoes, fast flowing rivers and lush forests; Patagonia expects to be discovered by intrepid and adventurous travellers.
Just to mention a few activities: trekking circuits of various difficulties in El Chaltén; climbing of challenging mountains such as Mount Fitz Roy; ski centres for all tastes from the province of Neuquén to Tierra del Fuego; rafting of different degrees in the sinuous rivers of the mountain range and the crossing to the Continental Ice to pass by one of the least visited sites on earth.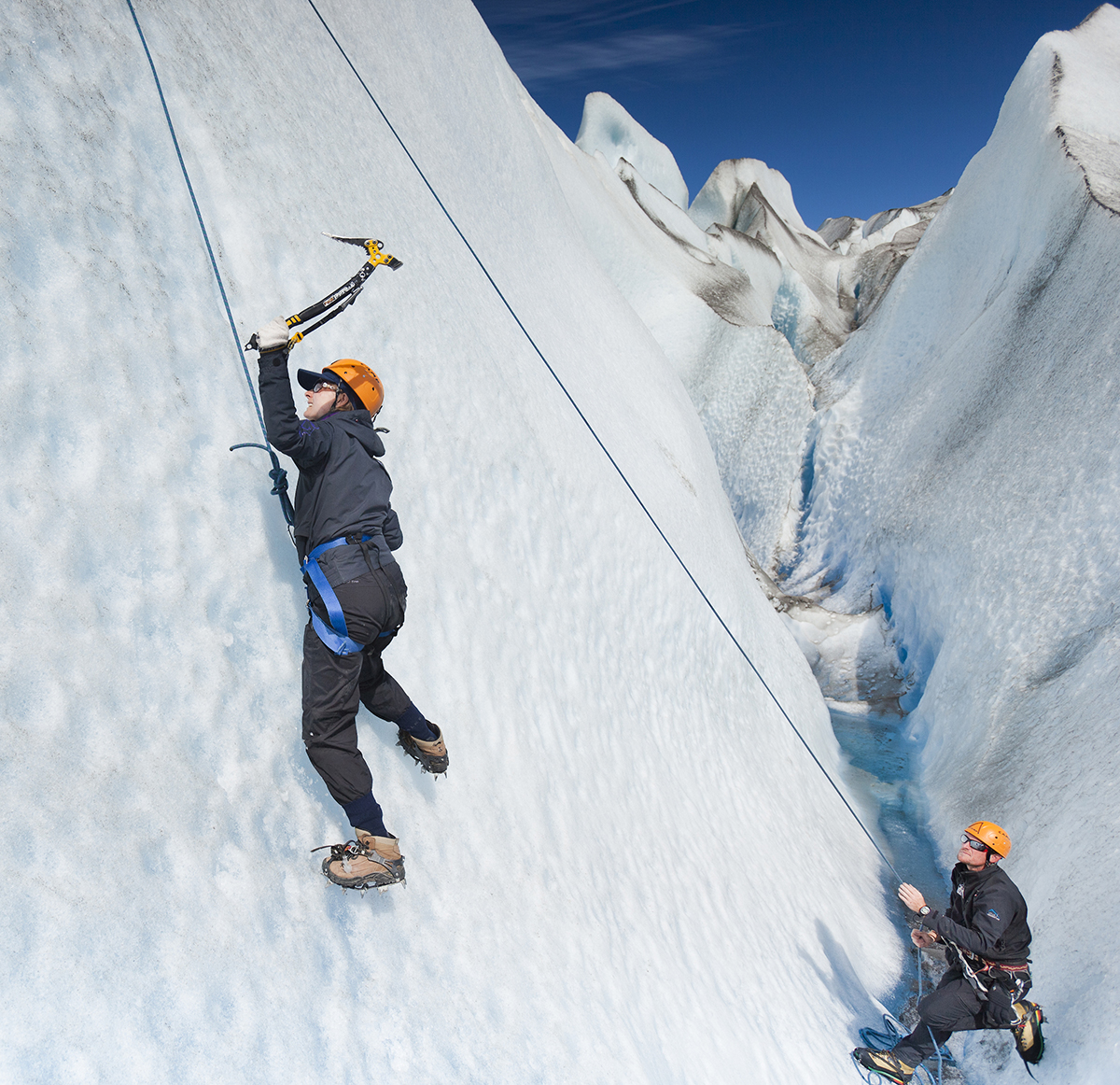 Extreme sports in Patagonia offer adventures full of adrenaline in stunning natural environments. Not to be missed!
Contact us to find out more about extreme sports in Patagonia.