Set your heartbeat to the rhythm of tango music!
If you are planning to travel to Argentina in September, there is a great opportunity to enjoy the best quality Tango performances in the world. he world Tango championship will be held in Buenos Aires and thousands of dancers from all over the world will attend to compete. Be a part of the best Tango event in the world.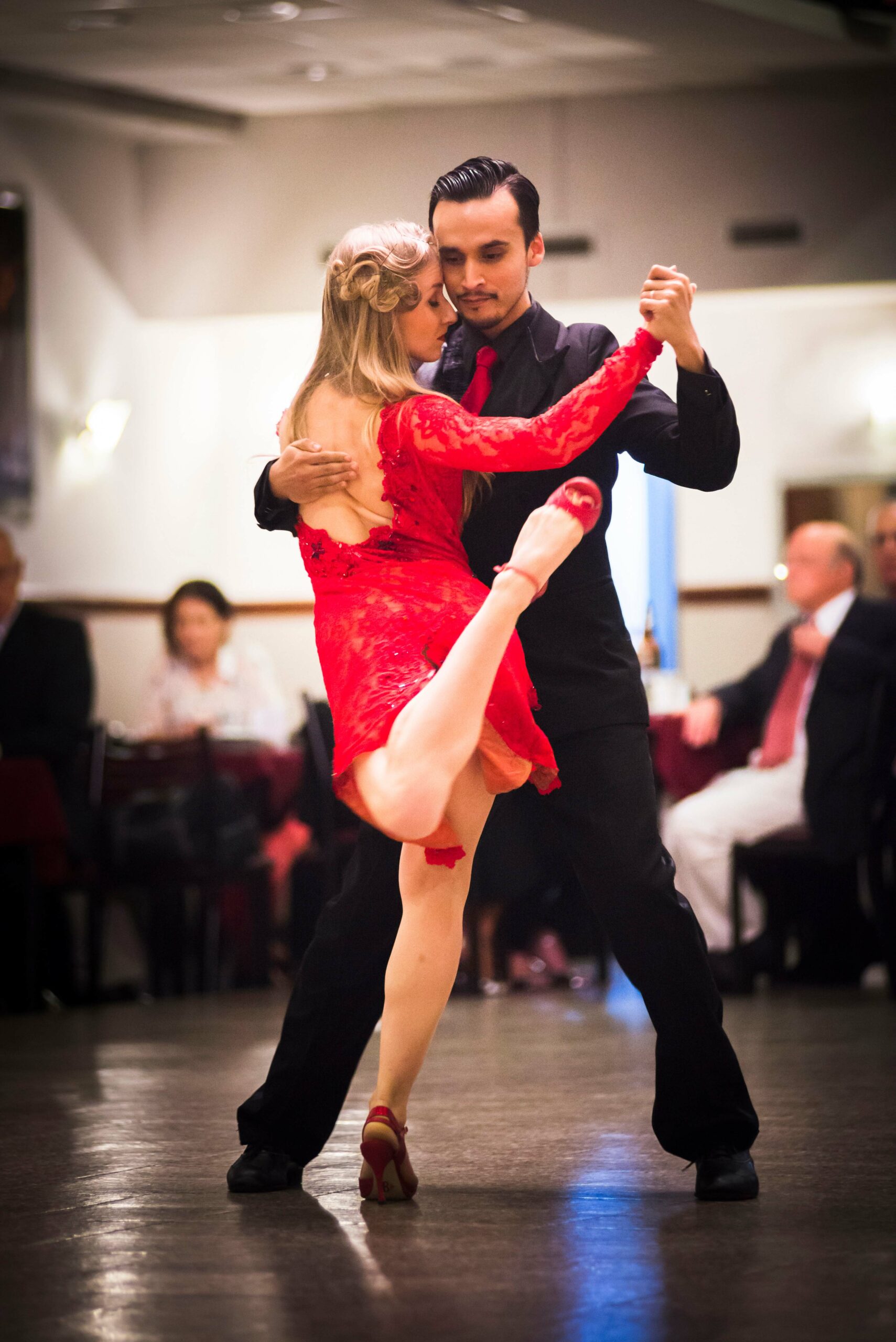 As good Argentinians, we love tango music and dance   and we love to share this passion with everyone. Every year Buenos Aires receives thousands of people, who are passionate, curious and willing to experience Tango, either by just watching the shows available in the city or to rehearse their first tango dancing steps. Buenos Aires Tango Festival was created in 2003  and every year you can see the greatest dancing shows and contests where the best world performers participate.
In 2022, from the 6th to the 18th September, the Tango Festival will be held at "Teatro de la Ribera" known as the "House of Tango" in the well known La Boca neighborhood.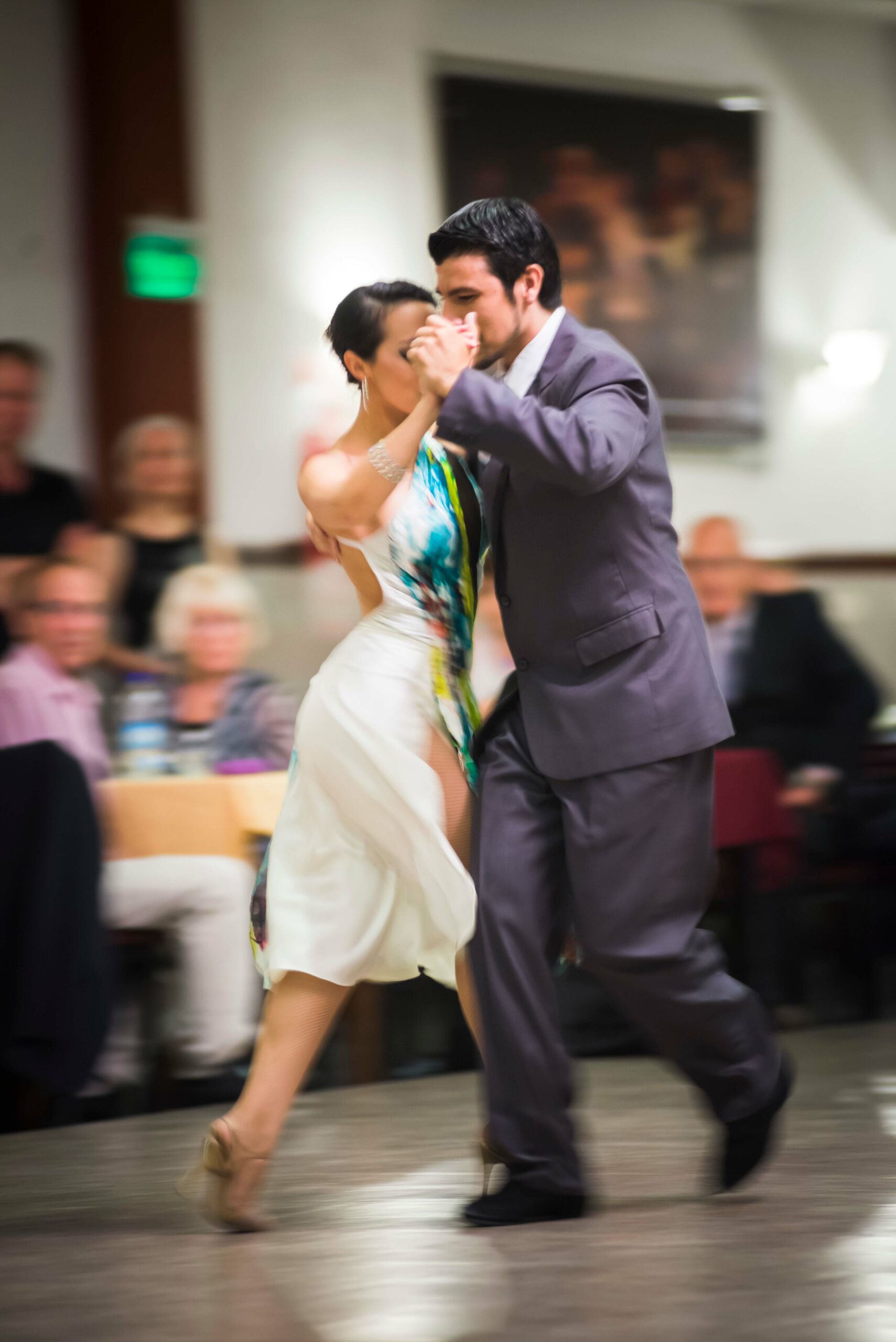 At the festival there will be two styles that will be displayed: tango scenario and tango salon (ballroom). Tango salon is characterized by the popular tango style where the close embrace cannot be broken or dancers cannot jump. On the other hand, tango scenario is characterized by the free and acrobatic choreographic style, which includes movements not allowed in the salon tango, as jumps and losing the embrace.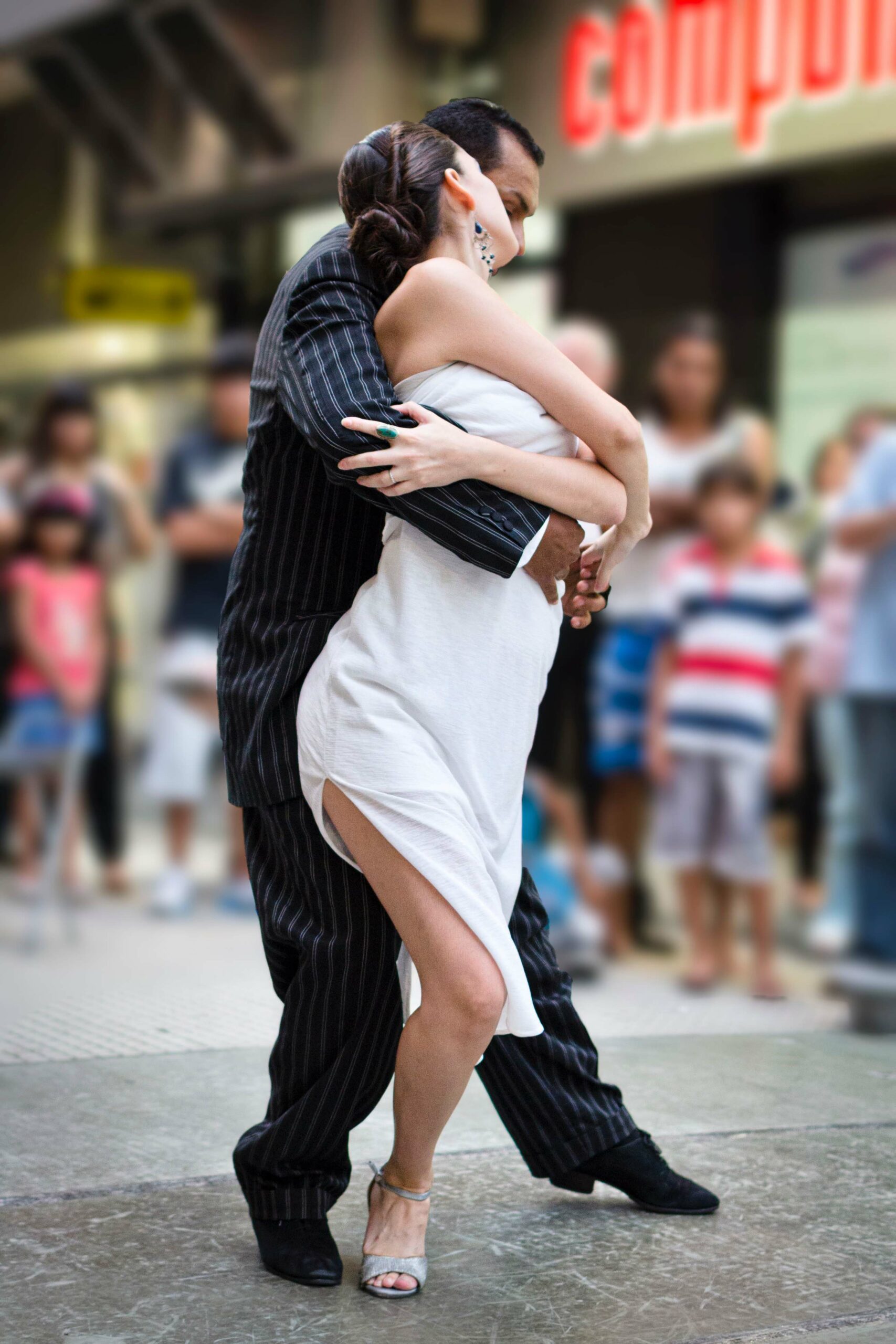 Once again, you can participate of the largest annual tango meeting that celebrates the tradition, promotes innovation and contributes to the generational and interdisciplinary encounter. This meeting gathers emerging artists, tango historical referents and a multitude of tango lovers and amateur dancers. 
Kallpa  invites you to become part of it!