One of the most popular but yet not massive journeys in Argentina, begins at the legendary National Route 40, driving through the footsteps of the Andes enjoying it's incredible landscape. If you are an intrepid traveler and dare to adventure, Lagos del Furioso is a must.
---
Located in a curious strip of land between two lakes, Pueyrredón and Posadas. This incredible lodge allows all visitors to enjoy a panoramic view from a special viewpoint of the different types of blue of their waters caused by the sedimentation of the glaciers in the Andes.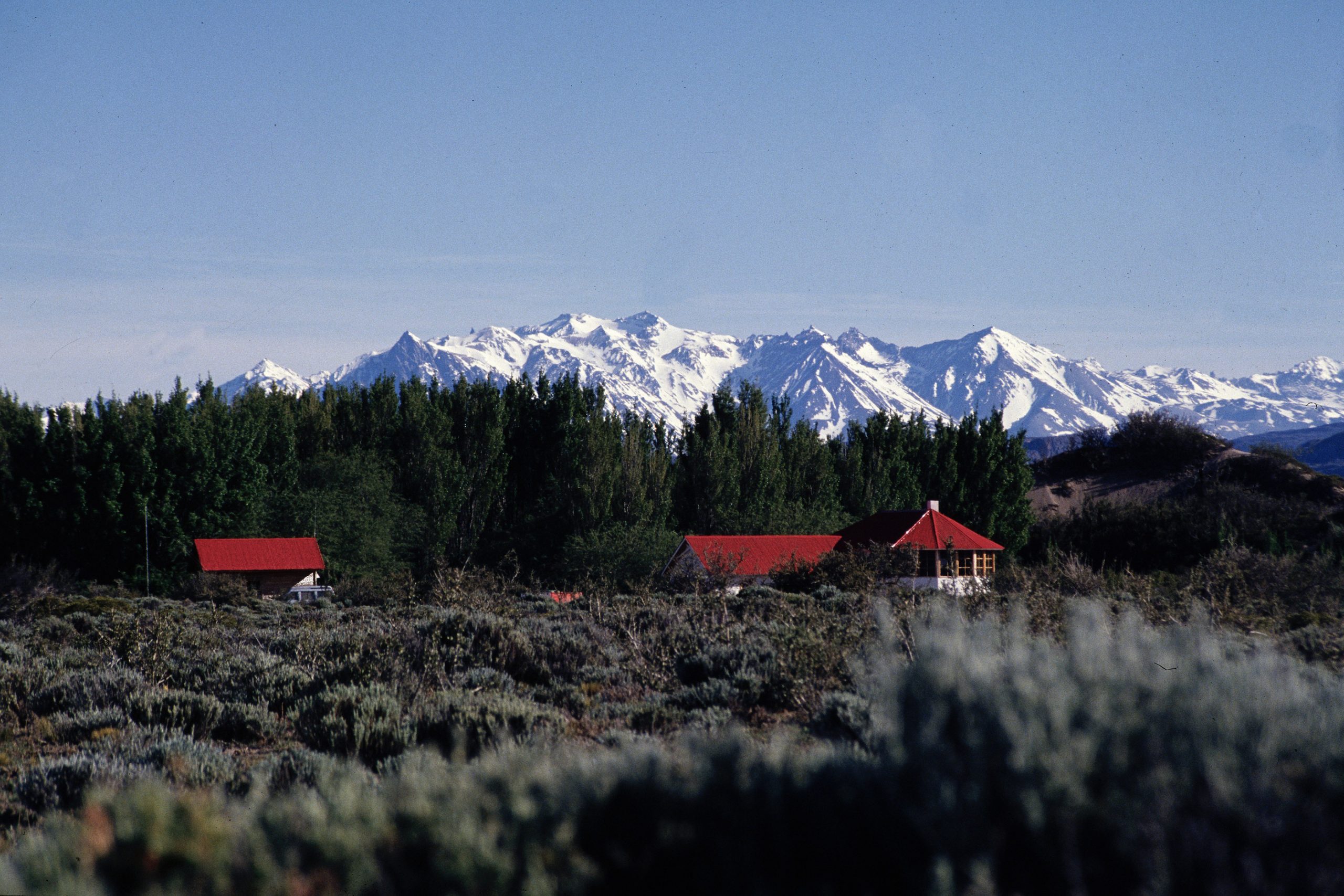 The whole area is an intact Patagonian ecosystem. Swans, caiquenes and bandurrias, wild ducks, flamingos, ñandues, guanacos, foxes and pumas are just some of the inhabitants that will join you on the adventure. The forest is also the refuge of the mara and many endangered or threatened native species. You can also fish Rainbow trout, perch and Patagonian silversides that populate the lakes and rivers.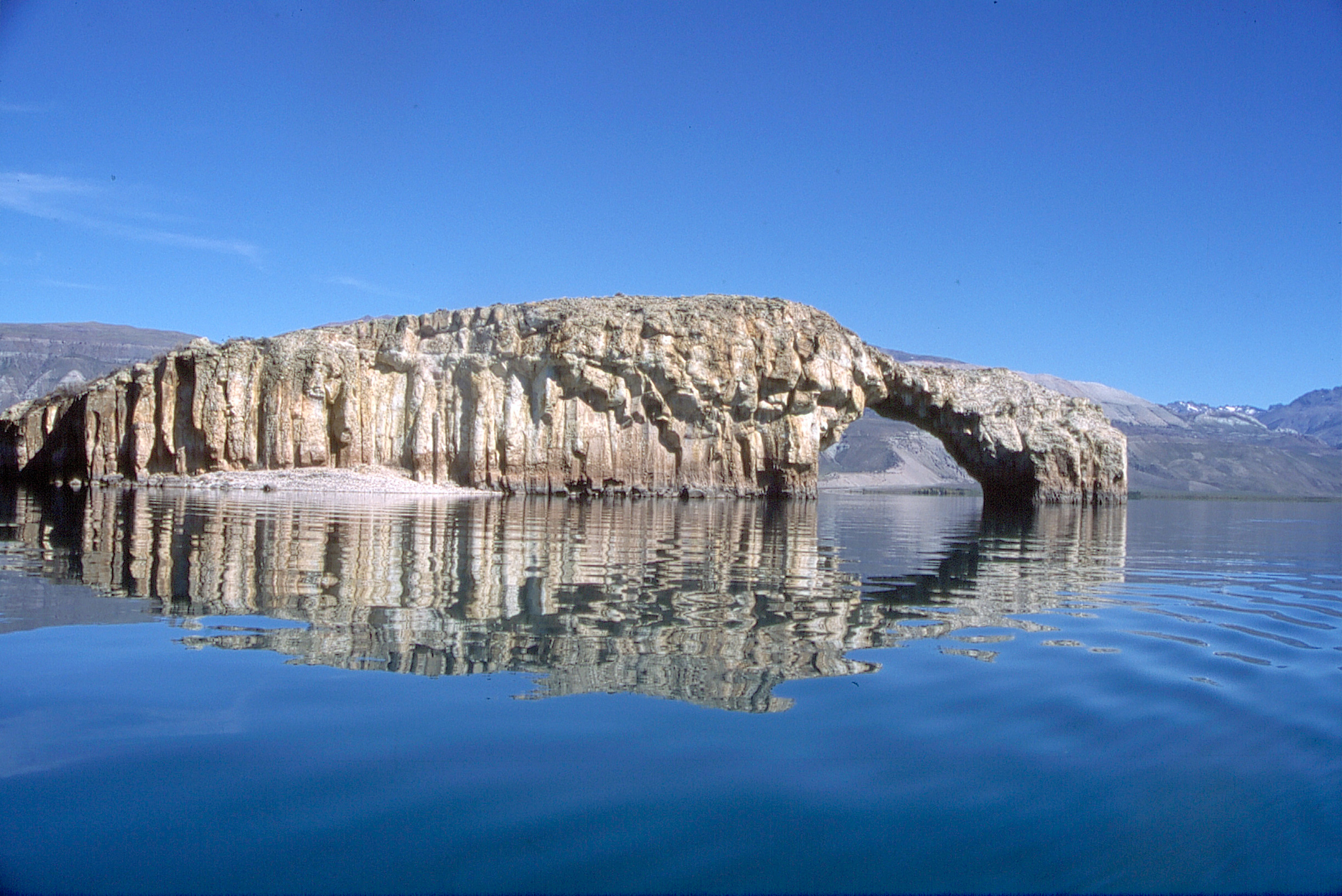 Lagos del Furioso has nine guest houses built with Lenga wood which are surrounded by Lombardy & silver poplars, willows, conifers, and the always tasty red fruits of Patagonia, giving the travelers independence and privacy in their rooms. In a separate building, there is a reception, a reading room, the dining room, and a Finnish Sauna. All the infrastructure of the lodge works with a sustainable network of drinking water, electricity, gas, satellite internet, irrigation, solar energy, and wind. They grow all of the vegetables that will be used in the exquisite cuisine that you will be happy to taste.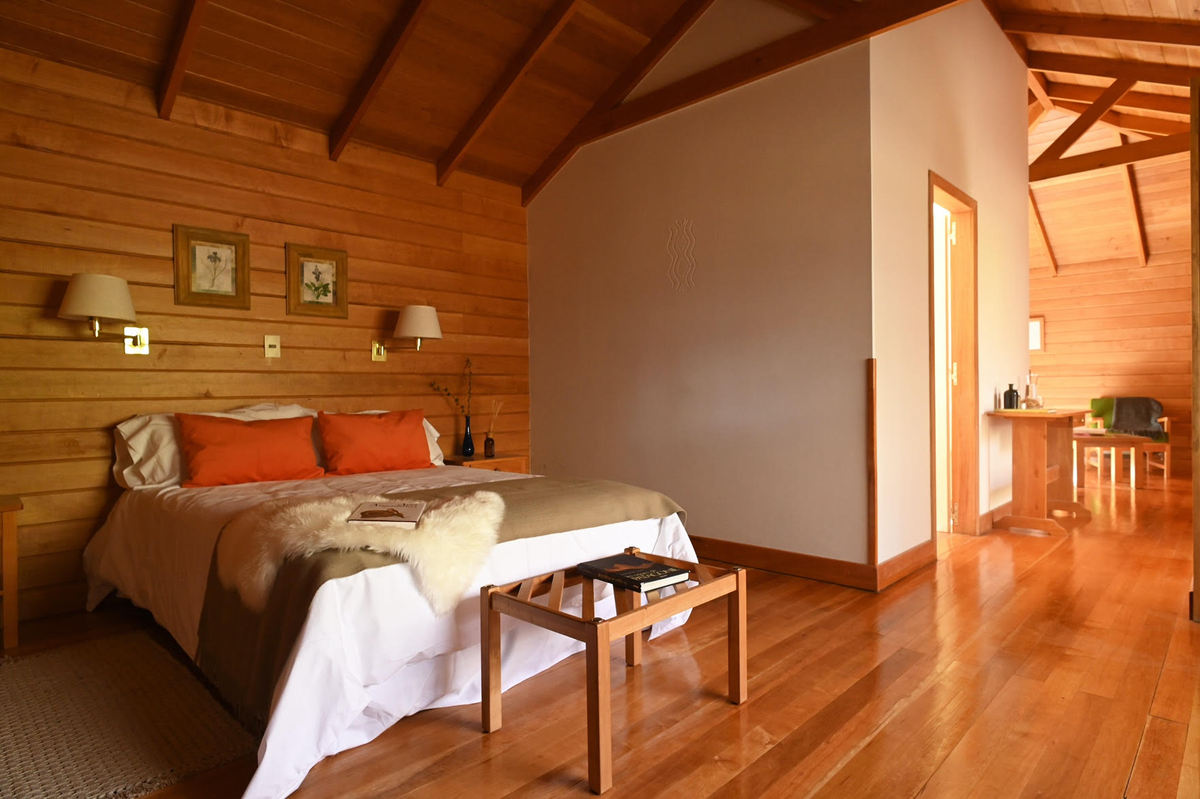 This lodge Is the ideal base for several hikes through the meadows and forests, horseback riding, mountain bike, and observing the native flora and fauna. Also, it's location is relevant to visit other important sites in the northwest of Santa Cruz province. It offers easy access to Cueva de Las Manos in the Río Pintura Valley, the mount San Lorenzo, Los Antiguos, and can be combined with Chile Chico, so it's well connected with Chile if you want to consider a by-national self drive program.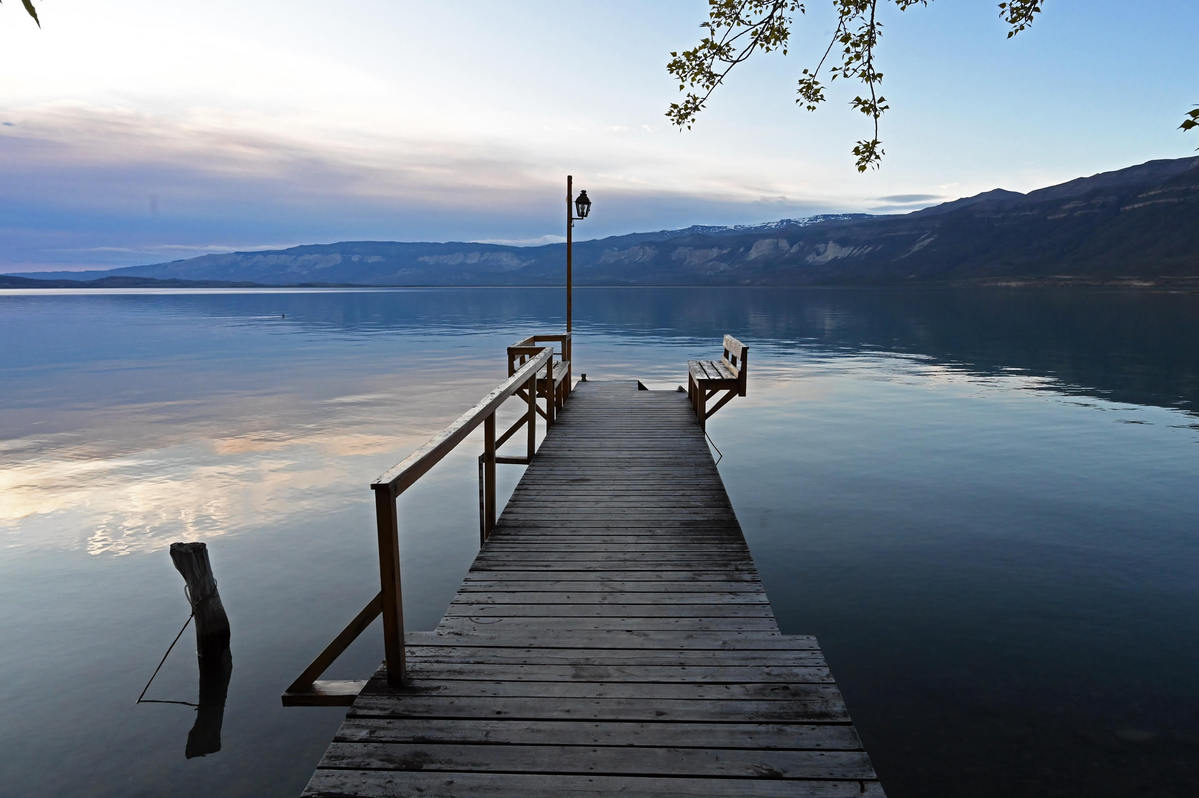 ---
GENERAL INFORMATION
We suggest a minimum of 3 nights.

Basic program includes:




– Accommodation




– Half board Program (breakfast, 4 course dinner without drinks).




– Satellite WiFi.
Activities available with additional cost – Trekking – Horseback riding – Guided Fishing.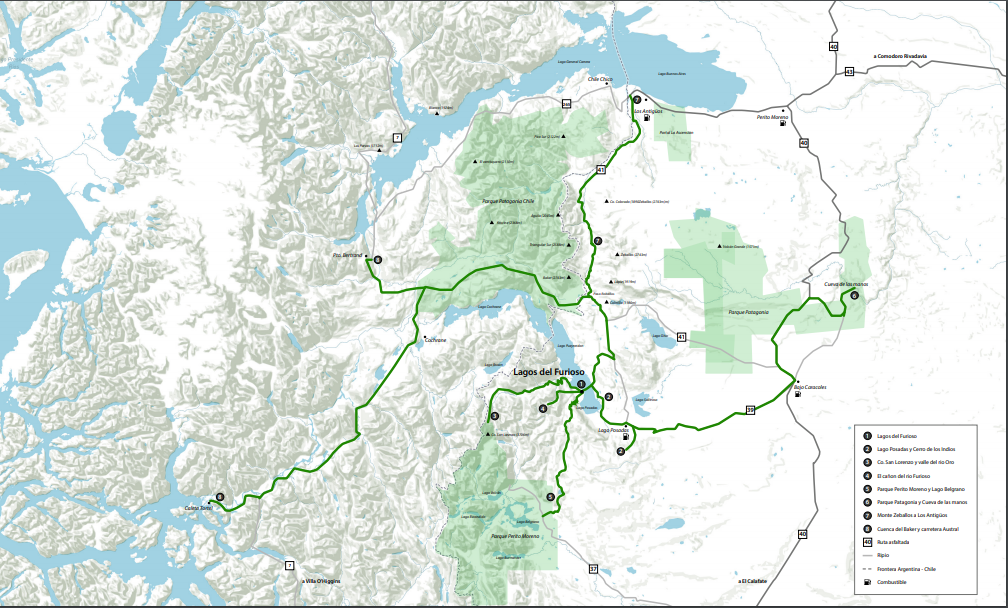 ---