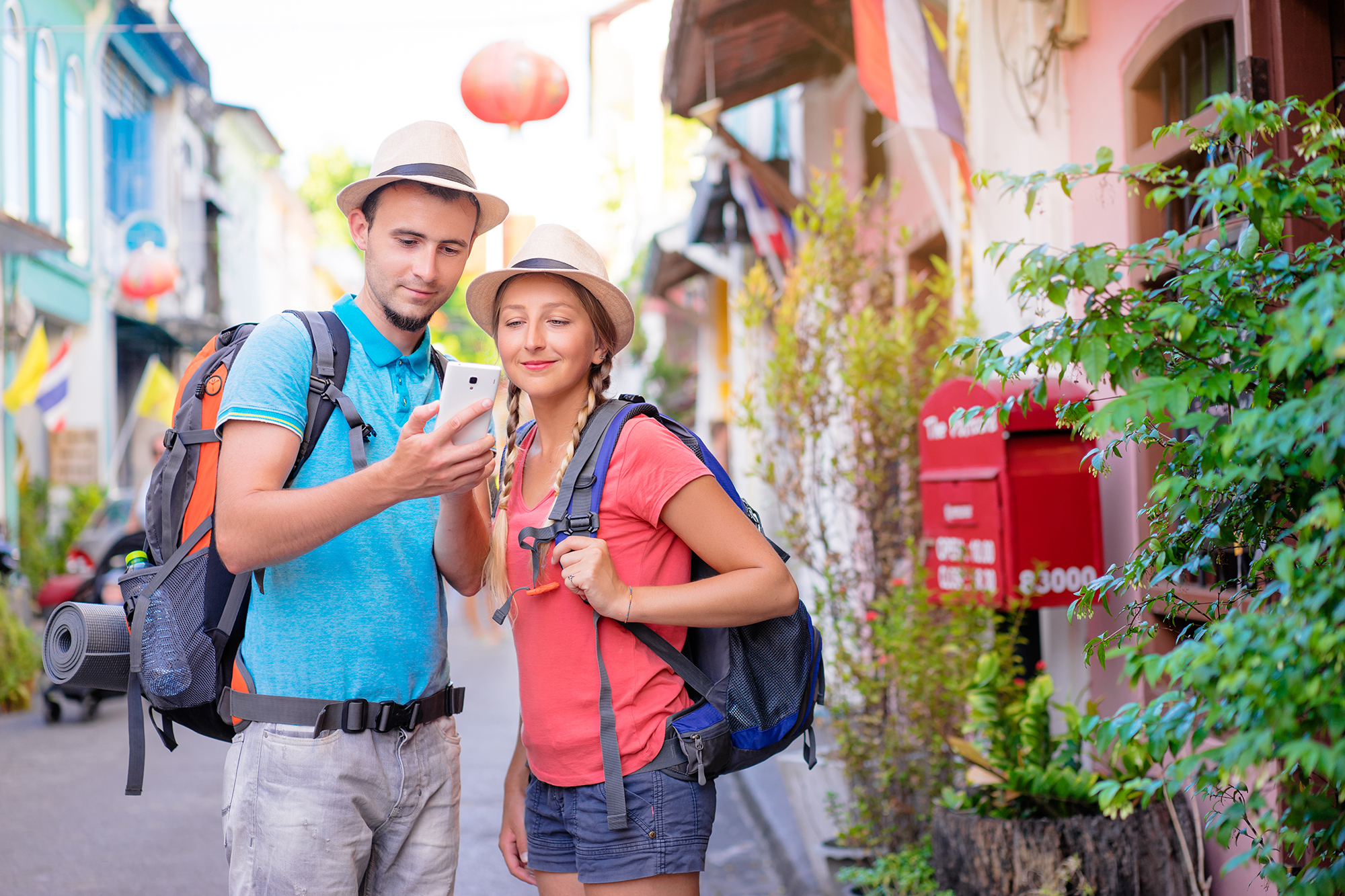 Whether it is to share pictures on social media or to keep in touch with your people back home, we have the solution for you.
---
We know how important it is to stay connected when you travel. That is why now we offer a new service: local line and wireless internet on your mobile phone.
We are currently offering two different alternatives: travellers using unlocked cell phones can chose to have a sim card with a data plan to use and travellers with locked phones or not willing to change sim cards, can use a portable wifi router to stay connected.
Once in our country, you will receive the sim card or portable router at your hotel, along with other important information regarding your trip. All set, you're ready to share your trip with your loved ones back home!
Let your Kallpa Executive know that you wish to acquire either of these services for your trip. According to your trip and the length of your stay in Argentina, we will recommend the best option for you.
---
GENERAL INFORMATION
About the SIM Card:
The sim card only works on unlocked mobile phones.

The service includes up to 9 GB of mobile data (depending on the chosen plan) for 30 days from the activation day.

The sim card is disposable after its use in Argentina.
About the Portable WIFI Router:
Cost is per day of usage.

It can be used in all South American countries. Coverage must be detailed at the moment of booking.