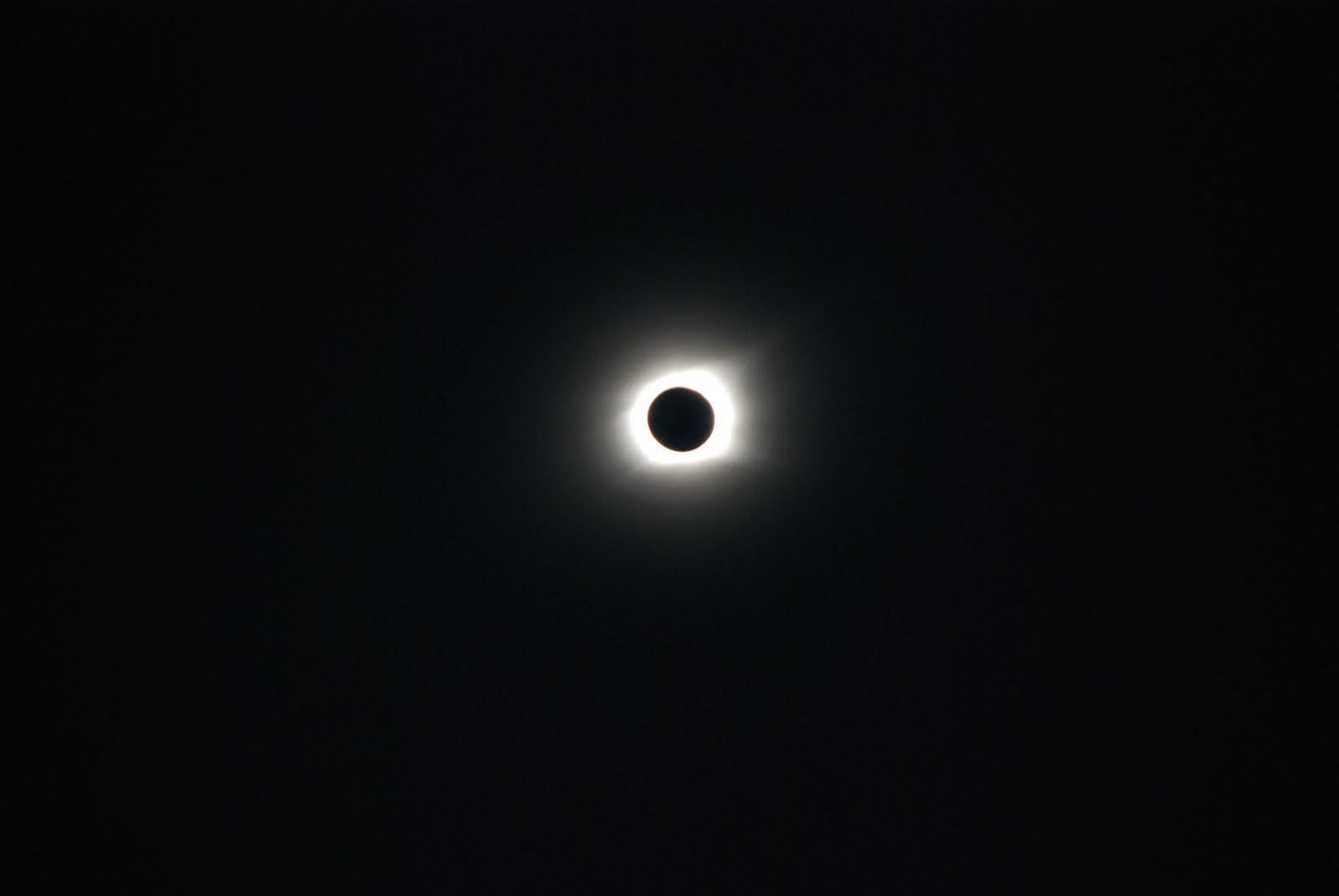 Viewing an eclipse is a unique mystical experience. And even more special it is while being surrounded by the northern Andes mountain range.
---
Once a fearful and unpredictable event, nowadays observing an eclipse is an emotional and powerful experience. The day becomes night, nature stands still, oddly quiet and the temperature drops abruptly. A gradual twilight dance between the moon and the sun that wraps you slowly in an incredible surrounding.
The next total solar eclipse will take place on July 2, 2019. Lucky for us, it will be fully seen west to east in our country, right over a few locations in the provinces of San Juan, La Rioja, San Luis, Córdoba, Santa Fe and Buenos Aires. This is a great excuse to plan a trip to Argentina! Take advantage of the opportunity and enjoy touring around.
We invite you to the northwest to witness this rare natural phenomena when the moon gets between the sun and the earth. It provides many beautiful landscapes to set a special context to experience this unique event. A trip across Mendoza, San Juan and La Rioja, passing by Ischigualasto, Talampaya and El Leoncito National Parks…enjoying local culture, traditional food and wine tasting…the perfect northwest destination combination.
You may be asking yourself where to watch the eclipse. For us, one of the best places is Valle Fértil in San Juan. A quien city that dazzles visitors from all over with its abundant vegetation and mountain landscape filled with cacti.
If you would like to have an experience of a lifetime and have the chance to watch one of nature's most incredible spectacles, contact us to organize your trip for 2019.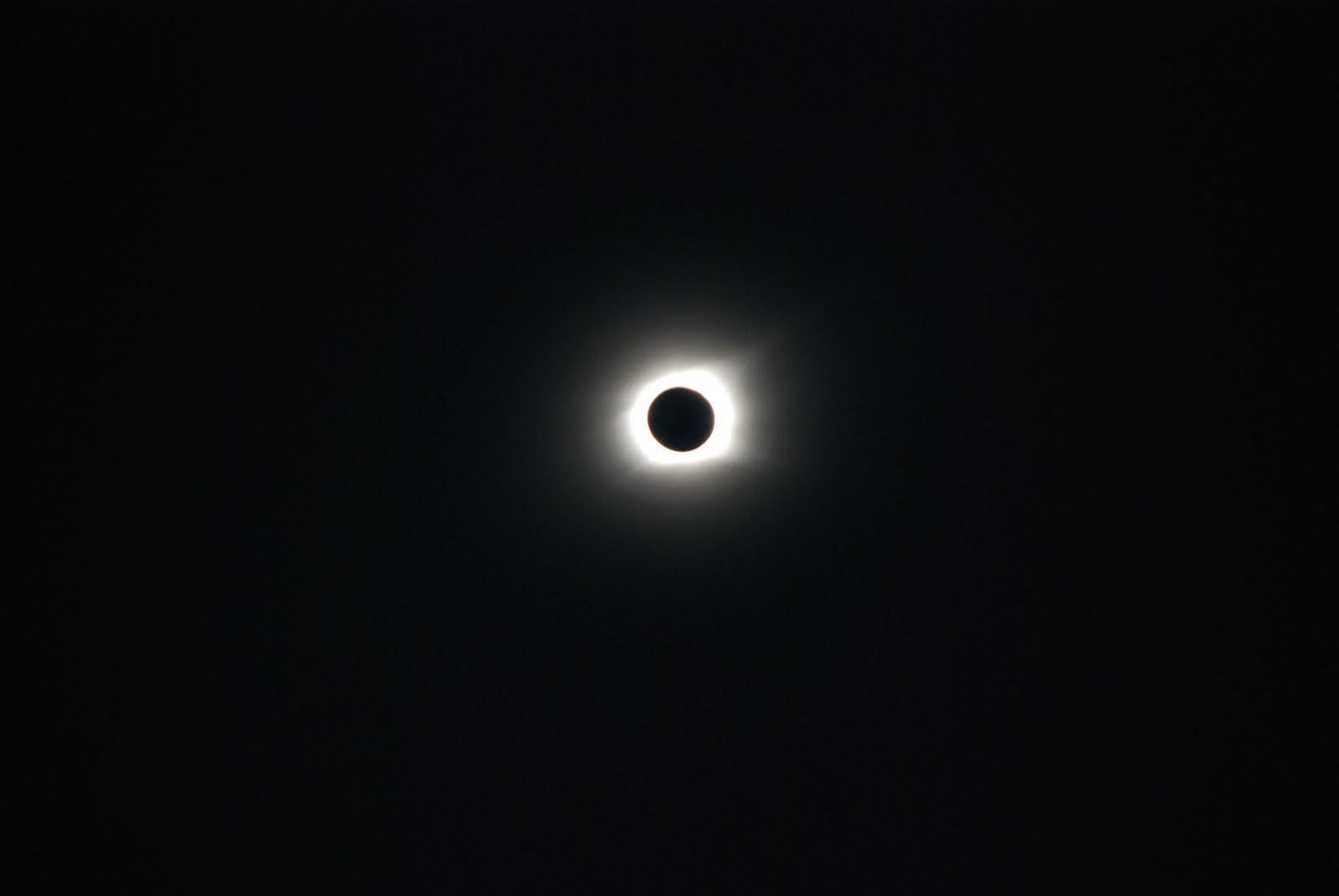 ---