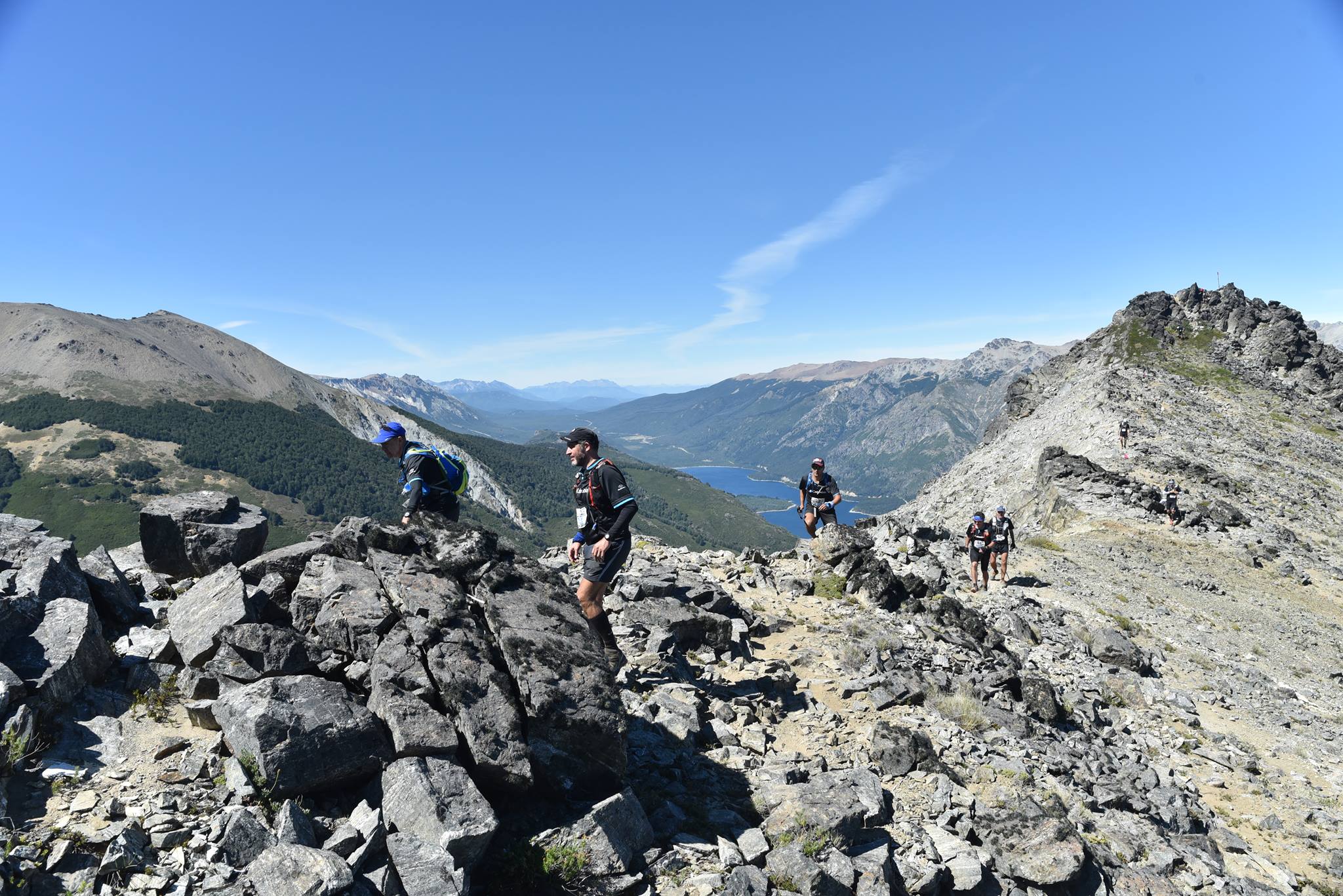 If you need motivation to get in shape, what about a race through the Andes?
---
On a combined effort and hospitality, Argentina and Chile provide the main set of El Cruce, Columbia's patagonian adventure race where the main goal is to cross the Andes in the summer.
More than 100 km divided in 3 stages, every year the route changes thanks to the many crossings between both countries, providing each time unique and amazing landscapes.
With great effort, runners get through mountains and volcanoes, snowy summits, woods, lakes, valleys and rocky areas. But not only the many different kinds of terrains to run on make the challenge: the climate may vary a lot. Despite the summer time that could provide a shining sun and a mild temperature, runners may face adverse climatic circumstances that can include cold, snow, intense winds and heavy rains.
There's no need to say that the physical demand for runners willing to take part on this extreme race is enormous and requires intense prior training. It's a race for those who love adventure and are willing to face three days running and living in the middle of the mountains, enduring all the difficulties that this implies.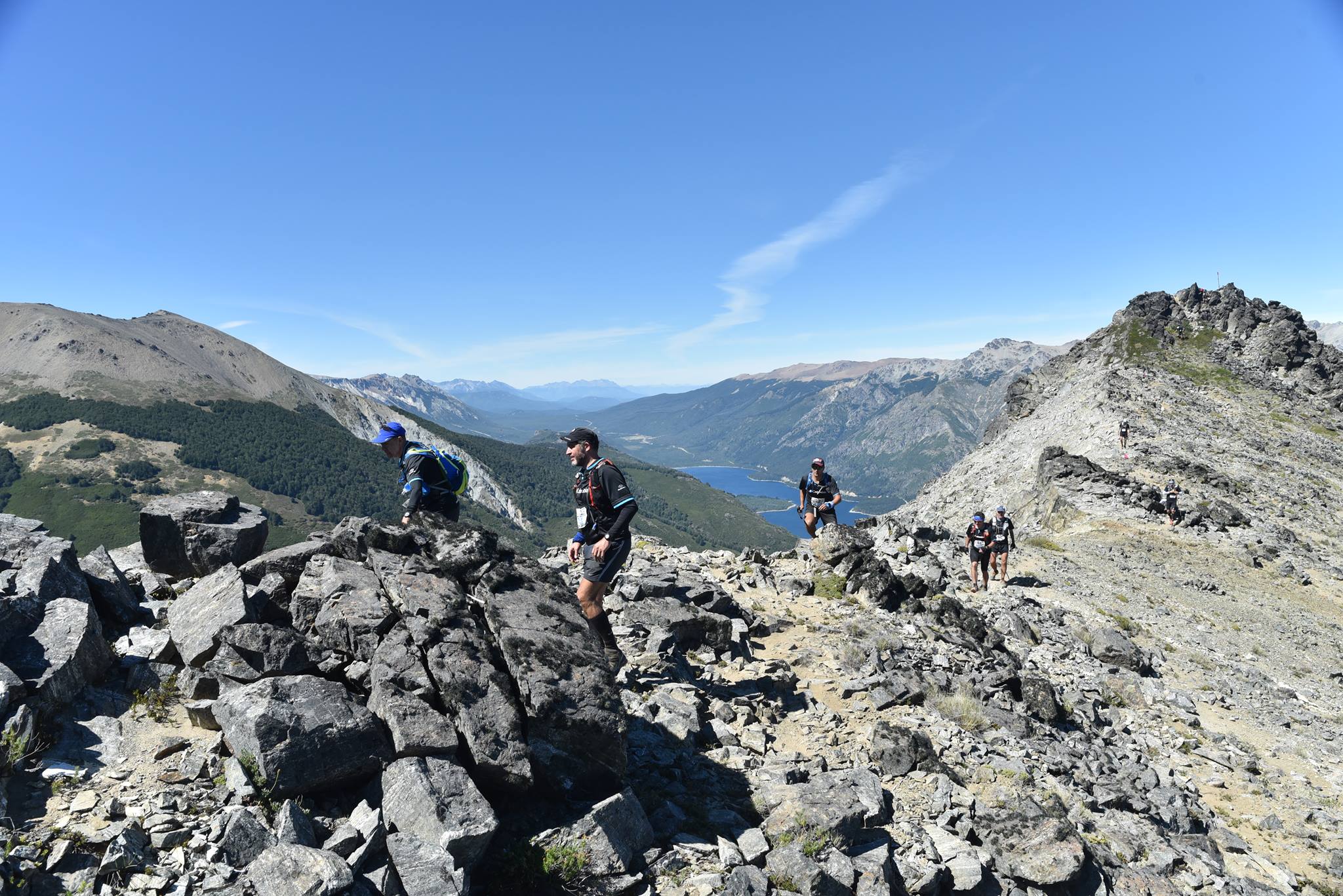 But what is earned is so much more! The effort and dedication of time, energy and resources demanded by this race generate intense emotions and unforgettable memories for all the brave runners. As Columbia says: "Not anyone can run it, but the ones who do will never forget it".
If you're interested in more information about El Cruce race and would like to adventure yourself in this experience, contact us!