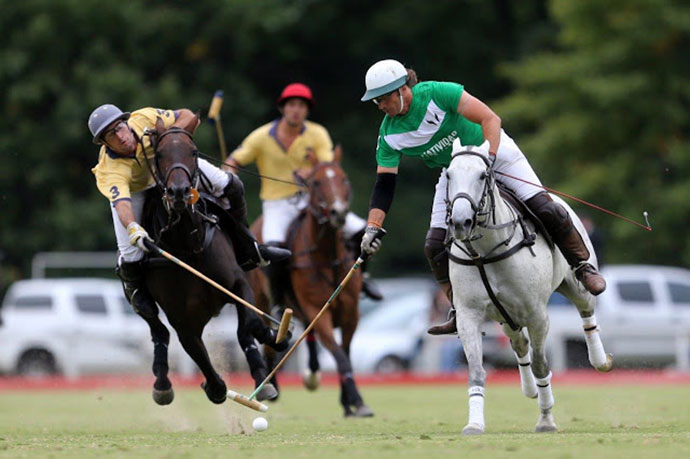 Though its origins are unknown, the British were the first to record formal rules for polo in the 19th century. Since then it has become one of Argentina's most traditional sports… get to know more about the Argentina Polo Open
---


The World Polo Championship is held every three years and, as time has passed, Argentina has become a world power, with three championships (1987, 1992 and 1998) and one sub championship (1995). The Argentine Polo Open Championship is the most important in the world at club level. Among the important figures we can mention Adolfo Cambiaso (Jr.) considered the best player in the world, another source of Argentine pride.
In November, Buenos Aires welcomes visitors to experience the tournament (in Spanish, Abierto Argentino de Polo, or just El Abierto). This tournament, held every year at  the   Campo Argentino de Polo in Palermo, brings together the best polo players in the game. Teams from all over the polo- playing world compete in what is one of the oldest and most prestigious events  in  the international polo calendar. It is also one of the main social events in Buenos Aires, with more than 80.000 spectators each year.
Our  Polo Open 2015 programme has been tailored to provide a complete experience of this passionate sport. For five days you´ll be able to attend the games and at the same time have a "Polo day" to get to know a little bit more about it and see Buenos Aires which is the "cradle of Open Polo". In 2015 the tournament will be from 21st November till 12th December.
We would like you to live the Polo experience in Argentina. Check about our programme with the Accounts Executive at Kallpa´s. It´s very important to book in advance since the seats capacity is limited and hotels are usually fully booked during the tournament.
---